What Should be in a Website Audit? An Introduction.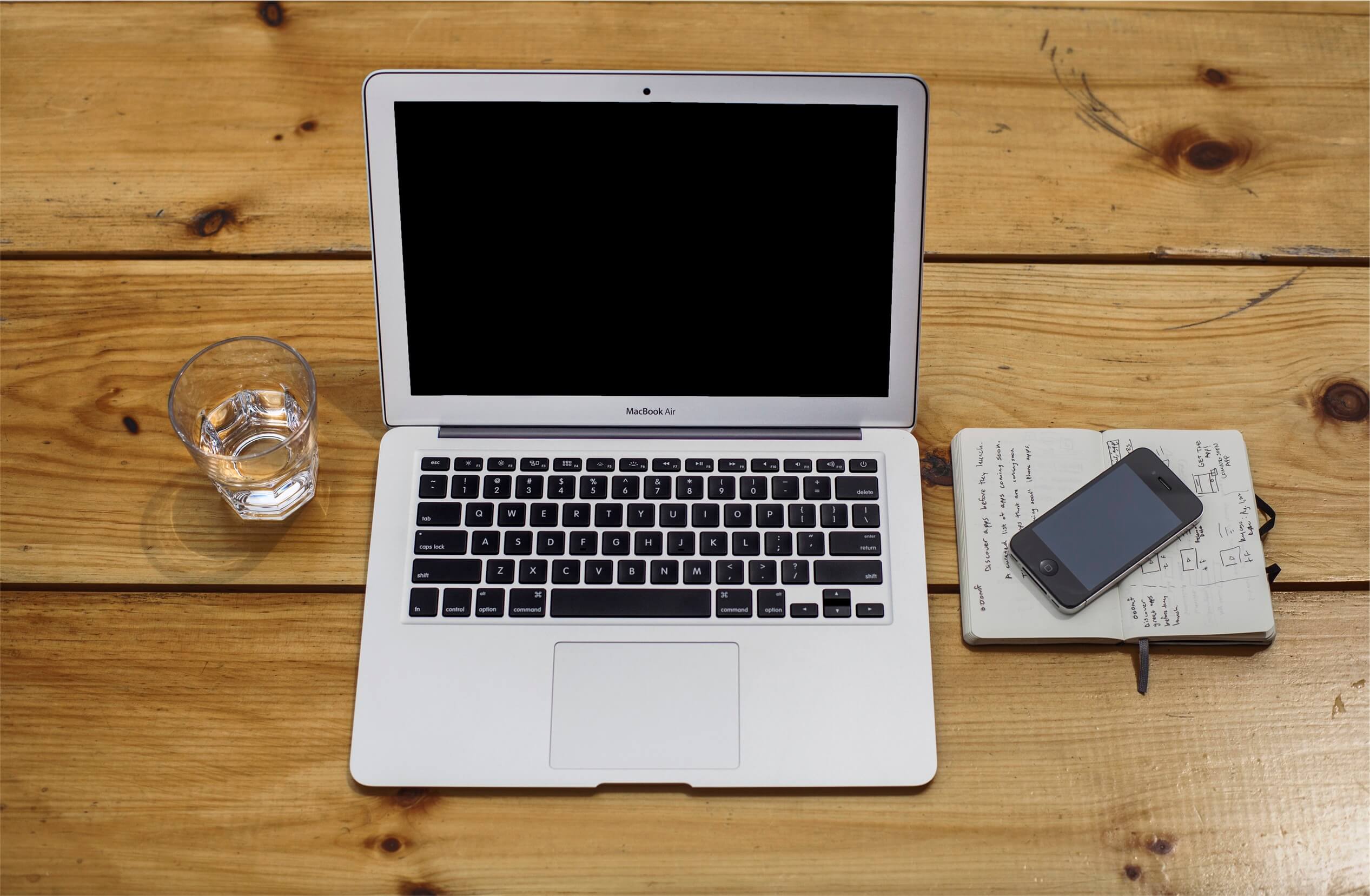 This is going to be a 3-part series. It needs to be because there's a lot to discuss. First, we'll start with a very low-level explanation of what an Audit is and why getting one is a compelling choice. The second part to this series will be the hardcore technical explanation, followed by another post where we discuss the strategy behind an audit and the things you should be thinking about. So, without further ado, let's get to it!
Why an Audit Matters
We're often asked "What's a Website Audit? What's in it and will it actually help me?" For myself, I think that a Website Audit helps one become more strategic with their marketing goals. Often websites are built as a "tactic" and not a part of an overall strategy. That is, I hear "if I build something people will come." That works to a degree, but HOW does it end up working? Looking at data, we often find there's a disparity between what our client is expecting versus what is actually happening with regards to their site. People are landing on the site using different keywords than the client expected and isn't prepared or willing to market toward. They get people hitting the site looking for something completely different from what the client offers and it goes on from there.
An Audit isn't just about figuring out what you're doing wrong and right. It's so much more than that. Sure, checking your site's health is a big part of the process as is checking to see that you're putting "best practices" to work. However, there's a lot more to think about. Specifically, we want our clients to explain their Strategic outlook for their business and have them be able to answer specific questions about their direction, goals and other points of business intelligence. When the strategic foundation has been laid, everything else is a little easier to figure out. If we have an idea of your vision, we can make sure that the findings from your audit will help support the client's strategy and goals.
I just mentioned "strategic." A lot. In running any business we break things down into Strategic tasks vs Tactical tasks. If the strategic mindset is to set forth a vision, based on information and other criteria then think of tactical as a means of identifying supporting tasks that help further push the strategic agenda/vision. Clear as mud? That's okay, it doesn't all need to sink in now.
An audit should help inform what your site is doing so that you can make decisions on how best to move forward and create an action plan to go with.
That's where we think we can help businesses to be more strategic and focused on honing their efforts and getting to the heart of what they're doing and the audience they market to.
What's In A Website Audit?
A website audit is, in essence, a deep excavation of your website. It's a thorough examination of how people are interacting with your site, if your site is meeting current best practices, and if any outdated code or strategies are making your website 'sick.' Think of it as a Report Card for your website! 
At the very least, a website audit should examine your sites overall health, and that is to say, how well your site functions and if anything serious is broken or otherwise negatively impacting your visitors ability to obtain the information they're looking for in a timely manner.
However, we don't believe anything exists in a vacuum. Site health audits are mandatory, but they're also not the whole picture. To bring your site to its fullest potential, we must examine factors outside of the site as well as within.
What We'll Do (And What We Won't)
First off, we don't simply run some analytics tools and regurgitate the numbers back at you. While we do run various tools on your site to collect data, this is simply for the sake of efficiency; robots run hard numbers faster than humans can. Not only that but we take all the jargon and put it into terms that you'll actually understand. Good? Good!
We believe a true, valuable website audit should look much like a forensic investigation into your site and all the related areas that affect it (and that it affects, too). We will explore the following areas with our own eyes, assess what's good and what needs help, present those facts in terms that are easy to understand, and ultimately recommend actionable steps to get your site to be the best it can be.
If you have broken or missing links and titles in your content, we'll tell you what they are, but you will need to fix them. If you don't want to do that, you can pay us several shiny coins and we can do the work for you.
The next part of this, we're gonna get technical and take a deep-dive look at what actually happens in a Website Audit and how it all works and then we'll get into part 3 and discuss the strategy and tactics that come out of a website audit and we'll discuss a case study.
Get Notified When We Publish New Content!
Join more than 2,500 people who get our marketing automation, business marketing, and WordPress news!