8 Incredible Lead Magnet Examples and Ideas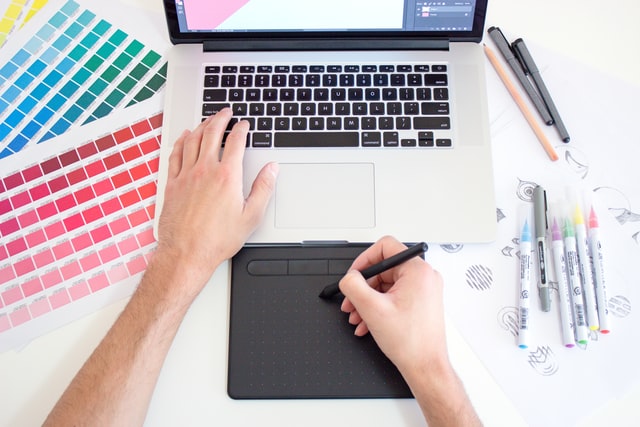 We recently discussed what lead magnets are and what makes them effective. In simple terms, a lead magnet is something your visitors can access for free in exchange for providing you with their contact information, typically their email address.
A lead magnet allows you to grow your contact list, and you can use that list to market to those people at any time in the future. In addition, that email is a powerful trust signal, an indicator that lets you know that someone cares about your offer.
Here are some lead magnet examples from various industries to help get you started.
Example #1: School Book Sample
A school book sample is an effective lead magnet for the education industry because it allows potential customers to test out the quality of your product before committing to a purchase. Plus, it can show off your brand's personality and get people excited about using your product. So choose one of the top chapters or sections, and help spread the word by using that as your lead magnet.
Example #2: Infographics
If you have any design skills or don't, you can create simple infographics that businesses in any industry can use. They're easy to make and can be very effective lead magnets. Plus, they look good on a website or blog. For example, consider a food pyramid or exercise infographic if you have a health company. For a restaurant, try an ingredient infographic. Finally, if you have a career advisory business, you can create an infographic for choosing a career path. The options are endless!
We find that Canva is an excellent tool for designing infographics; with thousands of templates and stock images available, you'll create something eye-catching in no time, even if you lack trained design sensibilities.
Example #3: Monthly Fitness Journal
A monthly fitness journal is an effective lead magnet for a few reasons. First, it's unique and not something that's easily found for free online. Second, it's relevant to your target audience as a health or fitness-based company. Third, it's something that someone will use regularly, which means the lead will see the value in it and be more likely to sign up for your email list.
If you like the idea but don't want to create a journal, an e-book, cheat sheet, mini-course, or worksheet could help, too, in the same way.
Example #4: Templates for Resumes
If you're in the business of helping people get jobs or offering business advice, then templates for resumes are a good lead magnet idea.
You can offer these templates for free in exchange for an email address or other contact information. Plus, by providing helpful resources like this, you'll build trust with your leads and show that you're an expert in your field.
They may also return to your site to check out similar products or recommend you to a friend if your templates are beneficial.
Example #5: E-Book Lead Magnet
If you're in the business of selling information, an e-book is a good lead magnet. You can use it to generate leads by offering a free download on your website. Make the e-book relevant to your target audience and include a call-to-action to sign up for your email list in exchange for the link to download the book. You can also use e-books to build relationships with customers by providing valuable information they can use and developing brand trust.
Example #6: E-Commerce Wish List Template
A wish list is a great lead magnet for e-commerce businesses because it helps people save items they want to purchase later. Plus, it's an easy way for you to collect data about what your customers are interested in. To create a wish list template, add a button to your product pages that say add to wish list and then require an email address to customize and download the list. Then, provide a place for people to view their wish lists on your website and mobile app!
Example #7: Coupons on Free Gifts
Coupons or discounts as a lead magnet idea pair nicely with e-commerce stores. Offering coupons or gifts is a great way to entice potential customers to sign up for your email list. Plus, it's a great way to show your appreciation for their business. Include an expiration date on the coupons to create urgency and encourage consumers to buy.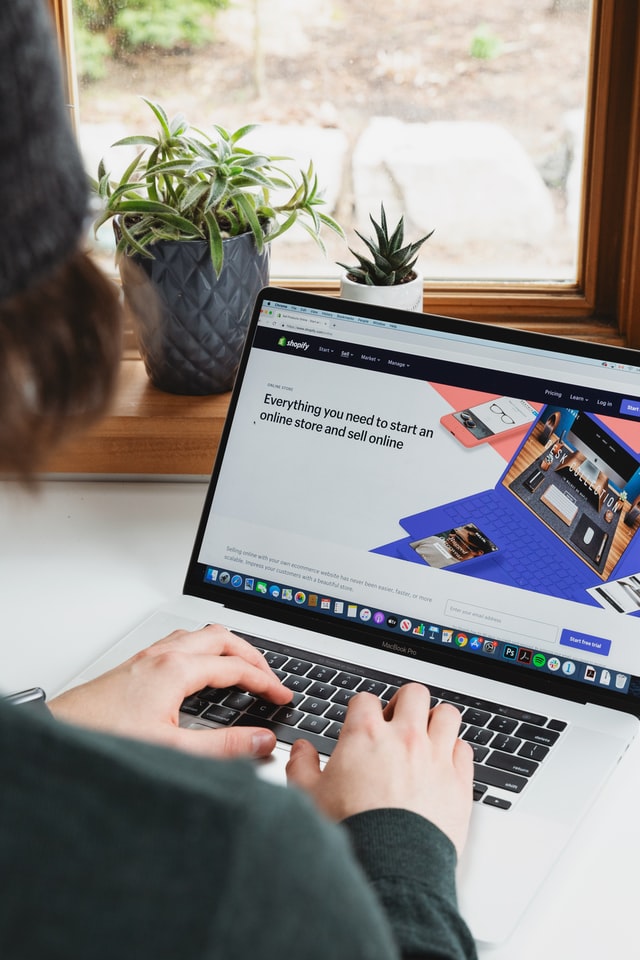 Example #8: Mini-Course Lead Magnet
Creating a mini course is excellent for showing off your expertise while providing value to your audience. Plus, it's a great lead magnet because you can use it to capture email addresses since email will be needed to access the course. If you're in the education business, this is an especially great option, but there is an opportunity to teach your audience something new in every industry.
Closing thoughts
Your lead magnet needn't be an encyclopedic volume of information. It just needs to be something simple with which your audience can do something. Immediately actionable and useable is what you're aiming for.
Get Notified When We Publish New Content!
Join more than 2,500 people who get our marketing automation, business marketing, and WordPress news!