5 things a Small Business Can Do on Social Media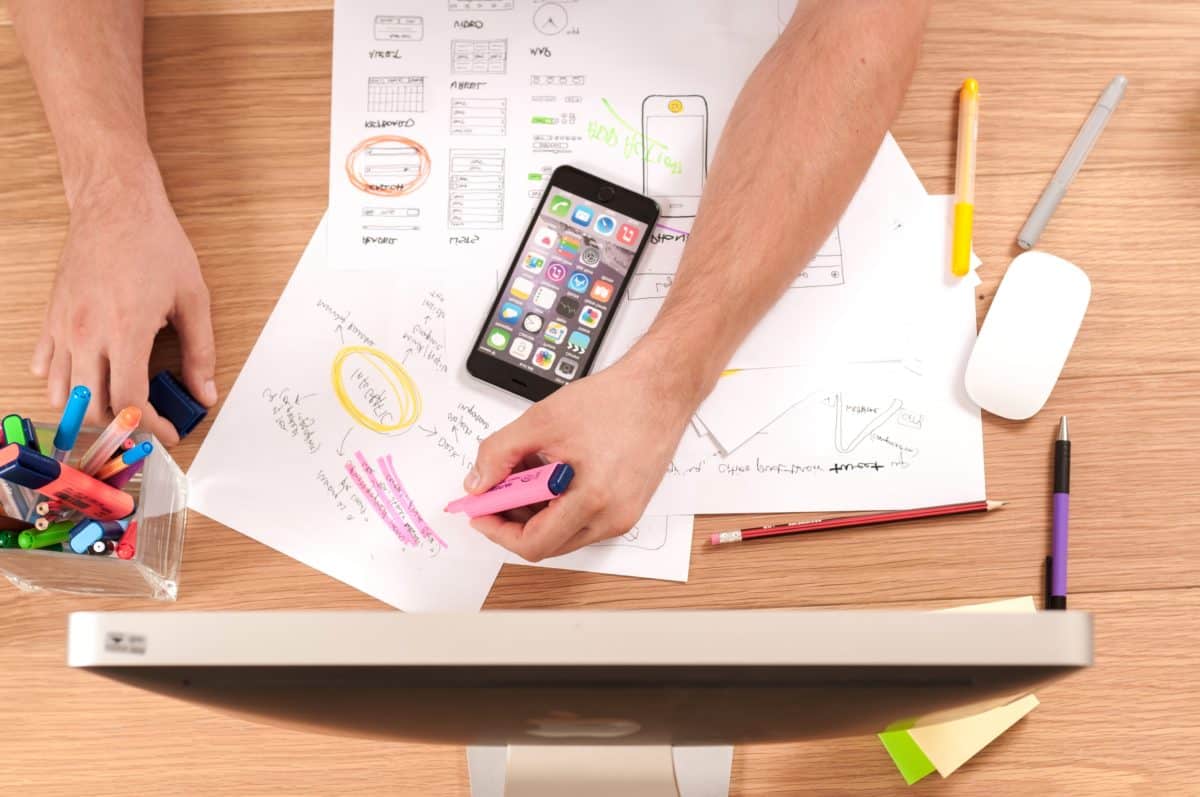 If you're a small business and you are struggling, these five tips should help you increase your digital presence as well as increase interest in your brand. Let's start with the most basic tip..
Have a social media presence on the appropriate platforms
Yes, you need to create that Instagram account for your business that you've been avoiding! No matter what your business is, it should be able to be found on social media. But don't stress. Check your competitors and see which platforms they are on. Are they all on Facebook, Instagram, Twitter and Pinterest? Or are they just present on Instagram? With this competitive analysis, start by creating accounts on the platforms that you think your business fits on. Your page doesn't need to be this glamorous, aesthetically pleasing page. Taking photos on your smartphone is A-OK! Just make sure if people search for your page, then they can understand what your business does and how they can contact you.
Switch to a business account
Make sure you have a Facebook Business page or have switched your Instagram to a business profile. This helps better understand your followers and people that interact with your page. Facebook and Instagram analytics show a lot about your followers. It shows where they are from, their age range, whether they are male or female and the average times and days your followers are active.
Do A/B Testing with your content. Test different types of photos/posts. The analytics feature is most useful to figure what your followers are interested in. Do your followers like video content? Photos of people? Quotes? Try them all out. Then, see which post has the most interaction, likes, or comments and post more of that!
Use Instagram and Facebook advertising
You can run targeted advertisements through Facebook and Instagram if you have a business account. You can also choose the specific audience and their interests. This is a good tool to use for your business to be found by your potential market. By using this tool, you can increase your brand awareness, promote a product and/or service or just boost a post.
Interact with your followers and similar accounts
Encourage your followers to communicate with you. Ask questions on posts and stories so your followers can comment on your posts. (This boosts engagement rates!). Follow, like and comment on your followers' posts. Commenting starts a conversation.
Connect with accounts similar to your business. Is their account something you strive to be like? Observe their behaviors and don't be afraid to ask them questions.
Be personal, show your face
People like to see real people behind a business. Don't be afraid to show your face! I know that's easy to say and hard to do but people will be more interested in your business and it will make your followers feel more connected to you/your business.
Post stories. As much as people love to see that perfect photo on their feed, people also love to see what happens before that. Show more behind the scenes action. Show your everyday office life. Conduct polls on Instagram stories and just have fun with it!
Ultimately, be real and be yourself. (Very cliche, I know).
Get Notified When We Publish New Content!
Join more than 2,500 people who get our marketing automation, business marketing, and WordPress news!