My Favorite WordPress Plugins This Week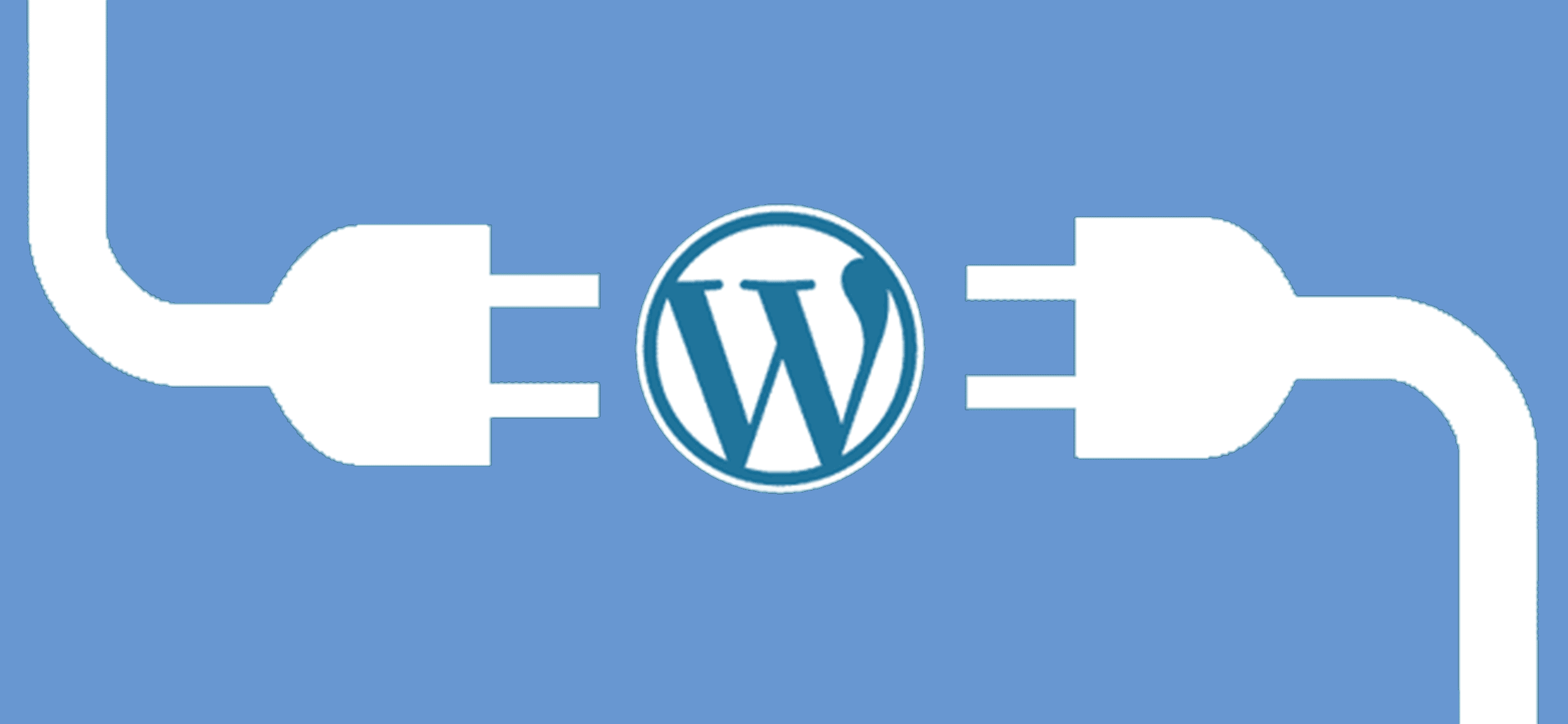 Every project I work on is somewhat different from the one before it; projects have different requirements and goals to accomplish. Every week it seems that I mentally take stock of a plugin that puts a smile on this face. So I figured I'd share a few of these plugins this week.
Post 2 Posts — I've never really worked with this plugin, but, man, this thing is awesome. I'm working on a project that requires shared meta data between a pair of posts. Post 2 Posts really helped me make short work of it all and it's surprisingly well-documented. Scribu, the plugin developer, has left the WordPress world behind, but it's still actively maintained. There are a couple other competing plugins out there worth a look. Types and Views handles this, but not as in-depth or as eloquently, I'd probably steer you clear of it actually. Post Connector, by Barry Kooij. Not a bad plugin at all; it does much of what Post 2 Posts does, but severely lacks in the area of documentation and doesn't offer a capability to assign meta based on post connections. Post 2 Posts is definitely a flexible, highly useful plugin that needs a loving dev to take over and continue making it awesome.
Manual Image Crop — Regarding a current project, I have an archive of users with different sizes of images, different dimensions etc. One option was to use a masonry type of layout, to ensure the right photo was used and odd cropping didn't happen. The client was not on board with that. Which is okay. Instead we decided to Install Manual Image Crop. It allows a user to manually crop any particular thumbnail set for a site. This means default WordPress thumbnails and also custom image thumbnail sizes, too. Woot!
It's the little things that count, not only in life but in projects, too. True fact. Providing meaningful context doesn't have to mean a complete overhaul of the WP admin UI. Instead, little things like adding thumbnail images where appropriate helps. Adding custom fields also helps, too. Admin Columns does just that! Very easy and simple to use. There's nifty add-ons, too, that allow you to add ACF fields to your admin columns as well.
What plugins were your rockstars this week?
Get Notified When We Publish New Content!
Join more than 2,500 people who get our marketing automation, business marketing, and WordPress news!