Best E-commerce Software for Online Market Places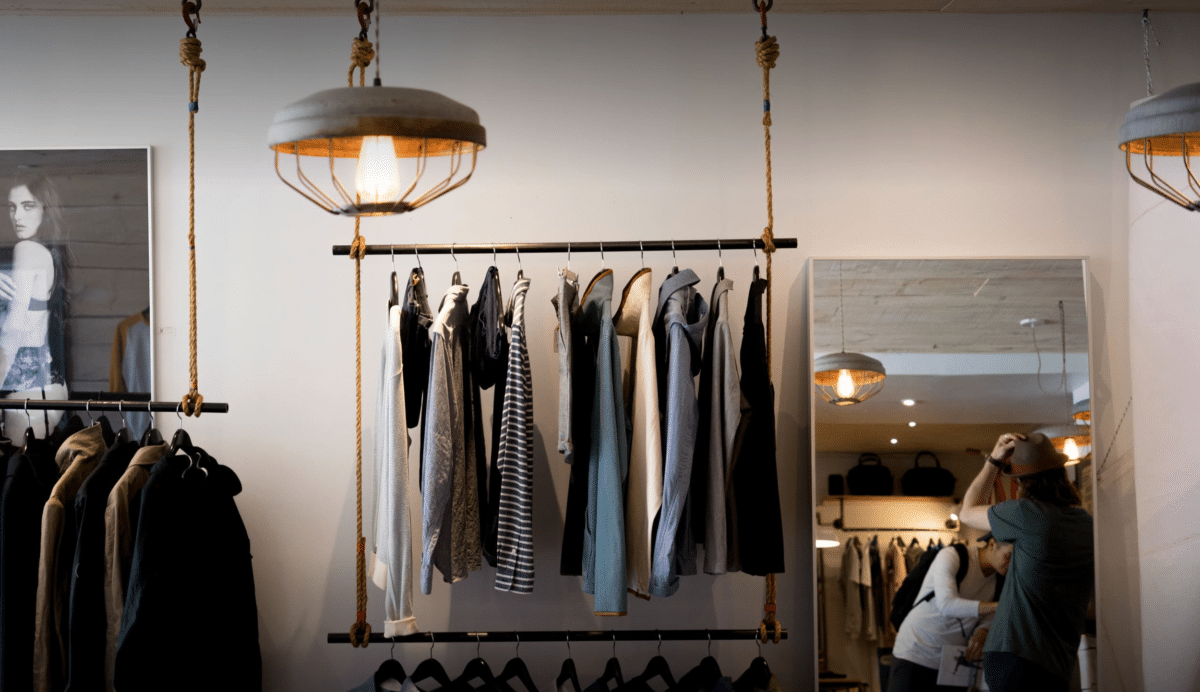 Shopping cart software is everywhere and I've worked with a few of them over the years. Which one is right for you, though? That's the million dollar question.
e-commerce software comes in two flavors self-hosted, meaning you host it on your own web-server/hosting account. The alternative is you use a hosted solution, where the service provider hosts your site files and data for you. There's both pros and cons for each approach and I'm not necessarily going to examine the merits of these solutions. Instead I want to talk about what's available and what good they are for you.
Hosted Shopping Cart Solutions
Again, a hosted solution is a solution where the technical aspects are managed by the service provider.
Pros
The technical work is taken out of your hands so you can focus on marketing and selling your product
Generally user-friendly or easier to use, since the solution isn't as complex as a self-hosted shopping cart solution
You typically don't have to worry about knowing code at all. You simply need to enter your products and details into the provided interface
Cons
Built to function a certain way and you may not prefer that
Limited functionality. You often times cannot extend the functionality of your chosen solution, you're stuck
At the whim of the service provider
Among the more popular hosted offerings; they offer good support and a lot of the common functions one would expect from an e-commerce platform.
Why you might consider using Shopify
An example of one the sites using Shopify: http://www.abookapart.com/
They have a great number of themes to use for your site and they're pretty good-looking, too.
Most all (if not all ) themes they offer are responsive/mobile-friendly. Woot
You can further customize your store using CSS or HTML just fine.
24/7 Support is available.
Reasons why you should look away from Shopify
It's built to work a certain way and you may not wish to work that way
Unless you're on their Plus plan, you can expect to pay a per-transaction fee up to 2%. Lame.
3rd party app dependencies. To add functionality to Shopify you often need to use apps. These are built and supported by third parties and so have various levels of quality and cost. One you start installing a few apps your implementation can be tricky and you may find you can't customize the look and feel of the apps you choose.
My mom said if I can't say anything nice…
Why you might consider using BigCommerce
No transaction fees
Simple product entry tools
Simple marketing setup for list integrations
Lots of templates to choose from
24/7 Support is available.
Reasons why you should look away from BigCommerce
I did a pretty in-depth write-up of why I don't like BigCommerce, so below is the tl;dr summary.
They don't backup your data. That's on you to do… But how? I dunno, download the files via ftp. Database backup? Forget about it!
Pain in the ass to develop for. You have to develop live, over WebDav!!!
Support cannot help with customization questions, naturally, so the lack of guidance can be a pain
This is an option you don't hear too much about. I purchased a Sublime Text 2 e-book a couple of years ago and paid through this service. It's great for creatives who are selling digital downloads, not hard goods.
Why you might consider using Gumroad
If you're a creative selling digital downloads
You want something ultra simple and nearly hassle-free
Slick checkout process that you can embed in a modal popup for seamless checkout processing
Fast support
Reasons why you should look away from Gumroad
Not ideal for physical products
You can't sell virtual products such as coaching calls or consultations etc. For more information click here.
Limited customization of checkout process.
Cart66 is an interesting option because it comes in 2 flavors, self-hosted and cloud. For this entry, I'm going to talk about the cloud offering
Why you might consider using Cart66
You can sell subscriptions, physical and digital products
Robust feature set
Built on the powerful and popular WordPress CMS platform
Cart66 handles the tech and the SSL setup for you.
You can use any WordPress theme
Reasons why you should look away from Cart66
Not as many extensions as something like WooCommerce
No 24/7 support
Templating requires a bit of hands-on skill if not a cart66-specific theme to get product pages looking the way you want.
Self-Hosted Shopping Carts
Self-hosted options are aplenty and that's a good thing. You can get the most popular options free of charge and then simply pay for the functionality you need.
Pros
Highly customizable
Community and premium support channels may exist
If you are missing functionality there's probably an extension for it.
Cons
You are responsible for making sure your e-commerce site is running. That means backups, malware detection/fixing etc
Requires some knowledge of development and server management
Can take a lot more time to set up.
This is the standard-bearer of WordPress e-commerce shopping carts. Just about any functionality can be achieved via the huge library of extensions available.
Why you might consider using WooCommerce
You can sell subscriptions, physical and digital products
Robust feature set out of the box
A shit-ton of extensions are available for purchase
It's free
You can use any WordPress theme
Highly customizable
Huge community around it
Reasons why you should look away from WooCommerce
It's not easy to use
No 24/7 support
Lots of templates to alter for customization as your theme may not be styled for use with WooCommerce
Can be buggy and break with other extensions
Major release updates often have changes introduced that can break your custom templating. This is common.
Magento is the juggernaut of Ecommerce suites available.
Why you might consider using Magento CE
Open Source and Free
Robust feature set
Highly customizable
Setup multiple stores
Community support and docs are extensive
Reasons why you should look away from Magento CE
No support, you must use community support for help and there are no guarantees you'll get your issue resolved
Resource hog, can outgrow shared hosting platforms fairly quickly
No bulk inventory management tools
No PCI compliance out of the box
Hard to use
EDD, as it is more commonly known is a plugin that can be used with WordPress, like WooCommerce. It's among the most widely used options and has a huge library of extensions and is made by one of the more beloved developers within the community, Pippin Williamson.
Why you might consider using EDD
Lightweight
Great for digital downloads, but can do some physical product sales, too, with extensions
Highly customizable
Large community
Lots of extensions to choose from
Not terribly hard to use
Reasons why you should look away from EDD
Support ranges from free to paid, up to $299 per year
Resource hog, can outgrow shared hosting platforms fairly quickly
Interface may seem clunky
X-Cart
A self-hosted php-driven solution for Ecommerce shopping carts. Powerful and contains many great features out of the box for selling a variety of products from virtual/services products, to hard goods and more.
Why you might consider using Magento CE
Supports multiple currencies and languages out of the box
Highly customizable
Newsletter integrations built-in
PCI Compliant
Mobile ready
Reasons why you should look away from Magento CE
Support is off-shore (Russia) which poses time zone challenges depending on where you are in the world.
Buggy and updates can break the site completely
Interface may seem clunky and not user-friendly
These are but a few of the most well-known options and all of them have their upsides and downsides. I think it really matters what it is that you're selling. Always opt for a simple solution. Giving up functionality in favor of simplicity is something that will pay off in the long run as you save sanity over having too much freedom to customize at will, that's my opinion at least.
Get Notified When We Publish New Content!
Join more than 2,500 people who get our marketing automation, business marketing, and WordPress news!