The Power of a Letting Go to Get Things Done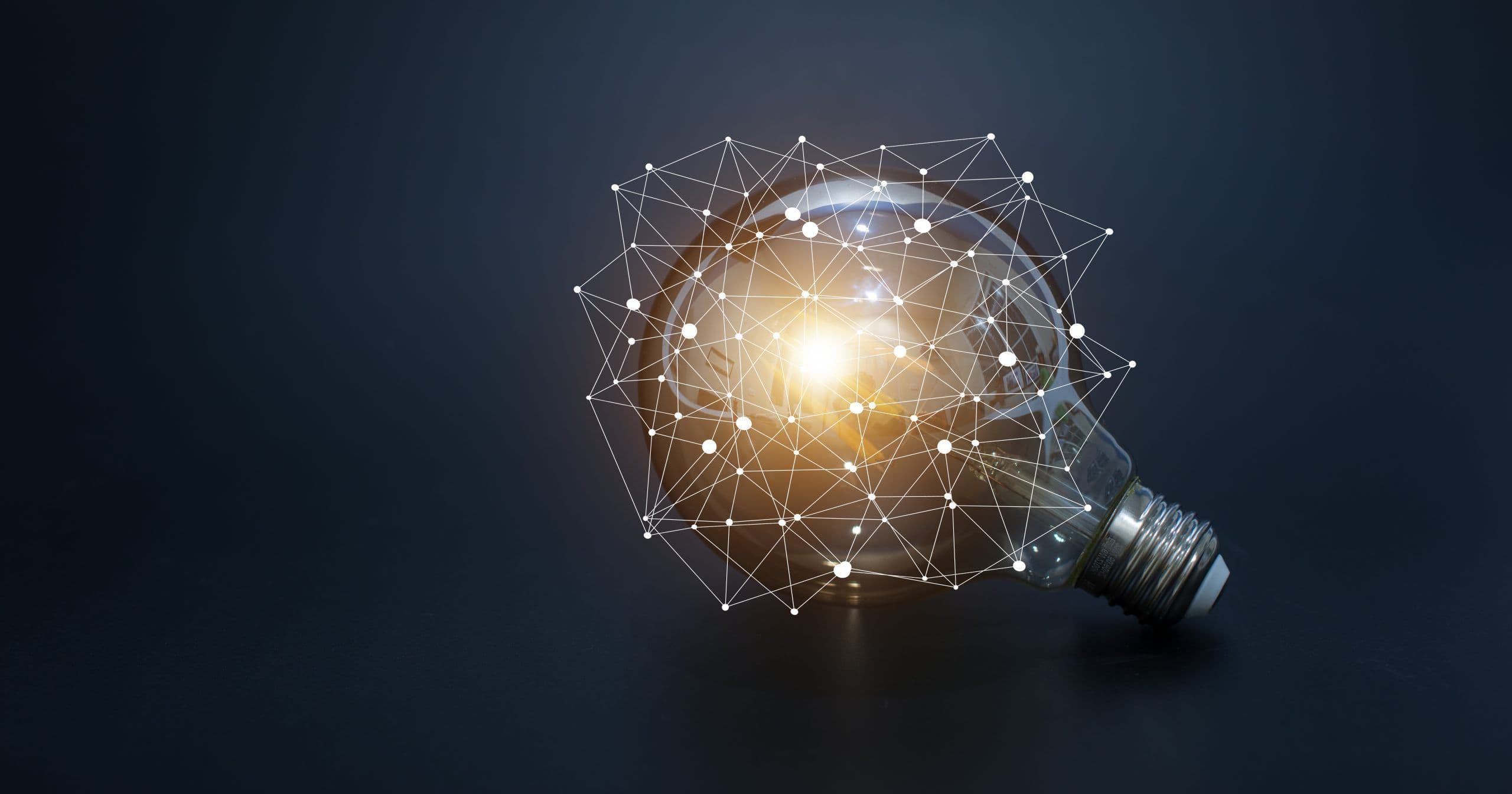 We know what we know. To some that's comforting, to others it's a very scary thing because outside of what is known is the unknown. There's a lot of what-ifs.
A lot of people I talk to understand that they know things that work and things that don't. People will seek us out because there's certain things they don't know and they need help from someone who can fill that gap of knowledge… That's when something… odd can happen.
What I mean is once we start talking about a potential or existing client's problems and then the discussion of budget and effort comes up. Clients get a bit moody because the talk is, at its core is adversarial. I've tried to make it not so over the years and after many discussions with folks smarter than me, who I trust, I can tell you that it's not about what the client thinks they know. That is, the client has a general idea of what they want and what needs to happen to achieve the desired result. But they don't know what needs to happen from point A to get to point B.
I think that's where the disconnect happens, it's the journey. I try to not spend too much time there. I like to spend time on the actual value the client is investing in… For instance, we have a client that sells products online. She is just now getting into selling courses and trainings through her site. Over the past year, we approached this with a three-phase plan.
Focus on the Destination aka the Value
The client was really focused on each phase and what she wanted to have done. And that's fine, I understand that. The thing that kept coming up was budget. I reassured her that this was an investment and that each phase, when complete, would provide the right platform for her to sell her courses and training memberships. The value was added flexibility and capability to do what she wanted and to go above and beyond. It did eventually sink in.
Yes, you can't forget about the journey. But you have to let go to move forward. Holding on to a notion can paralyze progress.
While discussing budget and resources for each phase with our client, I was plain and up-front. I recall saying, "Look, where you're at today just won't provide you the tools you need to get to where you want to go. If we do this in a "phased approach" we can provide these benefits to your business which will enable you to do more and sell more and make better use of your time. Our client flies around the country to conduct in-person seminars. She will still do that, but at a premium once her membership site and courses go online. She saw the bigger picture and trusted the process and us.
It's not easy and I get it. Making a sizable purchase IS scary. It's a matter of trust and taking a deep breath and just letting go; trusting the process and the expertise as well as the vision that's in place, working together to make magic happen.
Every day when I sit back and realize how many clients I've helped, who have "let go" and trusted us, I'm deeply moved and by itself is motivation to do better and be better.
Get Notified When We Publish New Content!
Join more than 2,500 people who get our marketing automation, business marketing, and WordPress news!