Our First Officially Approved WordPress Theme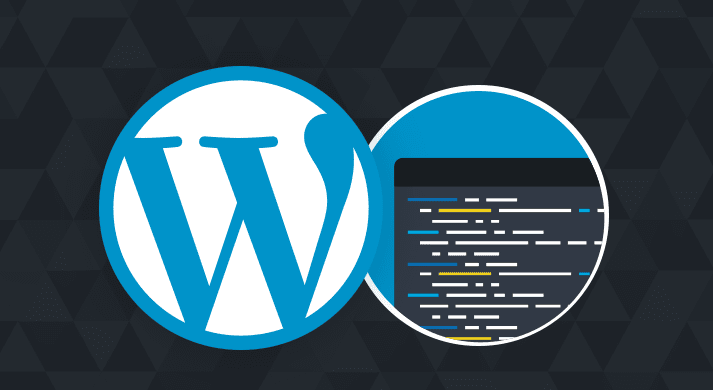 So our first approved WordPress.org theme is now available on the WP.org repo. Some Like it Neat is a starter theme that we use for most of our WordPress development projects. We built a site for it and you can always grab a copy over at the Github Repo, too, which will always be the latest and greatest version available.
Under the hood there's not too much crazy stuff going on. It's a theme built using the Underscores boilerplate, which, by itself, is amazing. I went and added the following features to the theme
Post Format Support
Schema.org Rich Markup
TGM Plugin Activation
Responsive-friendly/Mobile first approach
For other theme devs there's some other cool stuff going on as well.
Built using Bourbon and Neat for Sass library and responsive grid framework
Uses Gulpjs, which provides the following automated tasks

BrowserSync for live CSS injecting/updates
JS and Css minification
JS concatenation
Image optimation
Auto prefixing of CSS selectors
It also has a command that will build an installable theme zipped package to go and install once you're ready to go.
A lot of love and work has gone into the theme and a lot has been learned. Specifically what it takes to get a theme into the .org repo, there's a lot of checkpoints, all necessary. But, man, lots of hoops! But I've also learned to work with a variety of tools that have worked to make my theme building more efficient, so that's an added bonus.
Give theme theme a spin and let me know what you all think! You can grab it off the repo here: Github Repo
Get Notified When We Publish New Content!
Join more than 2,500 people who get our marketing automation, business marketing, and WordPress news!