Your Shopify Custom Development Experts
Sell more, sell easier with Shopify and get your business online without fuss or friction.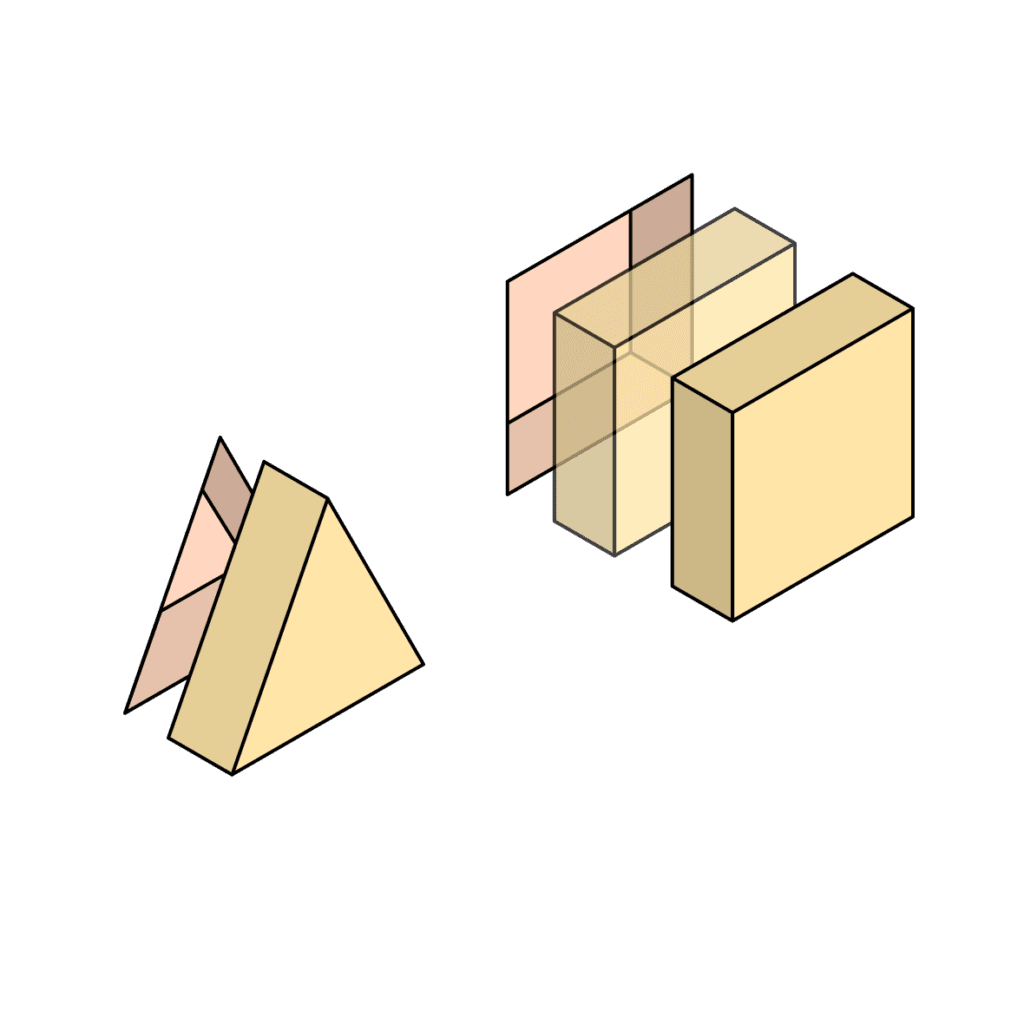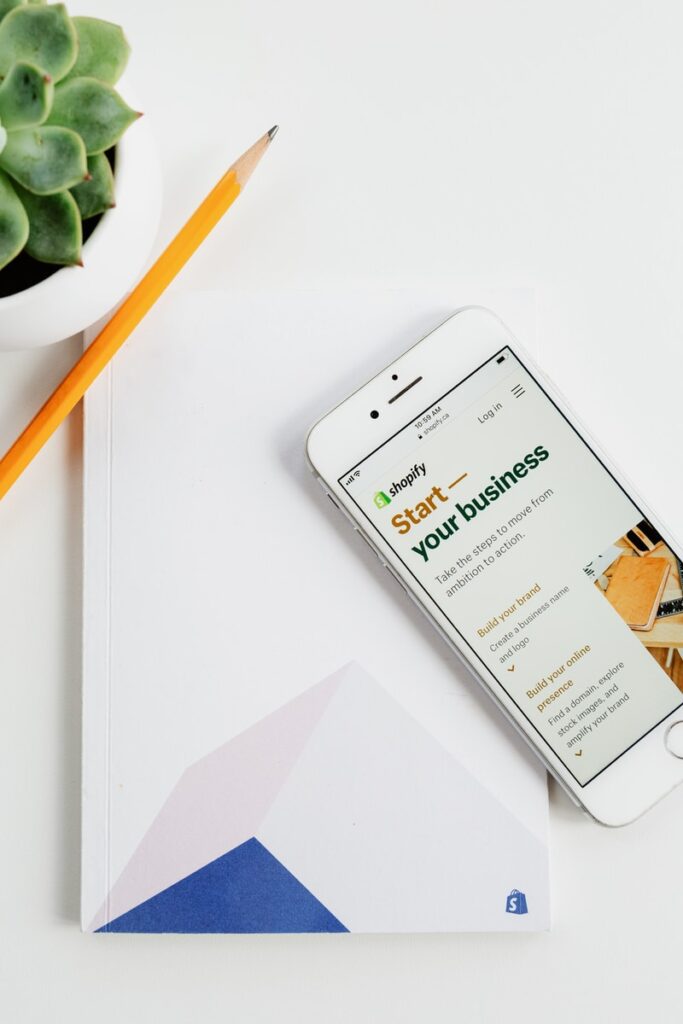 Shopify Consulting and Development
Our specialty is delivering easy-to-use, robust Shopify websites for businesses of any size.
DigiSavvy builds custom Shopify templates, and custom Shopify Application development, provides custom 3rd party API integrations, Shopify implementation, and more.
"We put our trust in Alex and his team at Digisavvy from day one! Our migration from WooCommerce to Shopify was smooth!"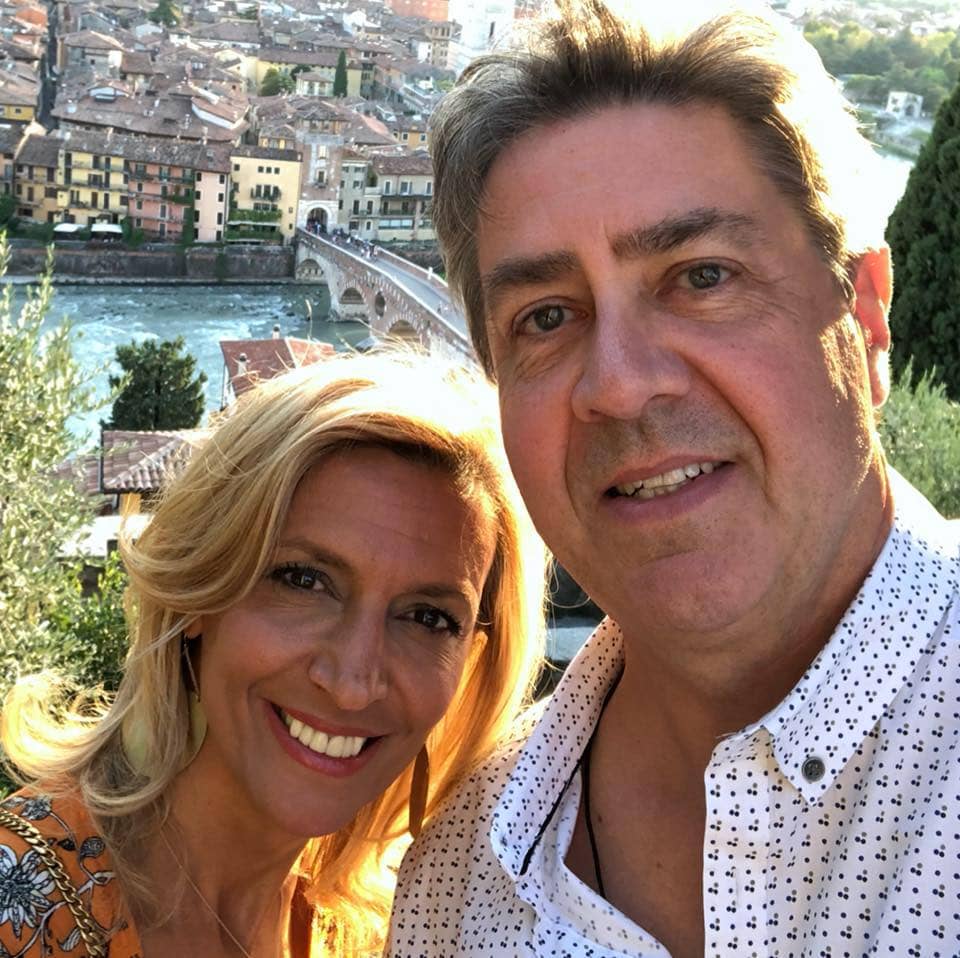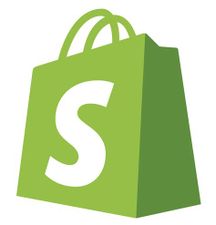 Shopify Support and Maintenance
Shopify has quickly emerged as one of the top e-commerce platforms around, trusted by millions of business owners and some of the top retail brands in the world.
DigiSavvy provides a steady hand to ensure your store is running smoothly while implementing whatever features your business requires to get where it's growing.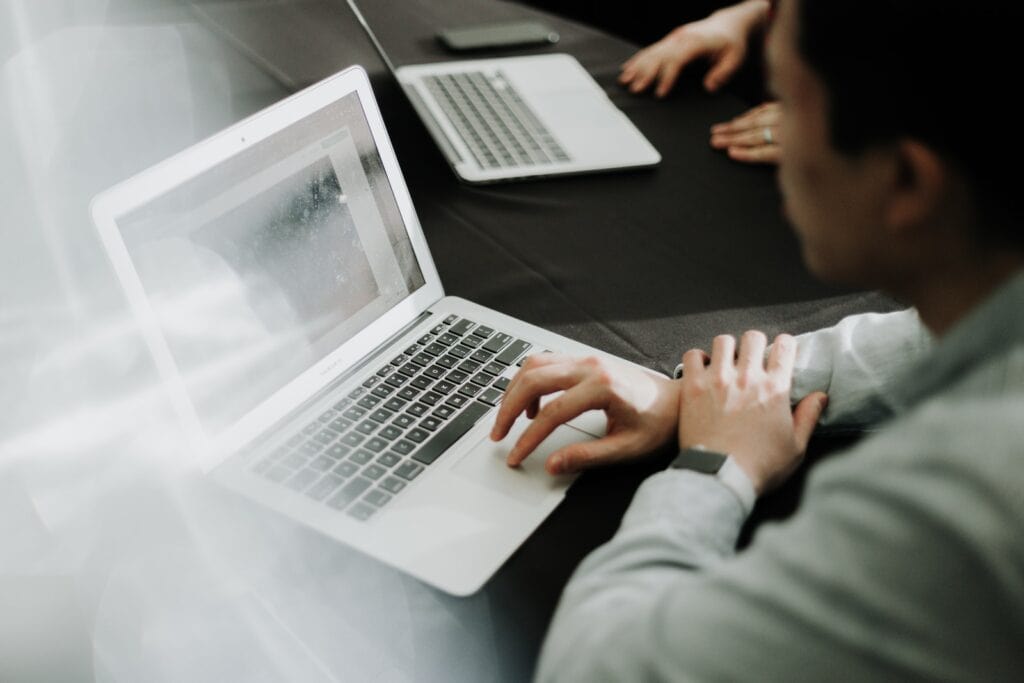 The Shopify Expertise You Need for Any Job
Whether it's a custom Shopify template, a bespoke Shopify App that you need to have developed, or if you just need to connect your Shopify data to your CRM DigiSavvy has you covered.
Our proven methods will help your story take flight and start making sales quickly.