SaaS Business Websites

Designed to Attract
Built to Convert
Acquire more customers with an attractive, conversion-driven, website purpose-built and designed for SaaS-based businesses.
How can we help you connect to your customers?
Website Design and Development for
SaaS Business Websites
How can you make your product "sticky" if your churn rate is higher than your growth rate? Asking tough questions like these and working with a partner who thinks through obstacles with you results in a solution that sticks.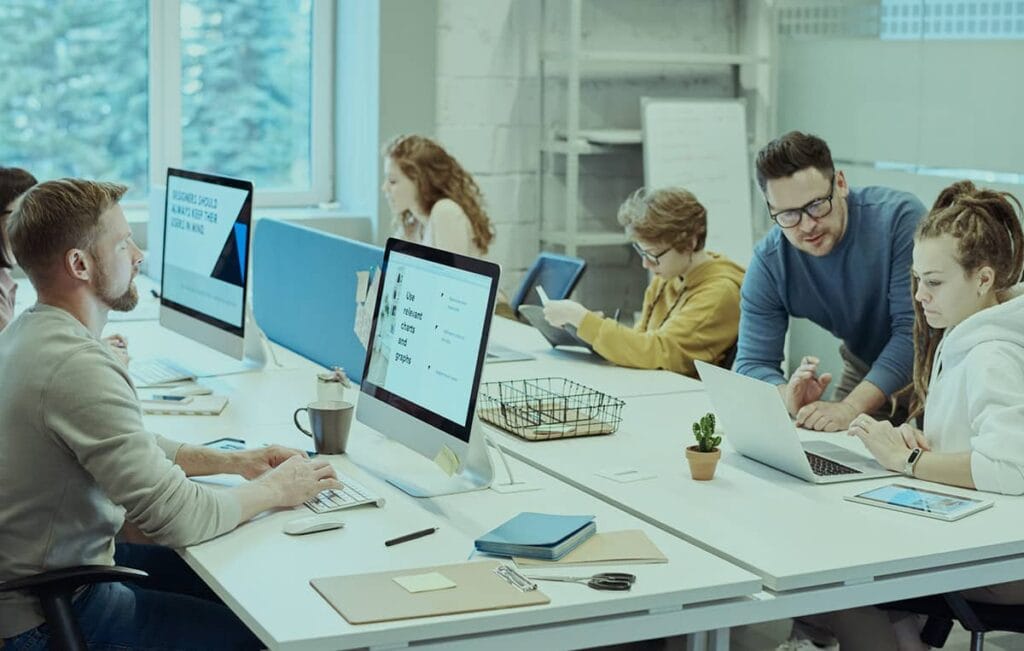 Good SaaS Products Aren't Just Products, They're Habits, They're Part of Your Customers' Tech-Stack
Define the problem, sell the dream
We build websites that capture the imagination of your user-base and help them see the vision of a better tomorrow with your product.
Designed to Catch Attention, Built to Convert
DigiSavvy builds SaaS websites that are eye-catching, that move leads through a journey to learn and eventually convert into a customer.
Communicate & Iterate
Communication is key to success, we work rapidly and iterate often so your team can review our changes regularly and adapt as needed.
Consulting and Support
Strategic and technical support when you need it. Get the guidance you need to keep growing and the support you need when something goes <pop>. DigiSavvy is there for you!
Discovery, Competitor Research, & Analysis
DigiSavvy does the heavy lifting, researching your competitors to see what they do and don't do well, and we adapt our findings into your website's final solution. We work with your internal teams to define required functionality and that the solution we build addresses your needs and also your business goals.
How it Works
Step 1
introductory phone call 📱
Let's get to know one another and learn how DigiSavvy helps you.
Step 2
discovery & research 🧐
Once we've started your project, we work to understand your business goals and functional requirements.
Step 3
design and build 🎨
We design and build a website for your small business that you're absolutely going to love.
Step 4
launch it 🚀 🥂
But out the bubbly (or sparkling water) and celebrate your website's launch!
Additional Website Features
Whatever your business's needs are, we build flexible small business websites
that do exactly what you need them to so your business can grow.