[Series] Grow Your Business Online First Steps. Way of the Tortoise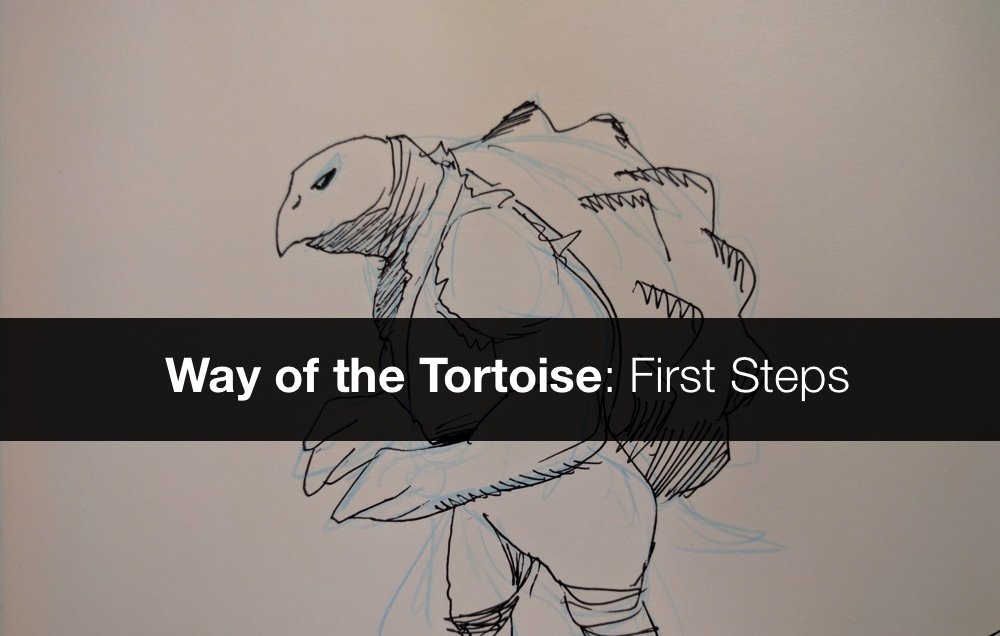 This is the first post in this series. You can check out our other posts in this series here. Check back regularly to read our other updates.
Alrighty folks. Here we go! So, if you're just trying to get started on building your business online you probably have a lot of questions. You've asked a lot of people, friends, and family alike. This is tricky stuff, trying to build up your business's online presence. It's okay, you can do it if you put in the work. Anything worth doing is worth doing well; if we're going to do something well, it will take time. That's my disclaimer. As long as you are aware of that, then we can build from there. Just trust the process.
Assumptions and Prerequisites
To get off on the right foot and start from the same point, I am going to assume you have some of the basics taken care. If they're not taken care of you, need to take care of them first. To get things started. Obviously, you'll need a website. I'm assuming that you have a website that is live and a proper domain name.
If you don't have a basic website, you can set one up for free at WordPress.com, or inexpensively with other providers, such as SquareSpace. If you're tech-savvy and have built a website before, WordPress.org's self-hosted option is always a good one. You can register a domain with a service like "Namecheap" or "GoDaddy" if you need to.
Measuring the work
The value of the work we do together won't mean much if we can't track it.
"If it can be measured, it can be managed."
Google analytics provides insights into how many visits you get to your site and what pages are getting views and a whole lot of other stats. This will be key in tracking the growth of your efforts here. If you are already tracking, that's great; we'll be able to measure against a period from before you started your work. Otherwise, we can start from zero and see how things progress. Either way, we need to track this stuff.
I recommend using Google Analytics, which is free to use for your website.
Check it:
Do you have a website and domain name? If yes, great! If not, starting with WordPress.com or SquareSpace and picking a nice theme to get started is a smart choice.
Do you measure your website traffic and usage? If yes, great! If not, sign up for a free Google Analytics account here.
What's next?
We're going to end here, but here are a few other posts I've planned for the 'Way of the Tortoise' series. I think this is a good start to get things moving in the right direction.
Get Notified When We Publish New Content!
Join more than 2,500 people who get our marketing automation, business marketing, and WordPress news!