I'm on the BBBChat w/ Adam Fout of Blue Steele Solutions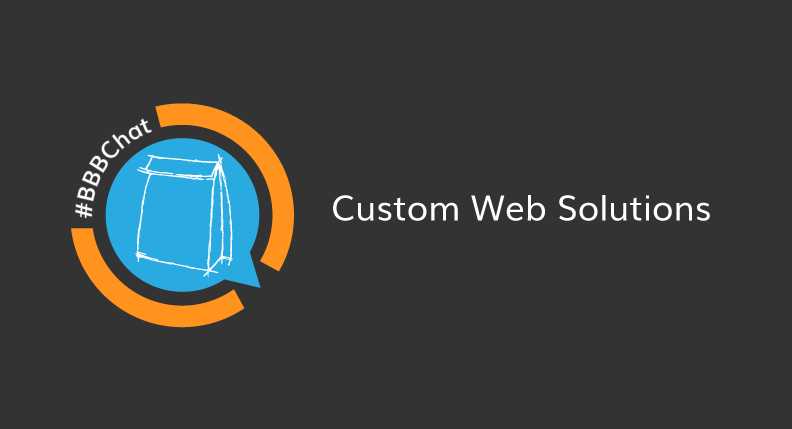 The other day I had the honor of hopping on a Google Handout with Blue Steele Solutions's Adam Fout. Adam is a content and social wizard and really nails each practice masterfully. He and Blue Steele Solutions do great work and I've been following their work for a while now.
On the hangout, we discuss WordPress, community, and building a custom solution and what that actually means. We go in depth on what it means to create content not for search engines but for actual humans who want to talk to you.
It was a lively talk if I can be so bold. So definitely check it out. Links and show below.
About Blue Steele Solutions
Web: Blue Steele Solutions
Twitter: @bluesteeletx
Adam Fout: @adamfout2
Photo Cred: Blue Steele Solutions
Get Notified When We Publish New Content!
Join more than 2,500 people who get our marketing automation, business marketing, and WordPress news!