E-Commerce Websites That Perform

Built With WooCommerce or Shopify
Everything you need to succeed online. Launch your next business venture and start selling online. DigiSavvy guides you to profitable websites that generate sales.
How can we help you sell more and sell smarter online?
Get Online, Get Selling, Quickly
There are many great options for selling products and services online.
DigiSavvy builds WooCommerce and Shopify websites for businesses.
We'll work with you to determine which platform is the best for your business
and get your online store up and running quickly.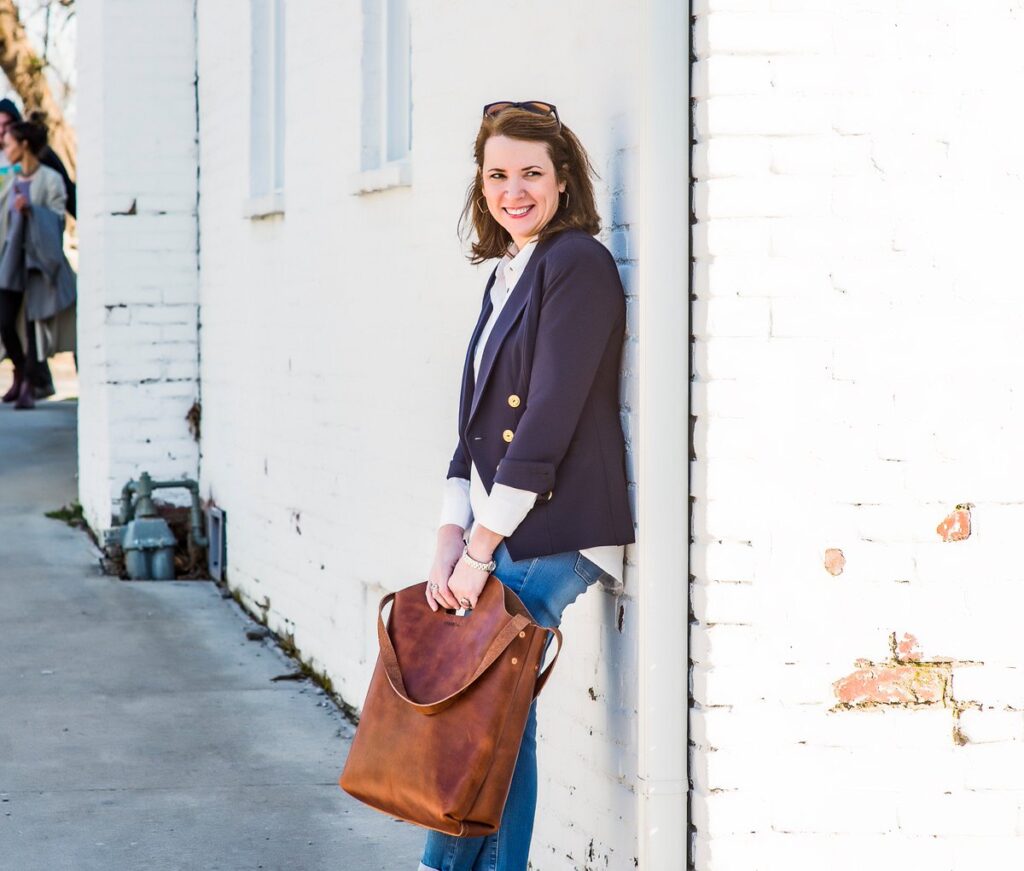 Everything You Need to Launch a Thriving E-Commerce Store
Process Online Payments
Sell 24/7/365 with a solid solution that gets out of your way so you can run your business, make sales, and grow to the next level.
Bespoke custom themes and gorgeous Templates
Add features and functionality to your business with 6,000+ apps that integrate directly with Shopify.
Add-ons to boost your shop's functionality
Connect your shop to Quickbooks Online, ActiveCampaign, Klaviyo, or any 3rd party service, and keep your critical business systems in communication.
Consulting and Support
Strategic and technical support when you need it. Get the guidance you need to keep growing and the support you need when something goes <pop>. DigiSavvy is there for you!
Additional Website Features
Whatever your business's needs are, we build flexible small business websites
that do exactly what you need them to so your business can grow.
How it Works
Step 1
introductory phone call 📱
Let's get to know one another and learn how DigiSavvy helps you.
Step 2
discovery & research 🧐
Once we've started your project, we work to understand your business goals and functional requirements.
Step 3
design and build 🎨
We design and build a website for your small business that you're absolutely going to love.
Step 4
launch it 🚀 🥂
But out the bubbly (or sparkling water) and celebrate your website's launch!
Shopify or WooCommerce?
We've built a decision tool that helps you determine which e-commerce platform is the right choice for your business.