YOUR E-COMMERCE EXPERTS
E-Commerce Solutions for Retailers. Sell Easily Right Away!
As a retailer, you have enough to worry about. DigiSavvy specializes in building easy-to-use e-commerce solutions for retail shops. Whether you sell clothing, hard goods, digital products, or memberships, we can build the solution that's right for you.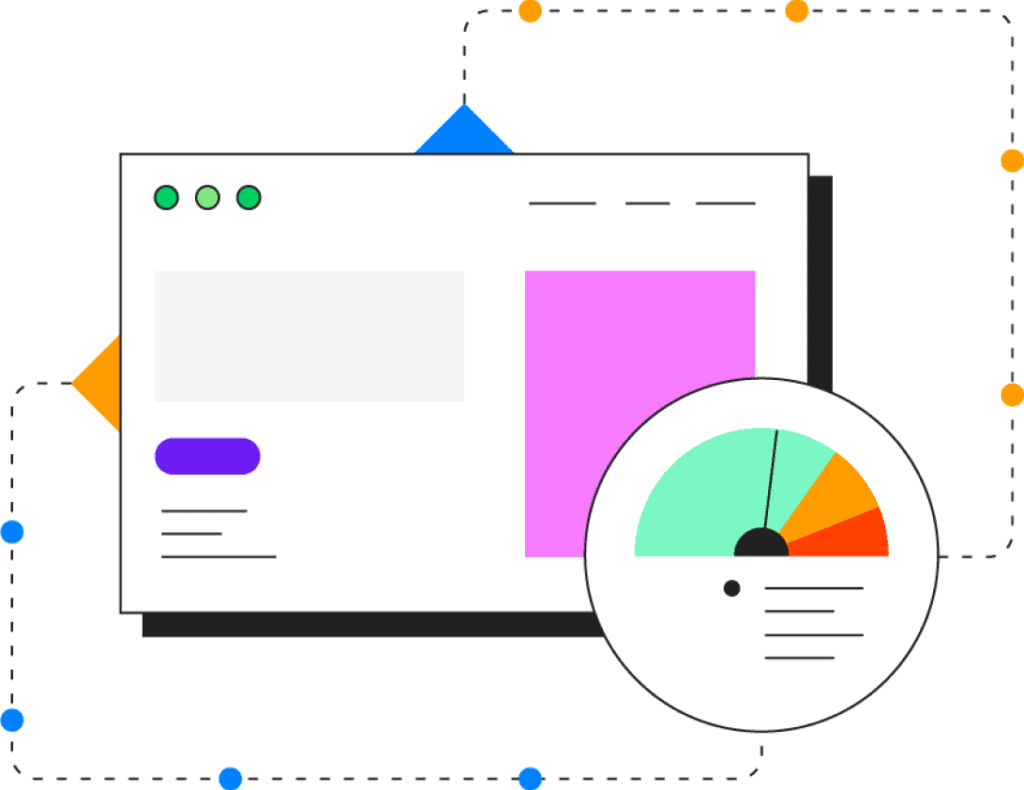 The Right Mix of Tools
Sell online, easily. Whether you need to sell wine club subscriptions, digital product downloads, clothing, food, whatever it is, we'll put together the right solution for your business and connect your shop to the tools you need. Whether it's accounting software, your CRM, or just sending thank you notes to your customers, DigiSavvy helps you connect the dots so you can connect with your customers and deliver the value they seek.
The E-Commerce Expertise You Need
DigiSavvy has built many WooCommerce and Shopify stores over the years. We believe that the most successful retailers are the ones who don't have to mess with their shops and get in the weeds of the technical stuff. DigiSavvy provides consulting and website maintenance services so you can focus on your business and not the technical hiccups.
Should I Use Shopify or WooCommerce?
We find it comes down to what's most important to you as a shop owner.
Still Not Sure What Platform to Use?
Check out our nifty decision tool