Government Website Development
Accessible, Secure, Easy to Use
Websites that comply with your agency's regulatory obligations and serve your community.
What can we build for you?
Secure, Accessible Digital Experiences for
Government Agency Websites
Take your legacy website platform, modernize it, and improve the user experience with thoughtful design guided by research, data, and best practices. That's the DigiSavvy way.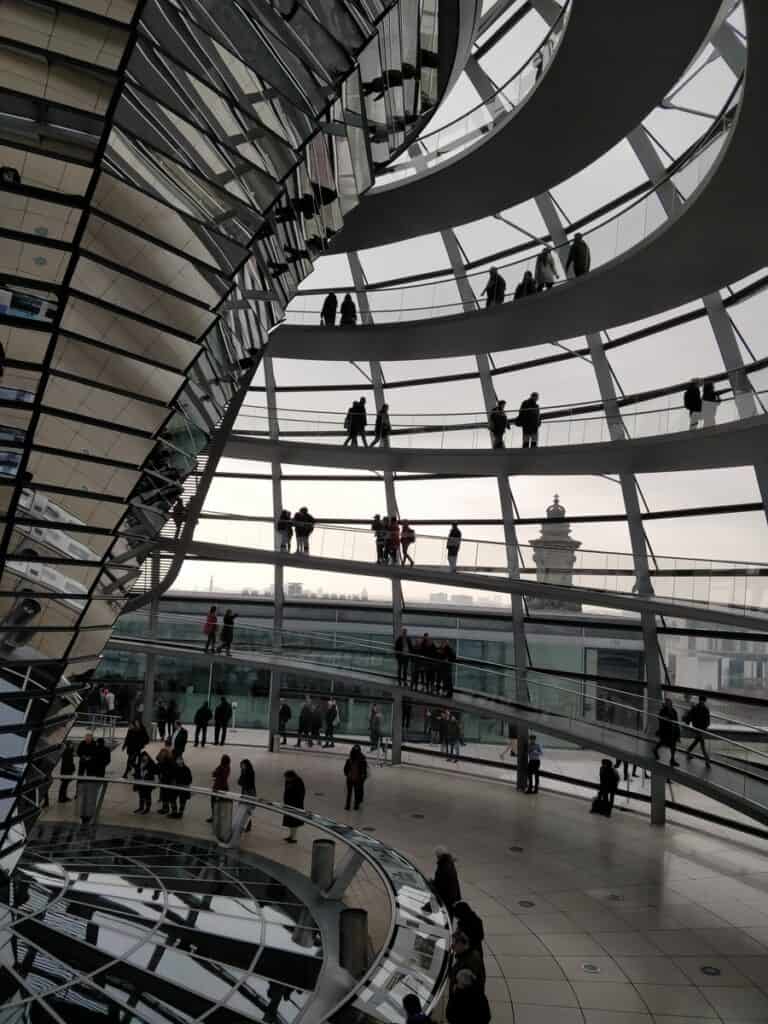 Robust digital website solutions for Government Agencies
Building User-First, Accessible Solutions
DigiSavvy ensures accessibility every step of the way as we provide VPATs with every project we deliver and adhere to the current WCAG spec.
Designed to Catch Attention, Built to Convert
DigiSavvy builds eye-catching government websites that move users through a journey to get the information they need.
Communicate & Iterate
Communication is critical to success; we work rapidly and often iterate so your team can review our changes regularly and adapt as needed.
Consulting and Support
Strategic and technical support when you need it. Get the guidance you need to keep growing and the support you need when something goes <pop>. DigiSavvy is there for you!
Discovery, Competitor Research, & Analysis
DigiSavvy does the heavy lifting, researching your agency and understanding your team's objectives. We learn what you're doing well and find opportunities to improve how your organization's web presence serves its audience. We work with your internal teams to define required functionality and ensure that the solution we build addresses your needs and organizational goals.
How it Works
Step 1
introductory phone call 📱
Let's get to know one another and learn how DigiSavvy helps you.
Step 2
discovery & research 🧐
Once we've started your project, we work to understand your business goals and functional requirements.
Step 3
design and build 🎨
We design and build a website for your agency that you will love.
Step 4
launch it 🚀 🥂
But out the bubbly (or sparkling water) and celebrate your website's launch!
Additional Website Features
Whatever your business's needs are, we build flexible small business websites
that do precisely what you need them to so your business can grow.