SECURE, ROBUST, WEB SOLUTIONS FOR GOVERNMENT
Flexible, Secure, Websites for Government Agencies
DigiSavvy builds all-in-one website platforms for Government agencies. Whether you need a public-facing website for city or county governments, or you require custom functionality that integrates with different applications, DigiSavvy has the tools and know-how to get you growing.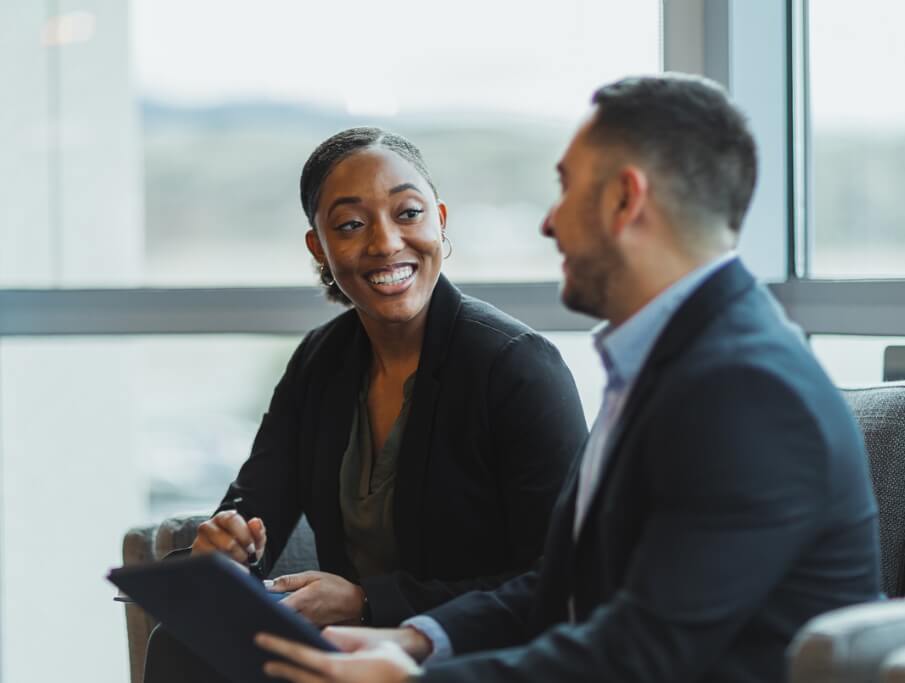 Web Platforms that Are Secure and Standards Compliant
DigiSavvy deploys easy-to-manage web solutions for local municipalities, state agencies, and more.
Professional, Responsive, Support When You Need it
Our people make the difference. We're a team of experts, driven by our craft and also ensuring that our clients are happy with our work and that our support ensures that they do their best work, which is to serve their patients and local communities.
"Sending a note to say thank you for your help transitioning the Huntington site. Your team built a great platform and were a reliable partner to my team."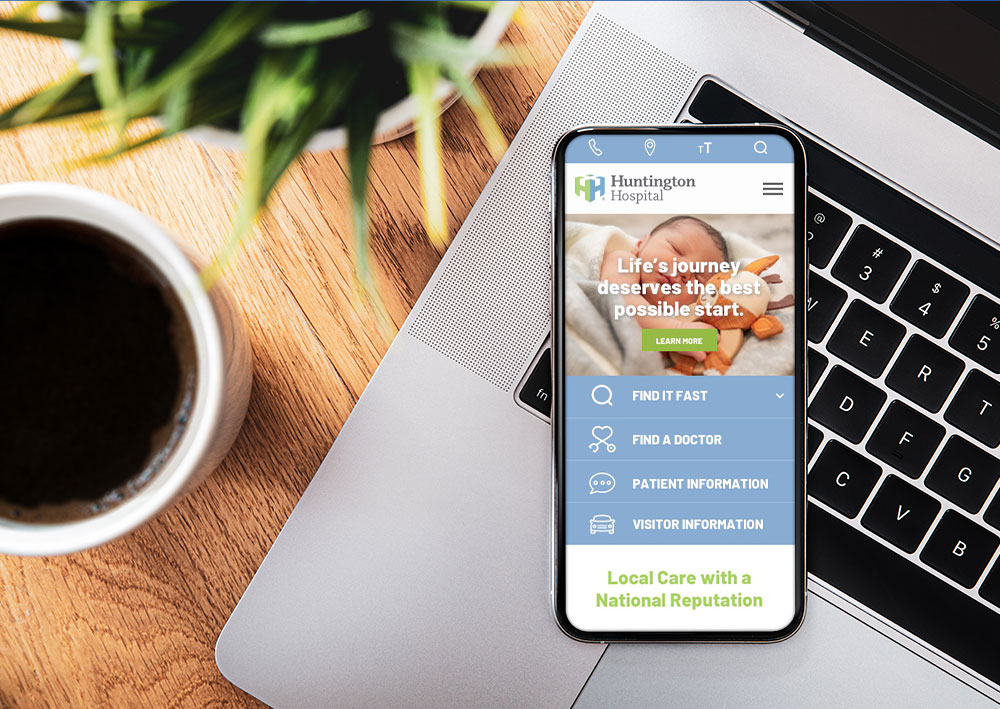 Accessible and Search Engine Friendly by Default
DigiSavvy builds website platforms that are usable by the widest range of people, with various abilities. We believe the best web is an open web that caters to people of all abilities. Accessible websites search-engine-friendly websites.
Everything You Need to
Grow Your Web Presence
With DigiSavvy you get the best technology, marketing services, and team to grow your business at the speed you want to.