Project Management & Process Delivery
Communication, empathy, and great processes deliver successful projects and happy outcomes for you and us!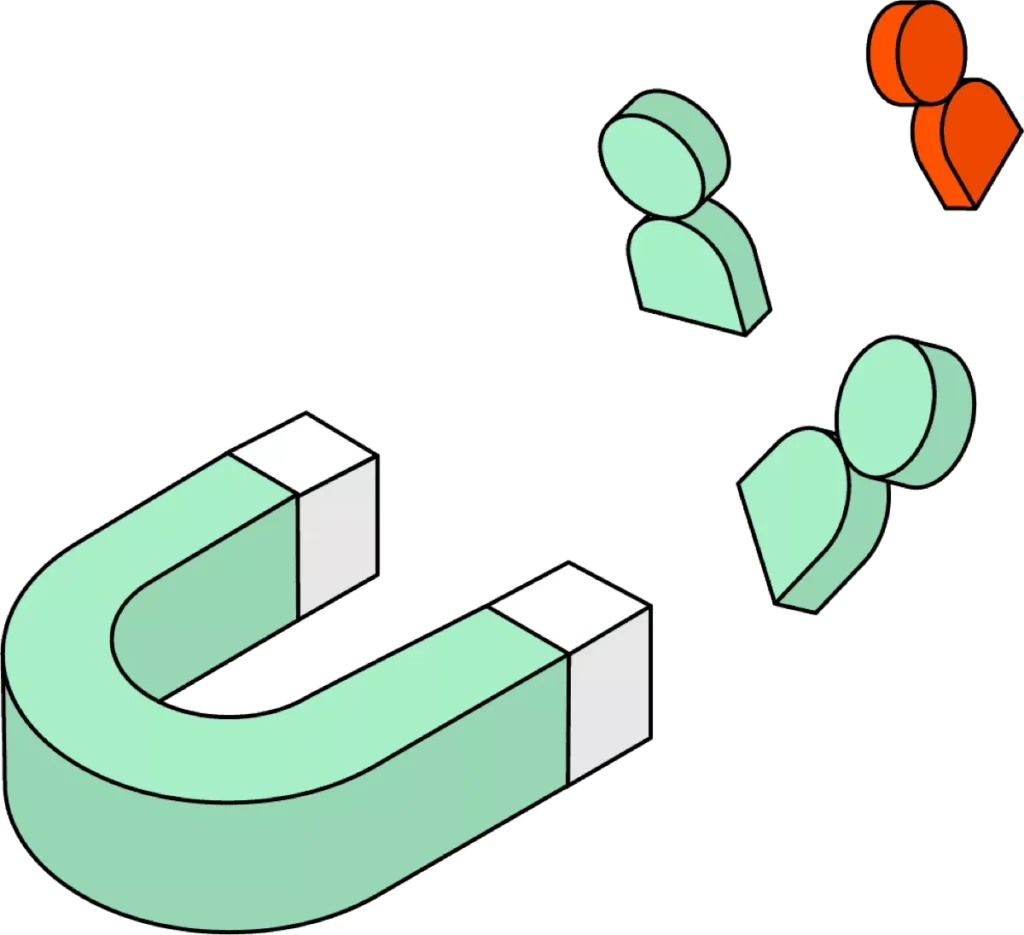 Discovery and Research
Successful projects begin with a conversation. We work with you to define a solution that is in alignment with your business goals.
Our research and understanding of your unique business problems help us put together a solution that does what you expect it to; one that isn't needlessly complex and doesn't take you further ahead towards hitting your business initiatives.
We help you map out the project, create the plan, identify our key metrics and then we get to work.
Iterate Quickly, Review Regularly
One thing this field of work is known for is the big reveal towards the end of the project. Frankly, it sucks, we hate it, clients hate it.
Instead, DigiSavvy works in a hybrid Agile manner. What this means for you is that we make changes frequently, have more frequent review periods so you can see what's going on as work is happening. You always know what's going on and we can change direction if your priorities change, which many other agencies don't allow for.
"DigiSavvy worked with us to bring our vision for a disruptive new platform for shoe-lovers to life. They were excellent technology partners, succeeding in creating our pricing system and site, and delivering on time and on budget."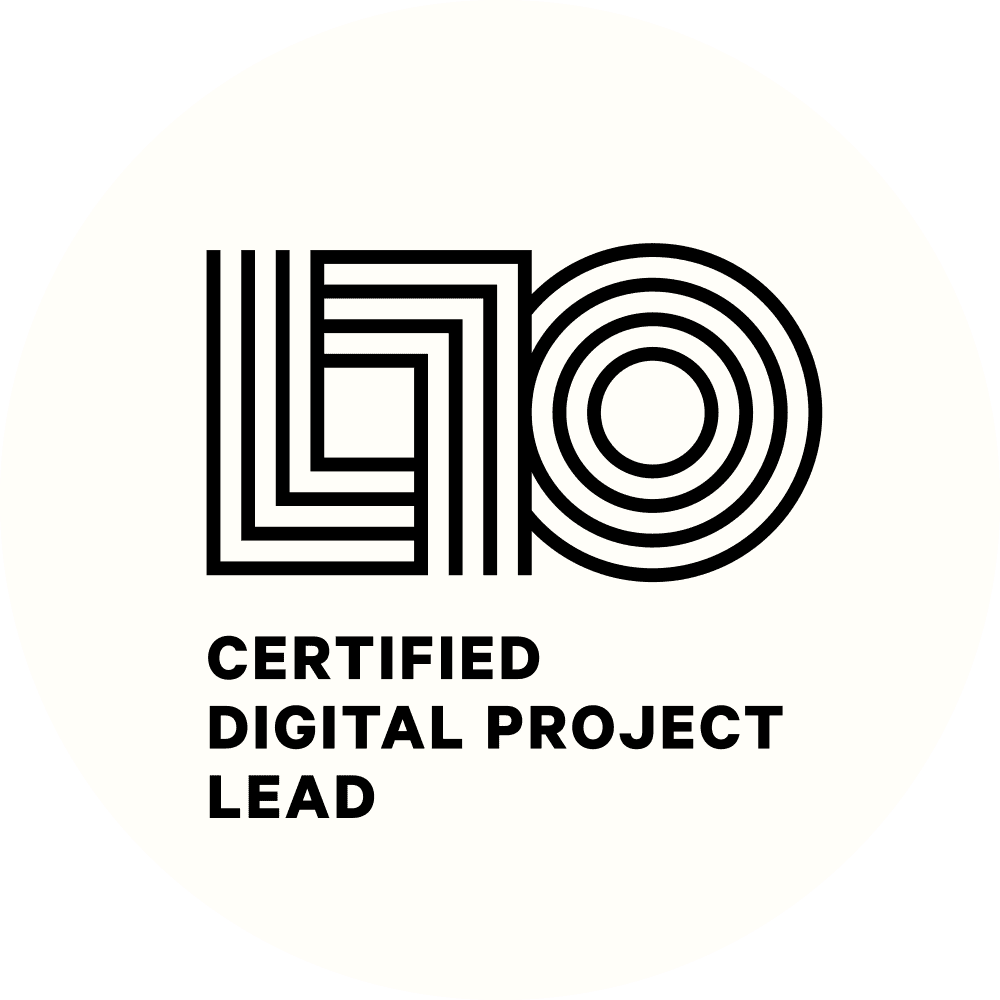 We Know How to Deliver
We place a premium on continuing education, in addition to ensuring project alignment. We effectively manage and deliver complex projects. Our Digital Project Lead certification comes from Louder Than Ten, one of the leading organizations training tomorrow's digital project and operations leads.