SELL ROBUST, EASY-TO-USE, ONLINE COURSES
Expert LearnDash Consultants and Developers
Monetize your expertise, drive more sales by delivering more value to your customers and clients. Selling online courses is a great way to establish yourself as a leader in your subject matter and to monetize all of that skill and learning you've acquired over the years.

Build the LMS platform of your dreams using LearnDash—connect your sales and contact details to your preferred CRM, automatically update your customers when they complete courses, lessons, or purchase additional products!
LearnDash
Finally, a learning management system platform that YOU control and customize to YOUR business's needs.
DigiSavvy has deployed numerous LearnDash Online Course websites.
How DigiSavvy helps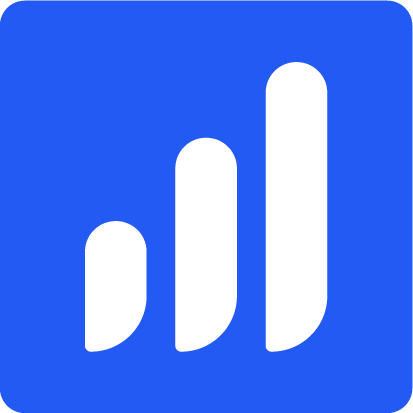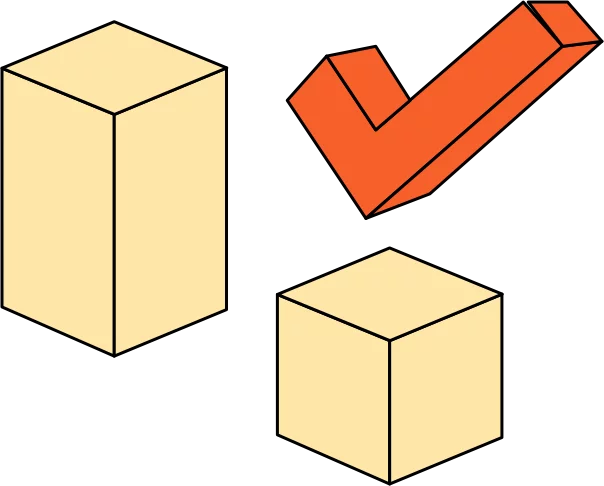 LearnDash Configuration and Setup
With a dedicated LearnDash and WordPress development team, we can make LearnDash do just about anything your organization requires. We can make LearnDash and WordPress do almost anything. Here's a small sample of some of the exciting work we're doing with LearnDash:
"Alex and the DigiSavvy team are outstanding. They assisted us in creating our new website and integrating the site with our backend systems. Not an easy task. They also helped us implement an e-learning platform. "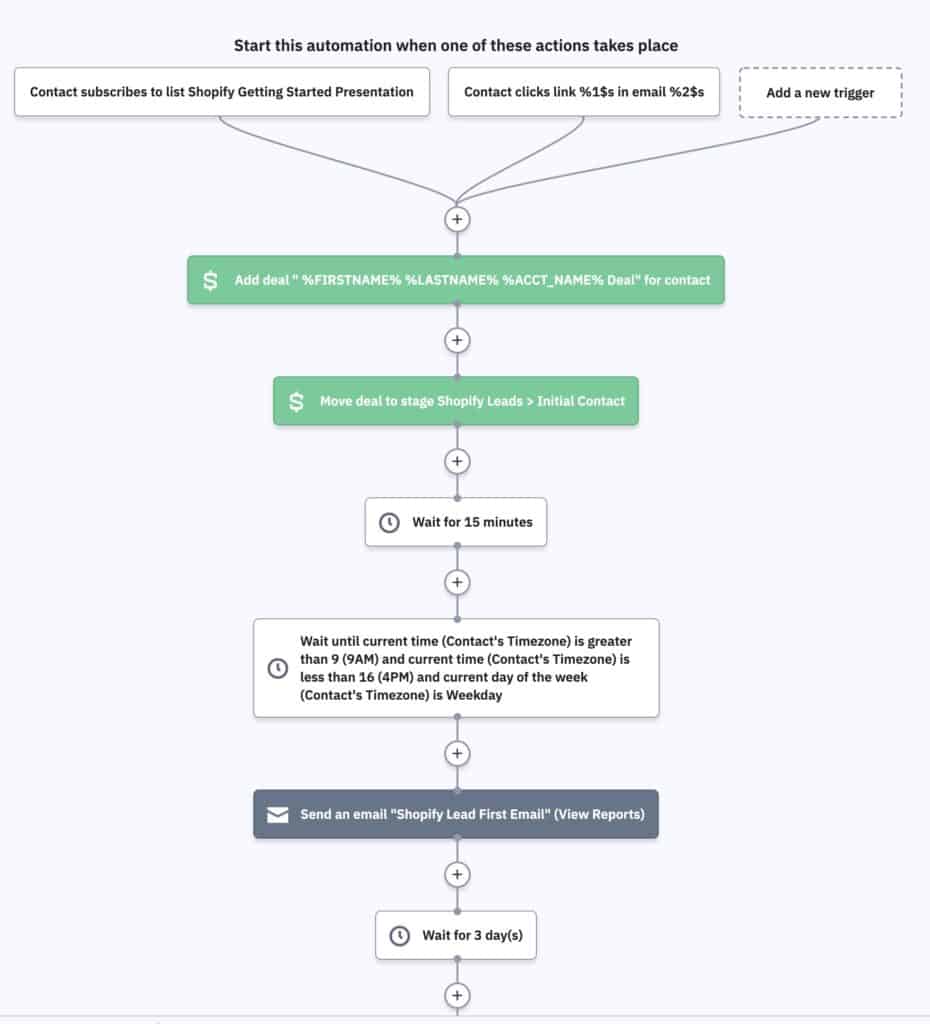 Total Course Automation
Provide the correct information and relevant value to your student learners. LearnDash is easily integrated with various email marketing platforms and CRMs—we'll help you set up the perfect customer sales funnel that helps you convert more sales and improve your customers' satisfaction from day one.
Everything You Need to
Sell Courses and Grow
With DigiSavvy, you get the best technology, LearnDash Consulting services, and Access to a Team of Experts.