Digital Transformation That Propels Your Organization Forward
When it comes time to replace legacy systems, optimize processes, and recoup costs associated with bloat, inefficiencies, and internal pushback, DigiSavvy is there to guide you to a better solution.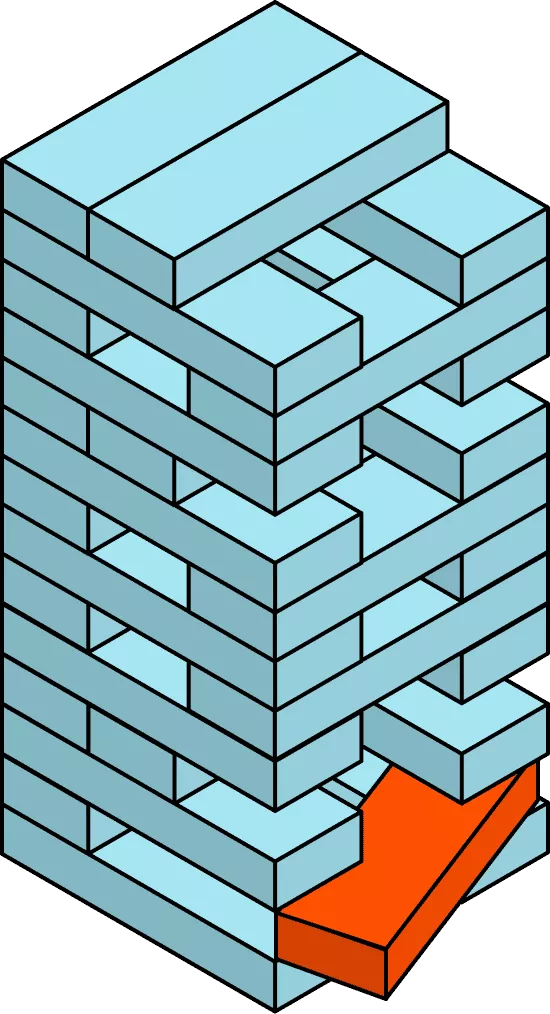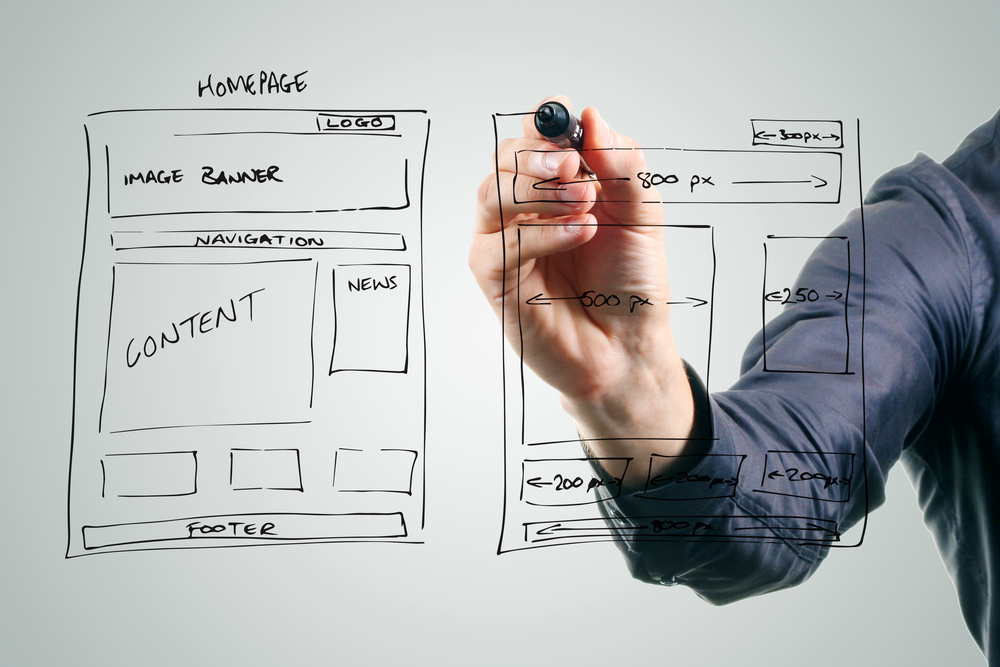 Website Refresh
Outdated websites are harming your users. When a website isn't taking advantage of recent technological advances, it's not as performant, it's less easy to use, it's costing you revenue, causing frustration, and losing you money.
DigiSavvy helps you determine how to best serve your customers and users with your website platform by reviewing your information architecture, design, and tech stack—we then implement our findings and improve the overall User Experience.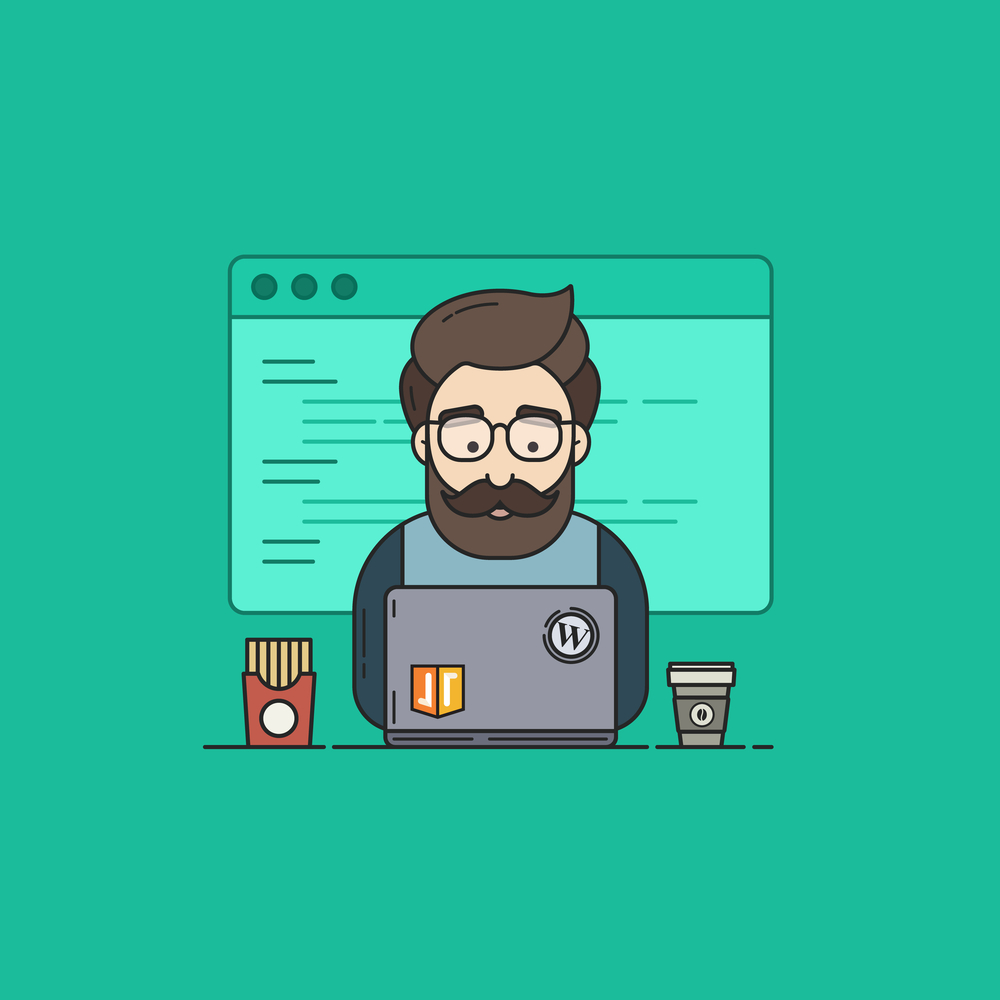 Technical Audits / Code Audits
If you want to scale your sales and services sometimes you need to do a thorough review of your codebase. DigiSavvy helps your organization identify critical bottlenecks that are stalling growth, infuriating the User Experience and then provides an action plan to resolve those issues.
We'll look at the whole system, not just the codebase
"They have a firm grasp on the technical side of marketing as well as the tactical side. Alex and his team are a pleasure to work with and helped us take Urban Southern to the next level."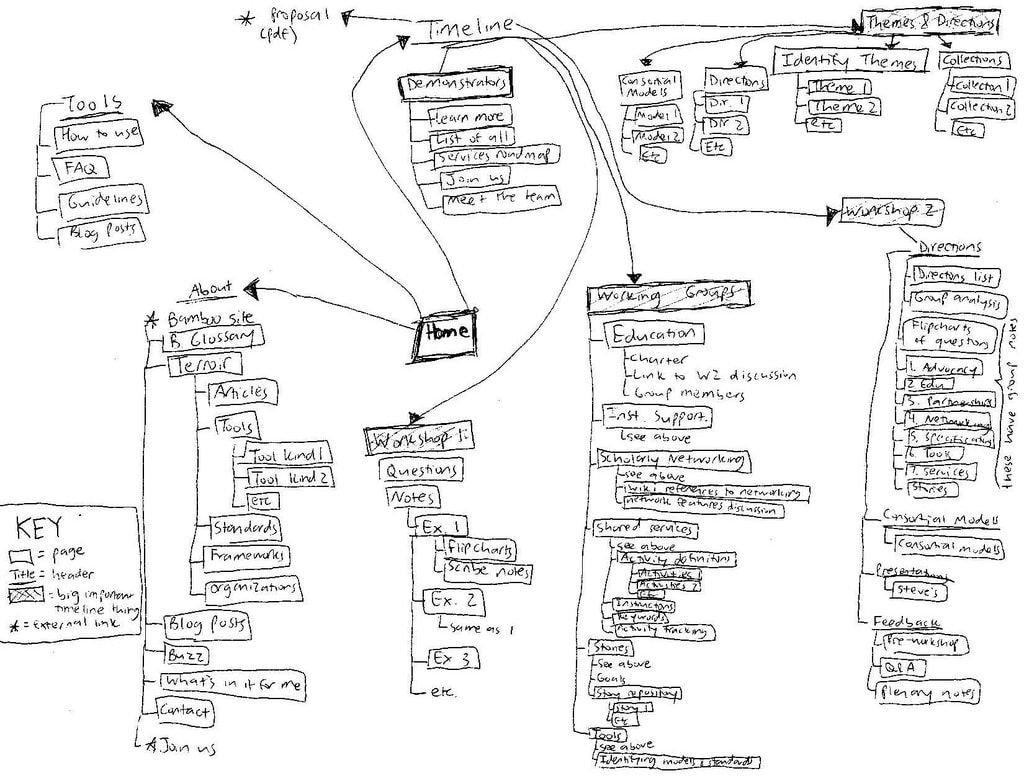 Process Delivery, Technical Documentation, Training
It's not enough to change systems, we must learn to adjust our patterns. DigiSavvy documents your new processes, provides team training, and consultation on how best to utilize your new business platform to get the most out of it.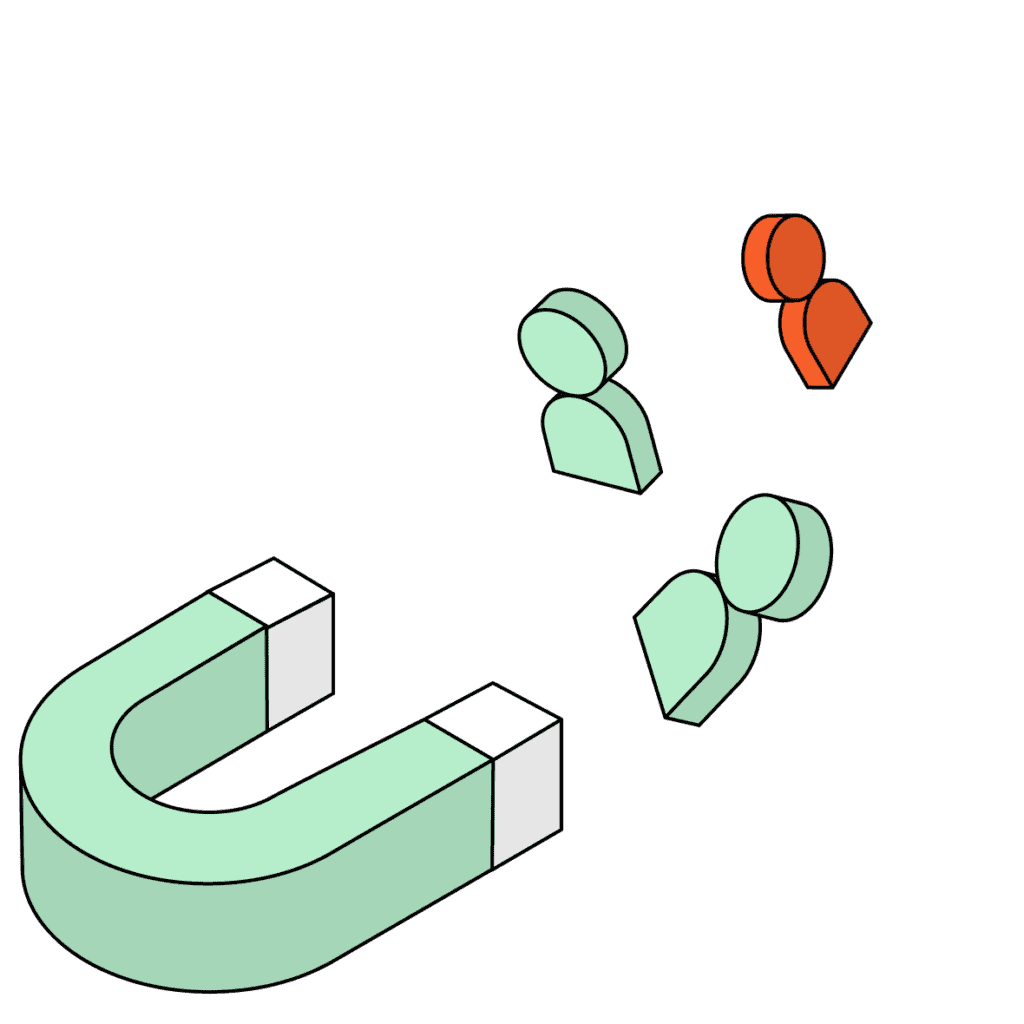 Project Management
DigiSavvy is a Certified Project Lead, through Louder Than Ten. We keep your project on track, ensure that business goals and the proposed solution are in alignment, all while keeping communication lines open.
We're your accountable, reliable, digital partner on your digital transformation journey.