YOUR SHOPIFY EXPERTS
Grow Your Business Without Fuss, Magically, on Shopify!
Whether you're migrating to Shopify, building on top of Shopify, or growing your Shopify and Shopify Plus store, DigiSavvy has you covered! Book a discovery call with us and let us know what we can build with you for your next project.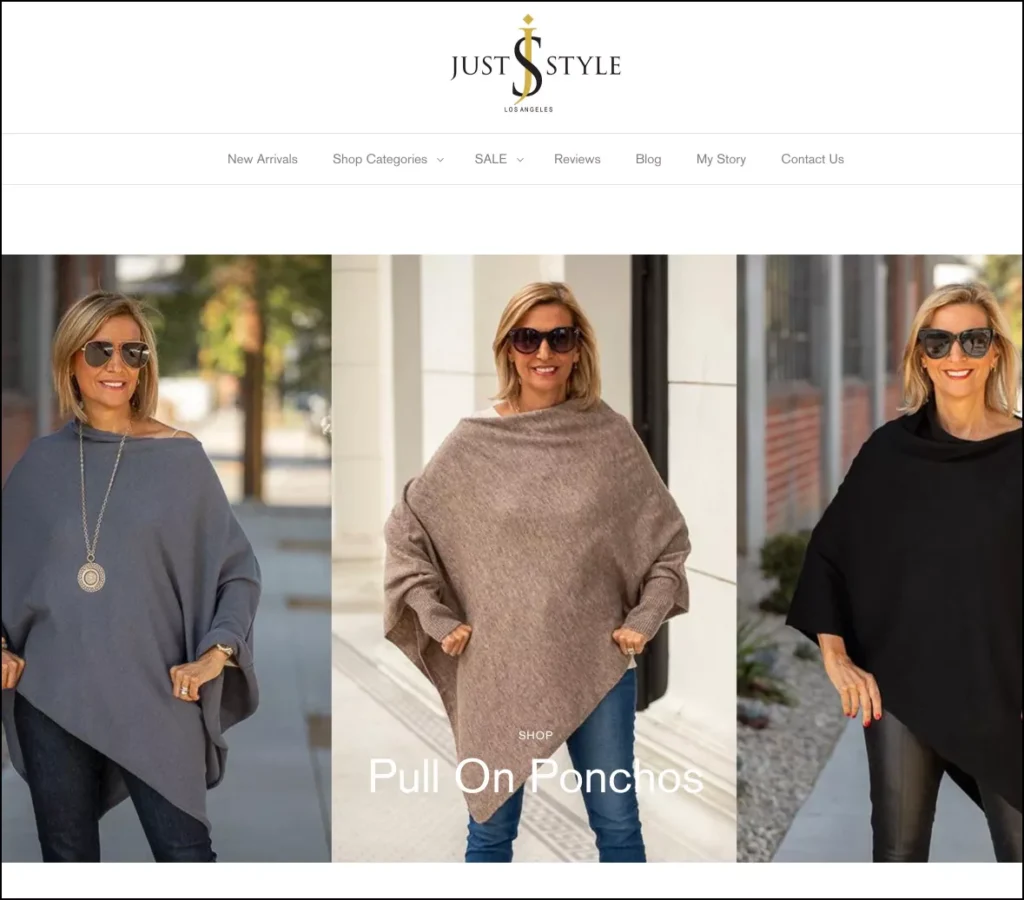 Shopify Development
Looking for a Shopify agency? You are in the right place! DigiSavvy builds Shopify stores from the ground up, as well as service brands looking for an al carte Shopify development support team. Reach out today to speak with our certified Shopify experts.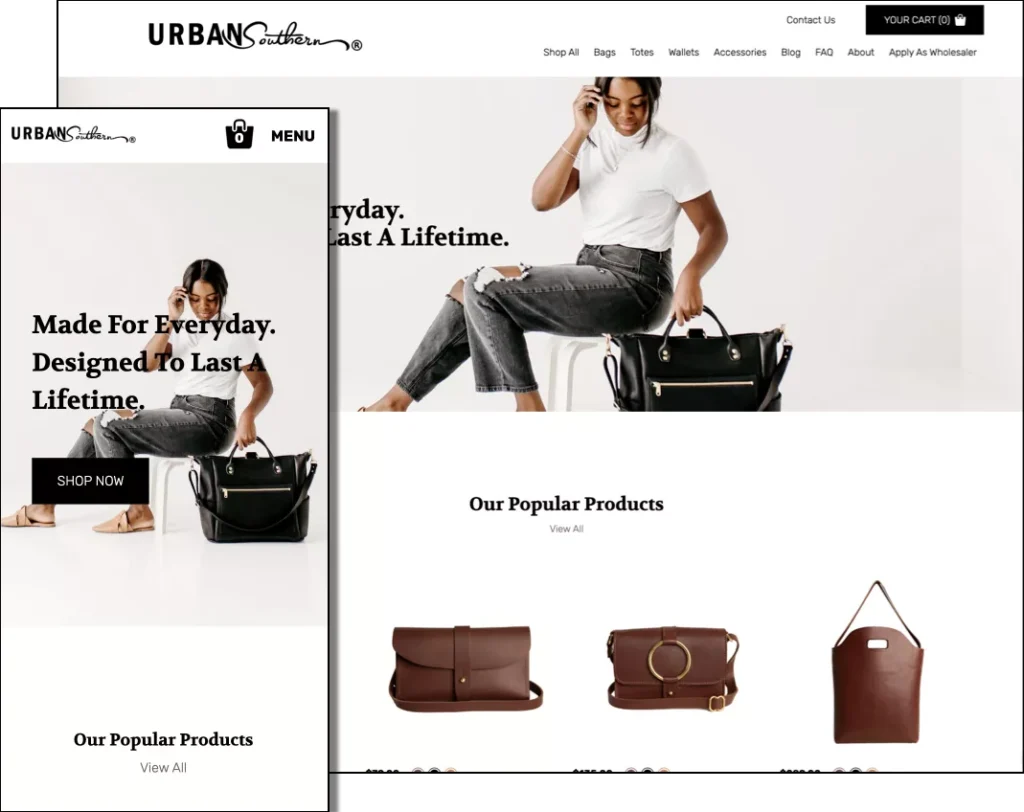 The Shopify Expertise You Need
Our Shopify experts focus on designing beautiful stores that run smoothly, that are easy-to-use, and difficult-to-break. We build Shopify stores with an eye to the future, ensuring your e-commerce platform continues to grow with your business. We focus on creating and optimizing Shopify stores to help owners and brand managers increase sales and profits from Shopify.