SEO Website Audit
Is Your Website a Grade A Student?
At the heart of any successful internet marketing strategy lies a strong website that is built with purpose, sound user experience, and not only adheres to best practices, but uses them to flourish.
---
Technical Website Audit
We'll examine your site's code and structure and create a to-do list of items to address that will help make your website more search engine friendly. We'll work with your developers to ensure our recommendations are properly implemented.
For monthly contracts, we provide ongoing technical consulting since SEO is always evolving.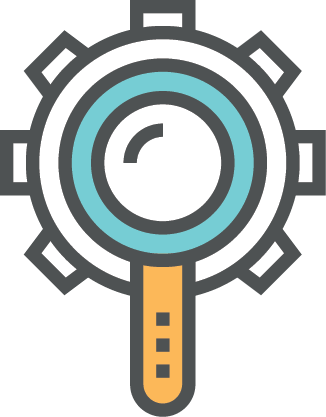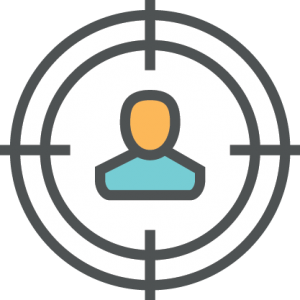 Competitor Audit
It's not just important to know what you're doing right and wrong; you must view the other guys and see what strategies they're using and mistakes they may be making. Knowledge is power, here, and we'll give you an in-depth look at up to three of your most relevant competitors.
We will generate a link-building plan based upon what is working well for your competitors, as well as research into link opportunities for your particular site, and proven overall link building strategies.
Analytics Audit
This is where we look into your site analytics and seek to explain trends in traffic, where your best visitors live, where they came from, and what devices they use. For example, if your mobile traffic is increasing significantly and your site isn't mobile optimized, you're losing people to your competitors. This part of the audit helps you stay on top of the behaviors of your visitors.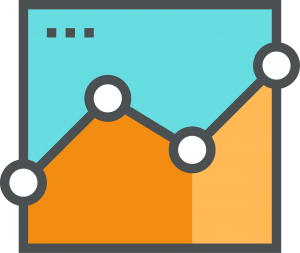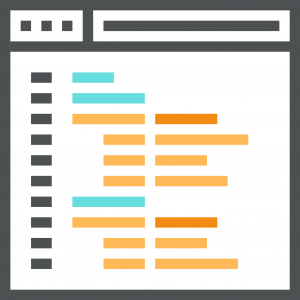 Keyword Audit
This final element of your SEO website audit is one of the most important ones. With the knowledge we gain from the Competitor & Analytics audits, we can then view your website with educated eyes and tell you whether the words you're using truly resonate with your visitors. This is the difference between being ranked at the top of the first page, or buried somewhere on page 7. On top of that, we'll tell you if you're utilizing all the most important elements of your pages, like the title, headers, URL, body, and more.
Detailed Action Plan
We don't just tell you everything that's wrong with your site and say, "See ya!"; who do we look like, a bunch of downers? The point of this report card is to assure you what you're doing right, and give you the means to fix the things you're not. We'll give you a step by step action plan, in order of importance, so you can concentrate on the areas that will yield the best ROI, first.
Getting your website up to peak potential is an eye opening and invaluable journey. This is the first step of that journey.
[easy-pricing-table id="10351"]