Convert More Leads into Paying Customers!
Selling smarter doesn't have to be rocket science. Leveraging a little expertise here and a little technology there we can help you setup workflows that help you increase your bottom line.
---
DigiSavvy is a certified ActiveCampaign Consultant. All that really means is that we love what ActiveCampaign has built and we use it to build our business, which is why you're here.
Let us help you grow your business with this most awesome platform.

Tracking Leads
We'll help you track your leads from contact to sale and beyond. After all, getting a new customer is only part of the battle. Keeping your customers engaged is key to continue growing your business.
---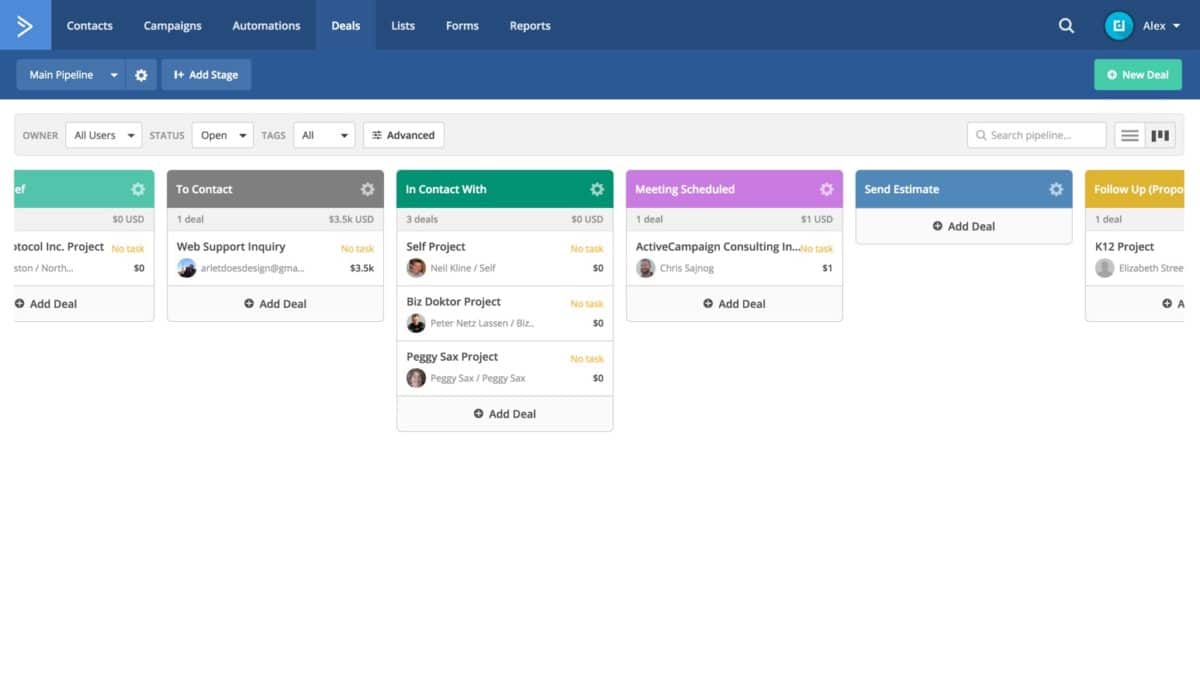 Let us help get your business to the next level.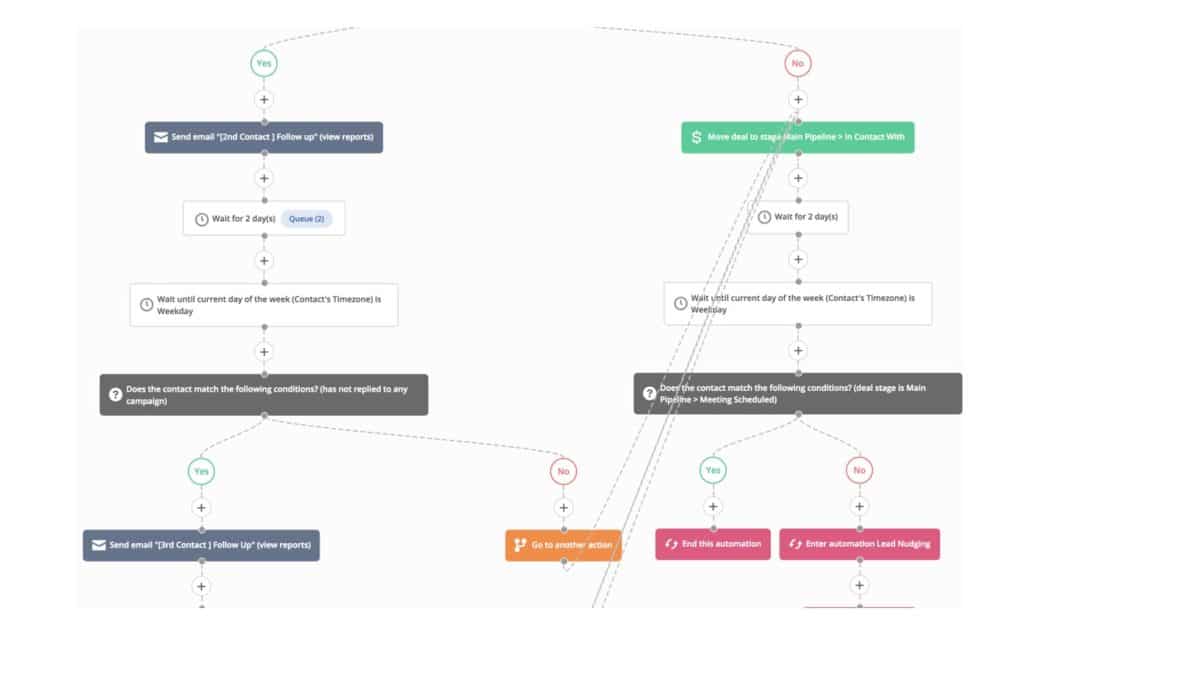 Easily visualize, customize, and personalize your workflows.
We'll help you identify a workflow that helps you reach out to your customers at just the right time. Did they purchase? Did they abandon your cart?
Customer segmentation is an oft-overlooked component and we help you excel at, er, selling!
Grow Your Business Using Tools That Save You Time And Help You Do More With Less. Pretty Cool, Huh?