DigiSavvy is Your Expert LMS Consultant
Monetize your expertise by launching a course. DigiSavvy is an LMS Expert Consultant. We'll guide you through the strategy, help you get your course setup, and advise you on how to get the most value from your courses.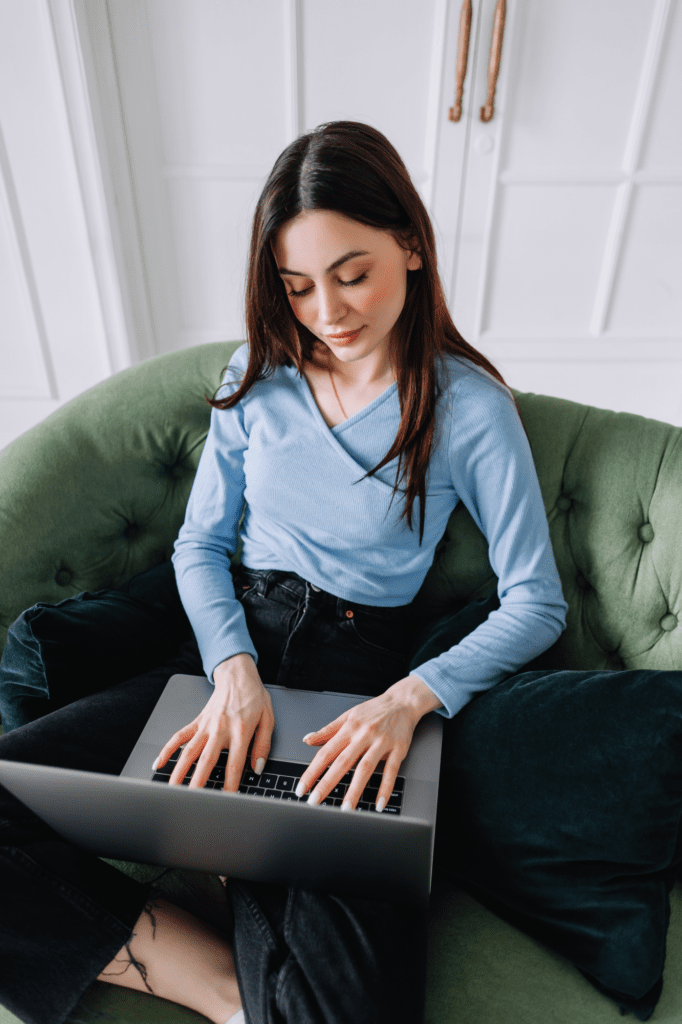 LMS Strategy and Implementation
LMSeses like LearnDash or Teachable are wonderful. There's just one problem: They take time to learn how to use and then upload your course content. And when you're spending time trying to get your course just right, you're losing time and losing money every day your course isn't launched.
Let DigiSavvy take the burden off your hands. We have the knowledge to implement your course and get you selling and marketing your course right away. We'll get your course data input, set up your courses, lessons, and quizzes, as well as certificates. You'll be up and selling in no time.
"We put our trust in Alex and his team at Digisavvy from day one and he has never let us down! Our Shopify site is always up to date and runs smoothly"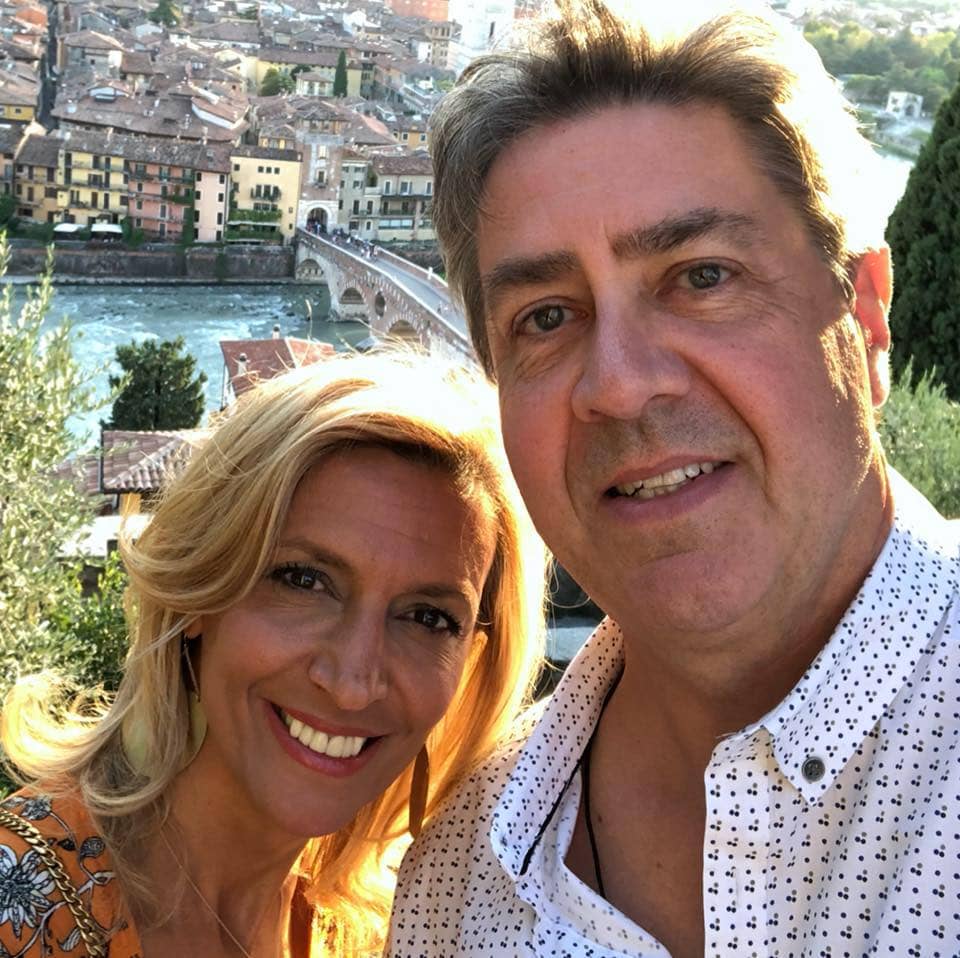 Tim Gilpin
Operations Manager, Just Style LA
DigiSavvy will mentor you through course creation to launch with our unique mix of expertise and tactical prowess.
DigiSavvy has helped entrepreneurs build smart digital businesses since 2010.
If you can envision it, DigiSavvy can help deliver it.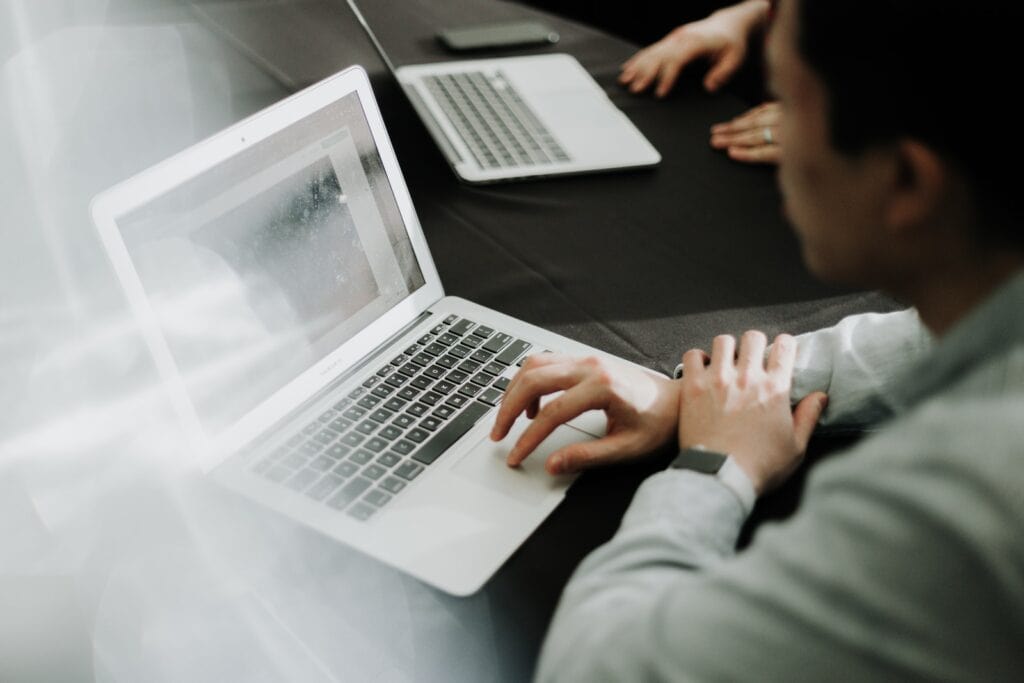 Course Email List Building
If you have an audience already, great. You're half-way to building a profitable course. If not, DigiSavvy can help. As an Email Marketing and Marketing Automation expert, we'll help create your strategy to attract interested leads, get them on your email lists so you have a captive audience you can promote your online course to.
Our proven methods will help you ensure you make compelling sales from day one.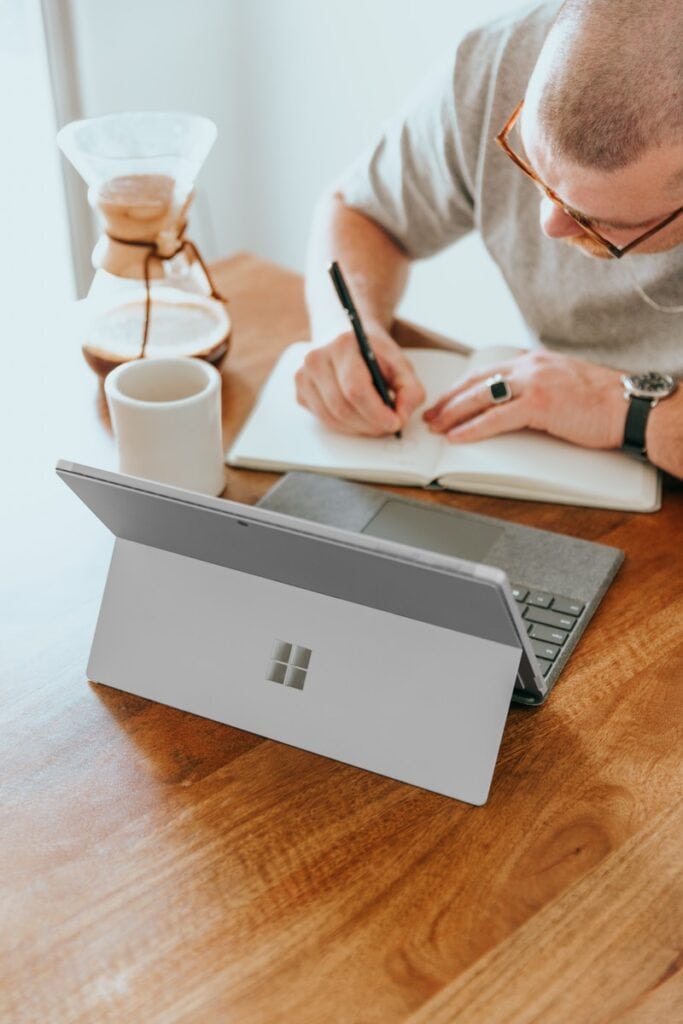 Ongoing LMS Support, Consulting, and Maintenance
At DigiSavvy, we're big believers in empowering businesses and creators to do what they're best at–let us handle the technical stuff. We are adept at remediating website and course issues with various tech stacks, plugins, and managed hosting platforms.
DigiSavvy can build you a custom-coded solution, plugins, or website features for your concept's online course. Get in touch and let us know what we can build for you.