Effective Email Marketing
Solutions
Email Marketing is old-school and yet remains one of the most effective digital marketing channels available to a business and DigiSavvy helps you get the most out of it.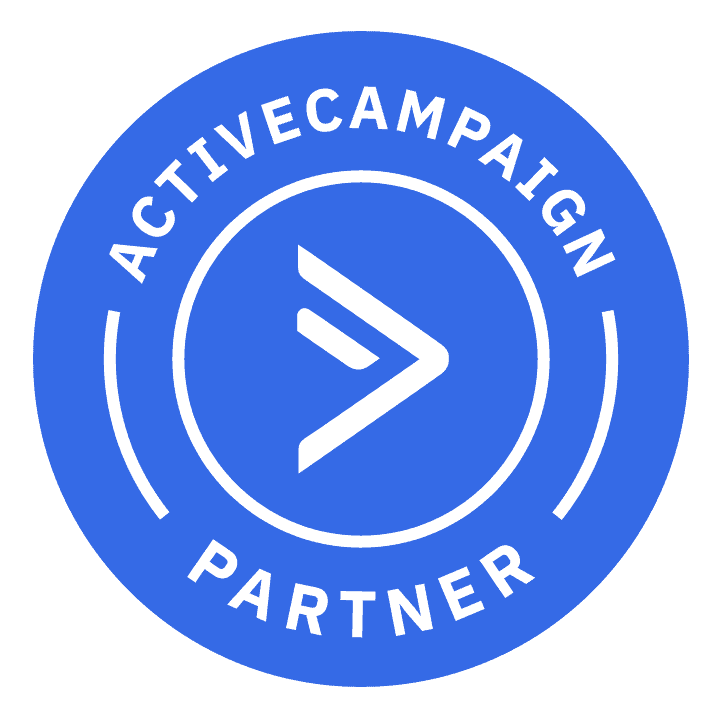 ActiveCampaign Supercharges Your Email Marketing Efforts
Selling smarter doesn't have to be rocket science. Leveraging a little expertise here and a little technology there we can help you setup workflows that help you increase your bottom line.
We help your business get the most out of the robust ActiveCampaign Email Marketing and Automation Platform. We help you with the following:
Customer Segmentation
Your customers want you to spam them. No, really! They do! A customer's email is probably the strongest signal of interest they can give you that indicates they are digging what your business is doing.
Customer Segmentation is a tactic where we identify the interests and details of your customers so we craft the perfect message for them, ensuring they're more likely to buy from you.
DigiSavvy helps you to send the right message to the right customer at the right time.
"DigiSavvy was instrumental in training our sales team on key concepts about ActiveCampaign and helping them get up-to-speed on getting the most out of it."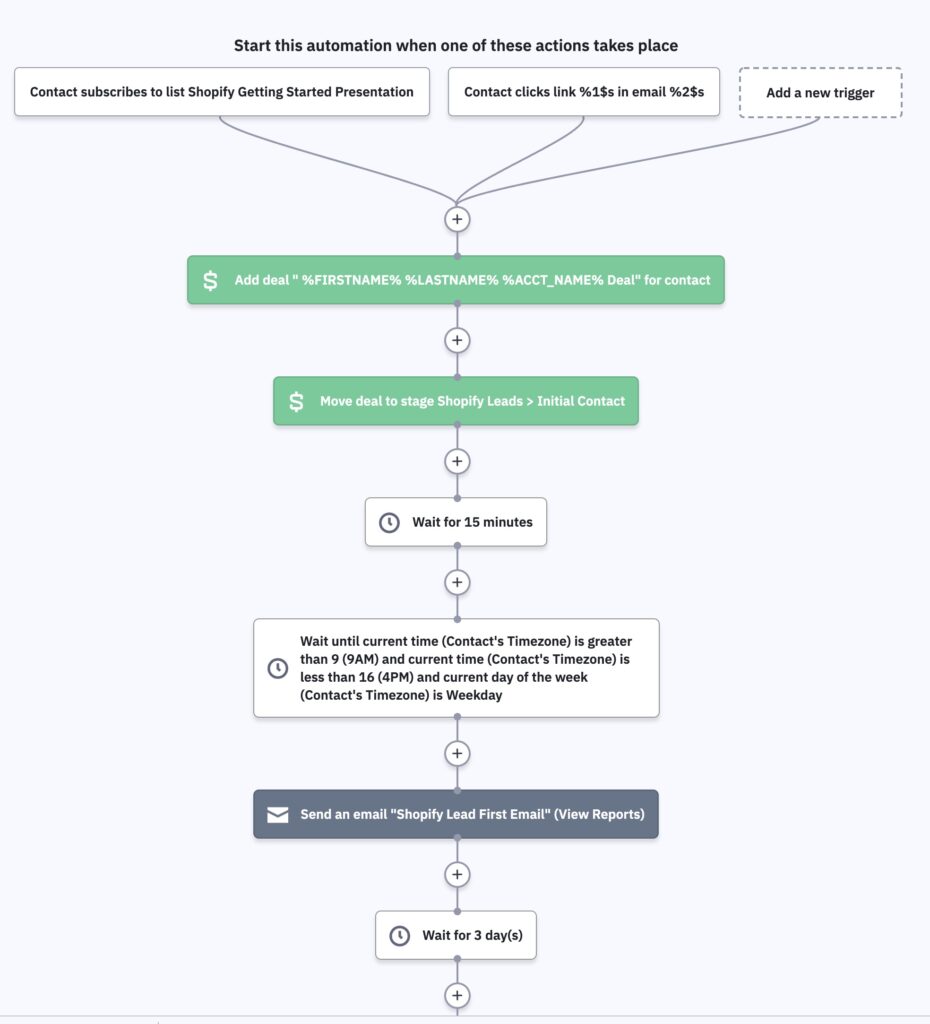 Easily Create Automated Sequences Personalized for Your Customers
Wouldn't it be great if you could automatically prompt your customers to complete their abandoned carts? Wouldn't it also be great if you knew exactly what customers were doing on your website?
ActiveCampaign makes that possible and DigiSavvy will help you implement profit-proven methods to get the most out of your customer lists.
DigiSavvy helps you to send the right message to the right customer at the right time.
Consistent Sales Through Automatic Customer Engagement
The only thing worse than not maintaining a list of your customers is having a list but then proceeding to do nothing with that list! For shame!
DigiSavvy helps you engage with your customers, prompting them to make their next purchase. We do that through automated engagement sequences and strategy.
Our methods ensure you stay connected to your most important customers, incentivizing your fans to take action and to re-engage with people who haven't been in touch in a while. We also optimize and prune your lists automatically to ensure high deliverability rates and list quality.