the Urban Dater
One of the internet's longest-running, most beloved, blogs receives a website refresh.
Project Overview
Since 2008, the Urban Dater has been dishing dating advice and stories from real people—it stands as one of the longest-running blogs on the topic of dating and relationships.
the Urban Dater has long run on Open Source technologies and solid hosting (provided by WP Engine). Discussion had been ongoing with what to do with the site, to freshen-up the look and feel.
the Urban Dater receives over 100,000 visits per month, as it serves as a reliable resource for the lost and lovelorn. The website has been stagnant in its appearance and functionality for the last three or so years. It was time for a fresh coat of paint and to discuss what was next for the award-winning blog.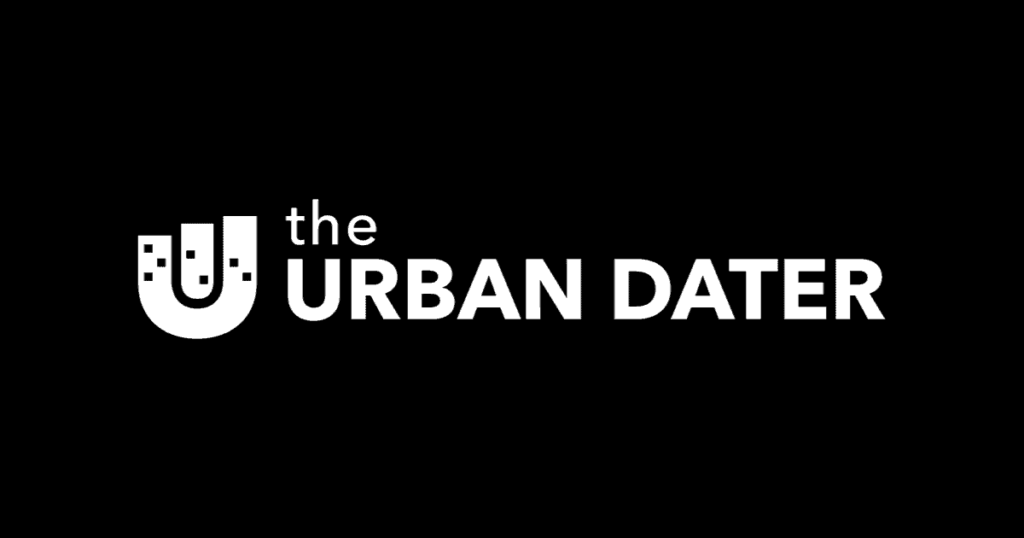 the Urban Dater had bugs to fix, issues to address regarding negative SEO campaigns, and just needed a digital facelift. Most of all, the redesign couldn't break the budget and the hosting needed to remain stable.