Stride Learning Liftoff
Getting a handle on digital publishing platforms for a content marketing powerhouse
Project Overview
One of the web's premier children's education platforms leverages WordPress to deliver flexibility and high-performance
As a leading provider of child education, Stride (formerly k12) needed a solution that would help power their marketing for evergreen, long-term, search engine marketing viability. They turned to the web's leading, proven, web content managing platforms to take their website to the next level.
Stride / Learning Liftoff is a website that receives over 200,000 visits per week. It's the content marketing engine for Stride's parent signups. The website publishes articles about early child development, k – 12 education, parenting tips for educating their children, and much more.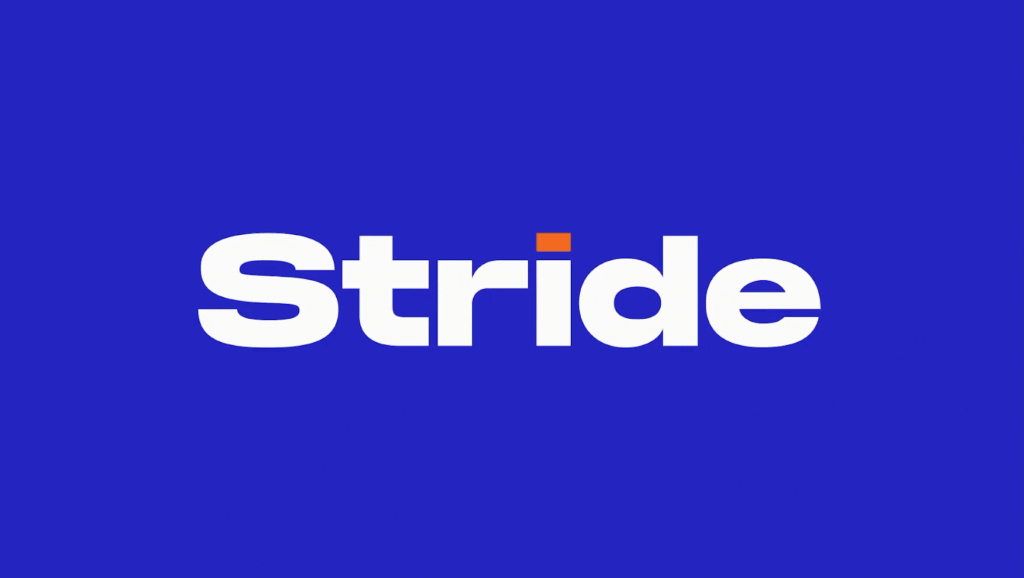 Learning Liftoff needed a website that was robust, could handle sustained traffic day-to-day, allow for easy administration, and also provide search engine friendliness out of the box.
"The DigiSavvy team did a great job with UX. Communication was great and they were able to roll with our team's unrelenting requests."