About
You probably have a good idea of what DigiSavvy does but you might not know how we became so digitally savvy!
How it Began

---
A couple friends met playing a little card game called Magic: the Gathering. We played a lot of games against one another. We talked life, love, strategy, and a desire to create an awesome business. Most of our time together looked much like the image below. That's not us but that image is from https://www.decorahgames.com/collectible-card-games
After many late nights playing cards, sharing plots and schemes they decided to give it a go and began working together. Alex folded his existing web design business into the marketing-focused DigiSavvy. Chris and Alex collaborated on a number of projects, plying what they learned from countless hours of research, college classes, and rapidly evolving best practices.
DigiSavvy has continued to grow its clients and has evolved its service offerings to keep up with a rapidly changing digital marketing landscape and we now have an awesome team of folks keeping our clients happy and driving value.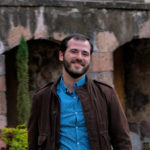 Adrian Carrales
Production Manager
"Do. Or do not. There is no try."
— Yoda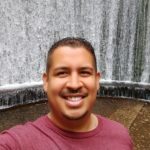 Rodrigo Luna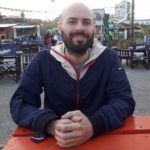 Pablo Tocho