Create and monetize beautiful online courses!
Your skills and experiences are unique and valuable. Easily build a beautiful course website, share your knowledge, and be rewarded for it
---
The Perfect Match
The easiest-to-use LMS plus the most feature-rich LMS available?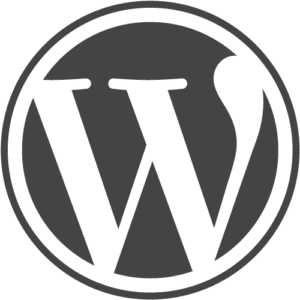 LearnDash lives on WordPress! WordPress is a widely used tool by web professionals and businesses. LearnDash turns your WordPress into a fully featured school with the ability to enroll students, track user progress, take payments for classes, offer quizzes and certificates plus so much more.
Focus on teaching what you know, put your tools to good use!
DigiSavvy is a Trusted LearnDash & WordPress Resource
We have guided many businesses and organizations in setting up the LearnDash LMS successfully. See how we can help your organiation get started.
---
Consultation
We work with you to set goals for your school as well as plan your course content and get it ready for entry into your website. The most overlooked stage of course creation is the planning stage.
Implementation
No doubt, setting up a course requires the creation and input of vast amounts of content. DigiSavvy can help you with content entry and course implementation. We'll help you configure your course, enter content, setup lessons, quizzes and certificates.
Training
Whether it's just one person or your entire support department, we can get you trained up on every facet of LearnDash from start to finish—course setup, quiz setup, and certificate creation. We have you covered! We can train remotely or come on site.
Customization
Sometimes you need functionality that isn't provided "out of the box" and that's where we excel. DigiSavvy can write custom add-ons for LearnDash and we've done so for a number of our clients!
Need help setting up your online school?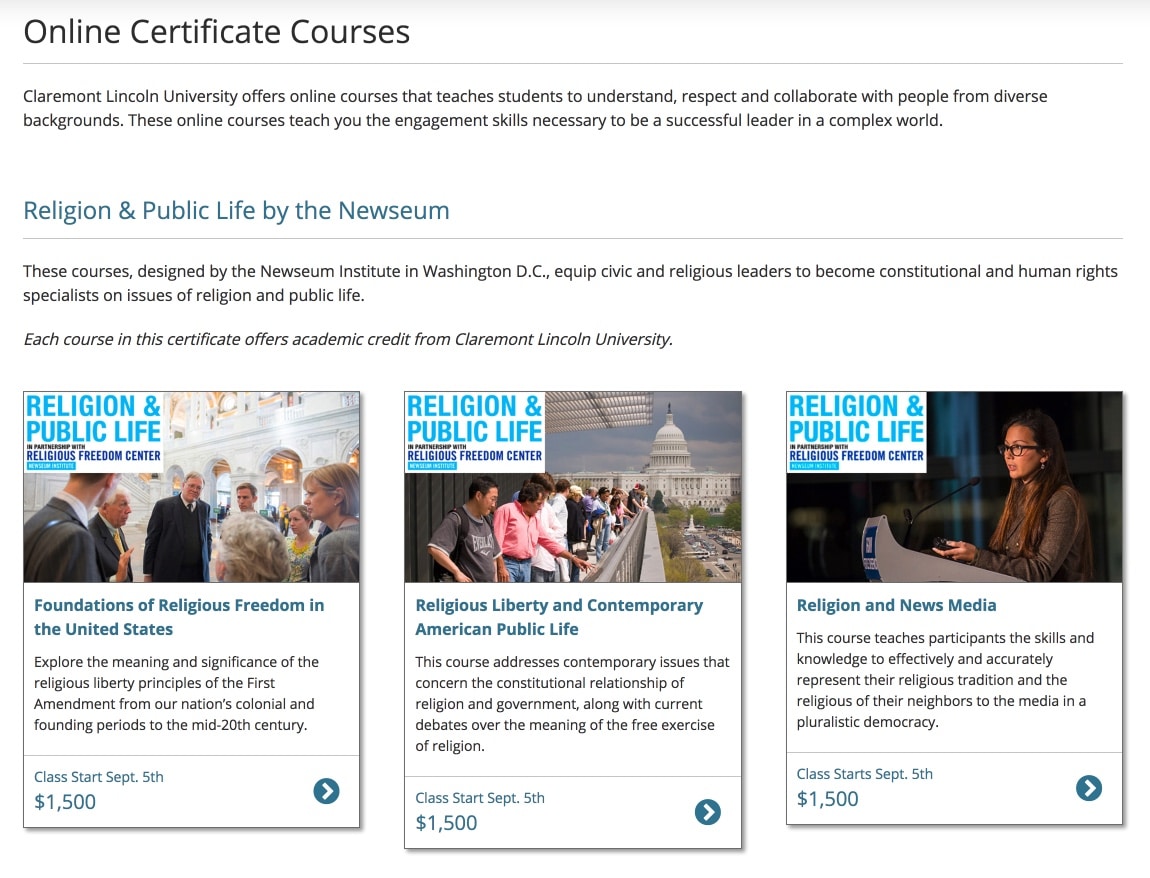 Easily create professional and visually stunning courses
With LearnDash you can quickly take your knowledge and set up your online school and begin selling them immediately. Your store will look great, function smoothly, and deliver value not only to your students but also to your bottom line.
With LearnDash, all the tools you need to create a successful online school are at your fingertips!
Let's Talk About Your Project
---