YOUR WORDPRESS EXPERTS
WordPress Website Design & Development
DigiSavvy designs and develops WordPress websites for our client's businesses.
We believe WordPress is the most cost-effective and flexible content management system available—it accounts for over 40% of websites on the internet. That's wild! There's a reason that WordPress provides unparalleled flexibility, helping businesses reach their goals and meet their needs for a lot less than other website platforms.

What can DigiSavvy build for you?
Custom WordPress Website Design & Development
WordPress is a popular and powerful website platform used by over 40% of websites. Some of the world's most recognizable websites and brands are designed using WordPress!
DigiSavvy designs and develops custom WordPress websites for our clients.
Our WordPress Services
We Develop and Design Custom WordPress Plugins and Themes
Too often, freelancers or agencies pull a theme off the shelf and shoehorn it into a solution. We find that's a problematic approach that causes issues down the road. We believe in building purpose-built solutions and designs that our clients love and excite their customers!
DigiSavvy has a proven process that ensures your website looks gorgeous and goes online quickly.
"Your team, Pablo and Adrian are absolutely awesome. 🙌 You guys really made it happen and our clients are able to get through the business planning form so quickly! This used to be a roadblock for many of our clients, now it's not."
Connect WordPress to Anything!
DigiSavvy can integrate with most 3rd party services using a REST API. We can pull your data in from your CRM; we can send your data to any source you want. You tell us what you want, and we'll make it happen!
DigiSavvy can build a custom WordPress plugin or website application for your startup's MVP or business. Get in touch and let us know what we can build for you.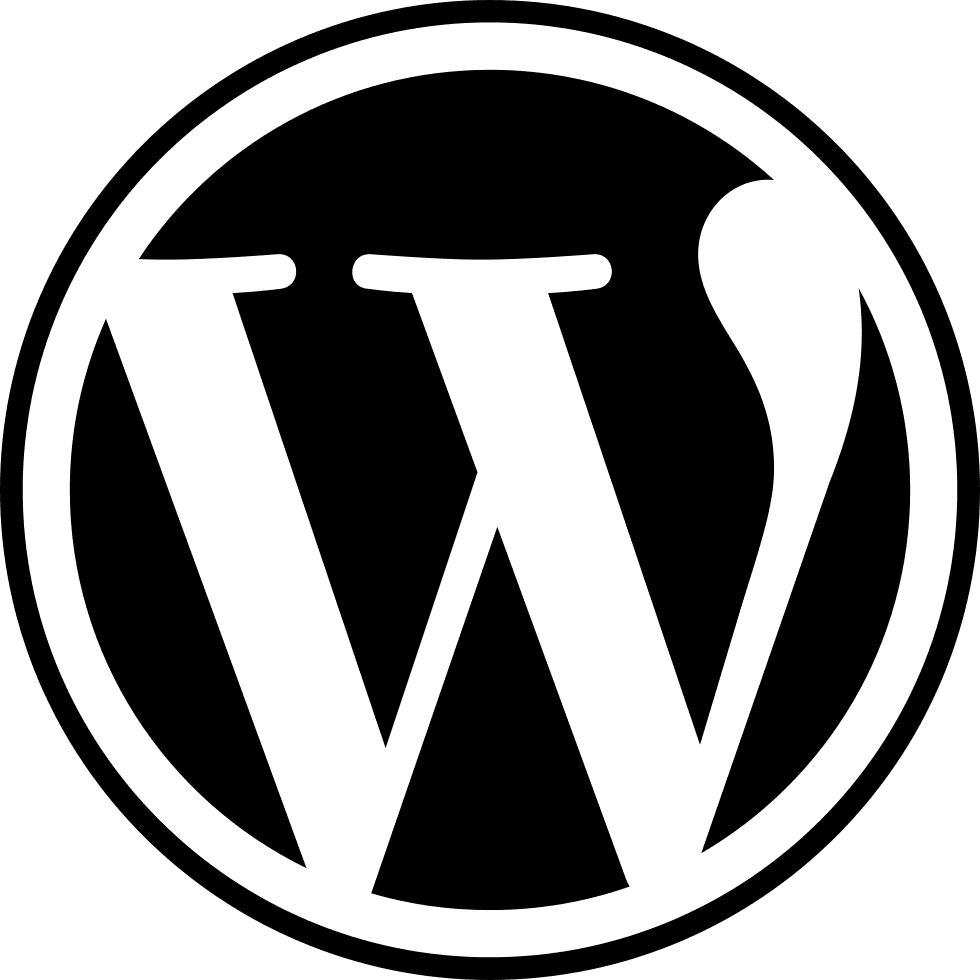 WordPress Website Support, Maintenance, and Website Hosting
DigiSavvy keeps your WordPress-powered website running smoothly, and we keep it up to date with our white-glove support and maintenance services. We resolve issues before they become serious problems.
How we help