DIGITAL CREATIVE AND WEB SOLUTIONS FOR NON-PROFIT ORGANIZATIONS
Specializing in Website Design and Development for Non-Profit Organizations
Whether you're fighting for your local community or the planet, we help you to magnify your impact. See what you can achieve with DigiSavvy on your side!

We build robust solutions that address your specific organization's needs and move the needle on your most important initiatives.

What can DigiSavvy build for you?
Digital, Branding, Marketing and Ongoing Services
Whether you're in need of a fresh website, powerful new branding, a wider reach, or help sustaining your online web presence, DigiSavvy's expert team are ready to take your mission to new heights.
What you'll get from a website platform that DigiSavvy builds for you: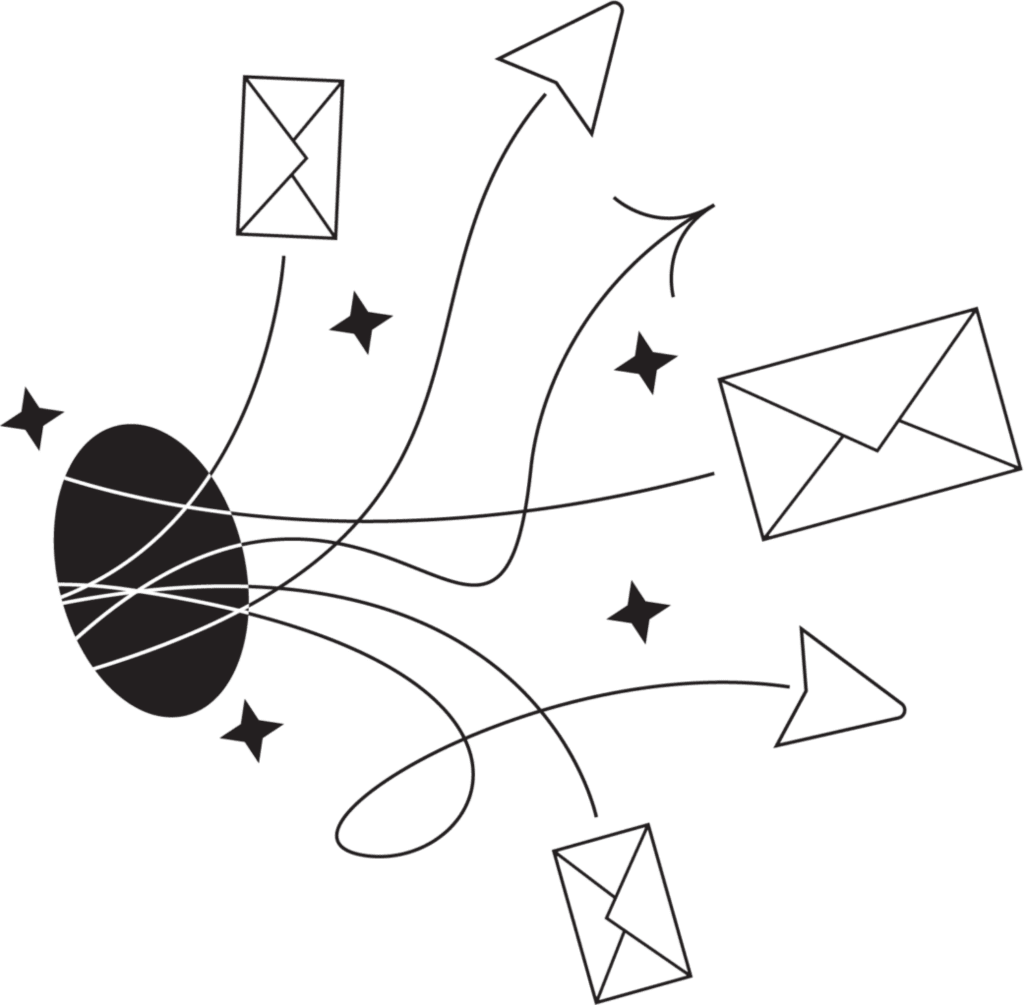 Email and Marketing Automation
Keep your community engaged and informed on your latest wins and outreach campaigns
"Your team, Pablo and Adrian are absolutely awesome. 🙌 You guys really made it happen and our clients are able to get through the business planning form so quickly! This used to be a roadblock for many of our clients, now it's not."
No-Fuss Secure, Stable, Web Hosting
Web hosting that doesn't suck. We build secure, scalable, servers on our cloud platform, via Digital Ocean or AWS. The details don't matter as much as what our platform does for your business.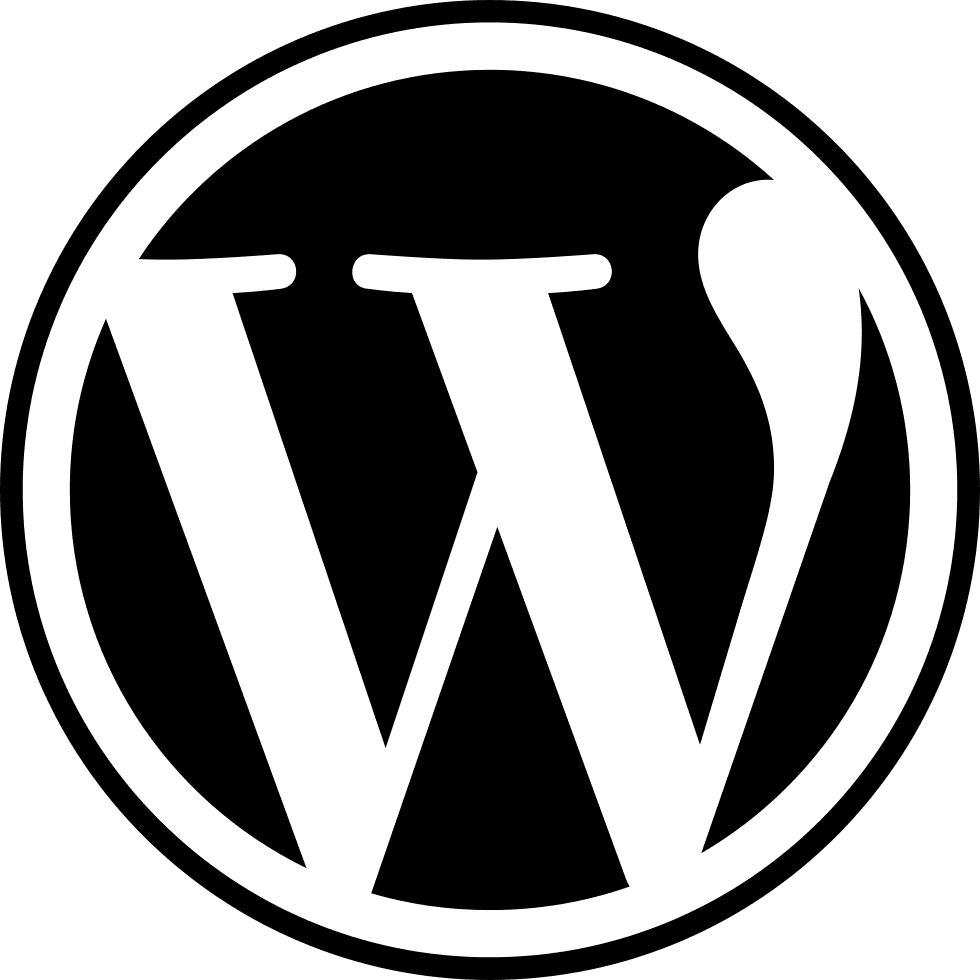 Website Support, Maintenance
WordPress powers over 40% of the websites on the internet. Crazy right? We're WordPress fanatics and believe in the flexibility of the open-source web platform to deliver amazing results for our customers.
How we help
DigiSavvy can build you a custom WordPress plugin or website application for your concept's MVP. Get in touch and let us know what we can build for you.