POWERFUL FAN & MEMBERSHIP WEBSITES
Membership and Fan Subscription Websites for Business and Content Creators
All-in-One membership, community, and fan subscription solutions that allow you to build your platform with confidence.
Flexible Membership Platforms That Sell and Scale
DigiSavvy builds all-in-one Membership and Fan Subscription Platforms that compete with those larger platforms like Patreon and OnlyFans except YOU control the platform and YOU write the rules.
Extend Your Membership and Fan Subscription Communities With Useful Features
"Sending a note to say thank you for your help transitioning the Huntington site. Your team built a great platform and were a reliable partner to my team."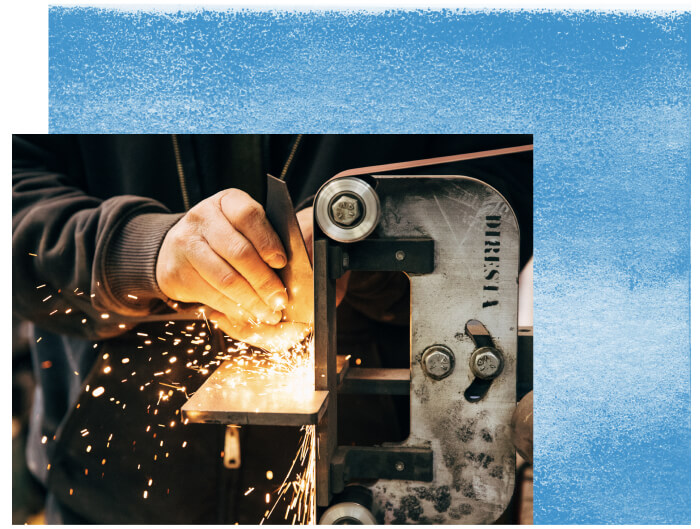 Fan-Funded Websites and Communities for Content Creators
Fund your creative pursuits with a robust, open-source, member and fan-funded platform
Everything You Need to
Grow Your Membership and Fan Subscriber Communities
With DigiSavvy you get the best technology, Development services, and a team to grow your business at the speed you need.