SECURE, ROBUST, WEB SOLUTIONS FOR MEDICAL
Medical Practice Websites and Marketing
All-in-One Web and Marketing Solutions for premier medical healthcare organizations. DigiSavvy builds platforms that generate leads, connect to your community, that are hard to break and easy to use for your content and marketing teams.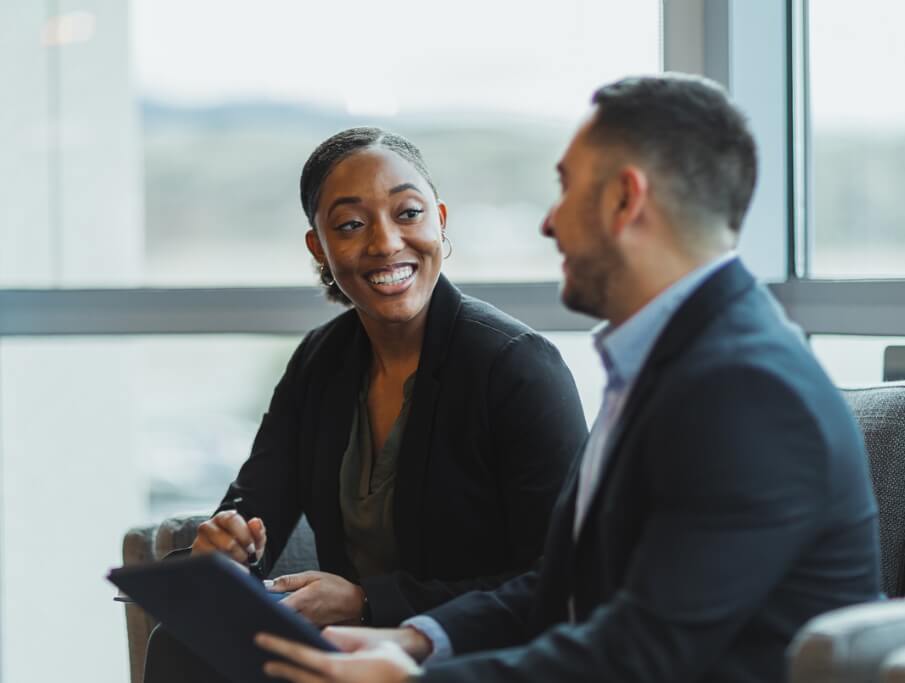 Platform Solutions That Get Results
Whether you have a solo practice or you're the marketing director of a prestigious medical organization, DigiSavvy builds thoughtful solutions that accomplish your organization's goals
Once we get your business set up, you'll notice an increase in sales and closed leads. You'll probably tell your folks and friends how neat we are. =)
"Sending a note to say thank you for your help transitioning the Huntington site. Your team built a great platform and were a reliable partner to my team."
Professional, Responsive, Support When You Need it
Our people make the difference. We're a team of experts, driven by our craft and also ensuring that our clients are happy with our work and that our support ensures that they do their best work, which is to serve their patients and local communities.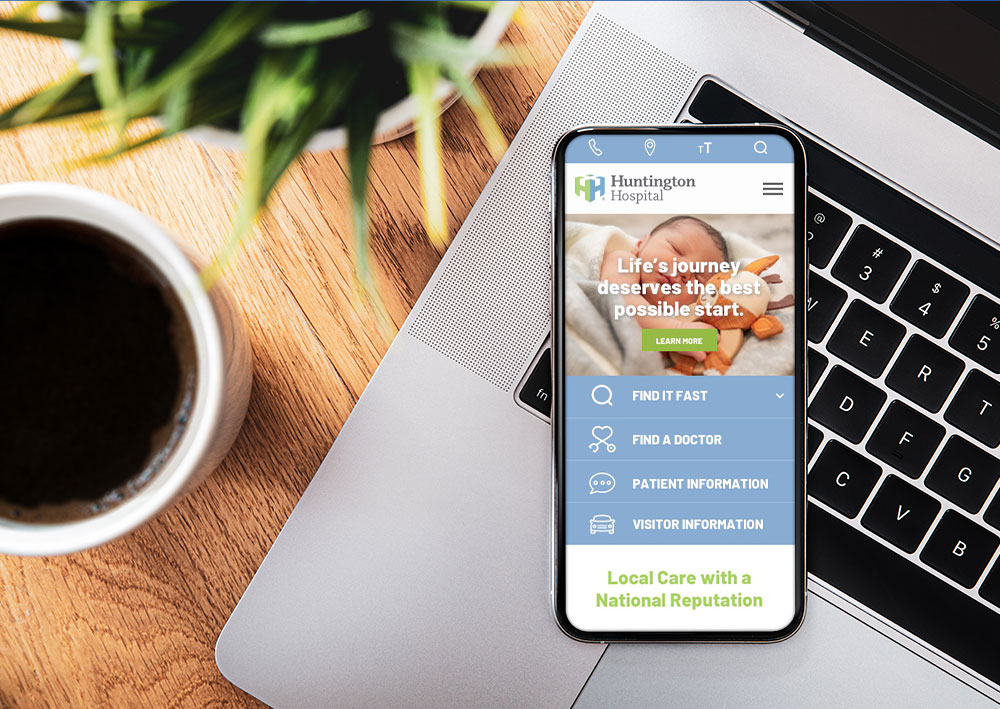 Clear Goals; Delivering on Expectations
It's never just about the website. It's about building a platform that empowers stakeholders to reach their goals.
Everything You Need to
Grow Your Web Presence
With DigiSavvy you get the best technology, marketing services, and team to grow your business at the speed you want to.