EASIEST WAY FOR ARTISTS AND Content CREATORS TO GET PAID FOR THEIR CREATIVITY
Profitable Websites for Course & Content Creators and Artists
You like to create, you do things your way. Platforms like Patreon and Teachable are great but ultimately limiting. Wouldn't be great to host your own creative platform where your fans can subscribe to your content, see your work, and you can get paid for doing what you love? We understand you!
Top-level features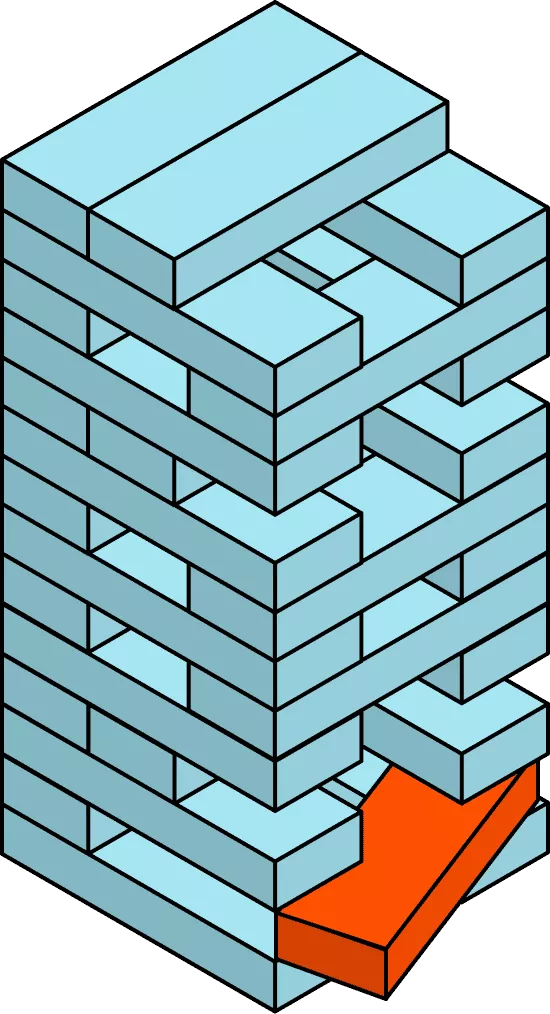 Take Your Content and Creative to New Heights
You control the platform. It's yours to do whatever want to do. Even if you're not working with DigiSavvy, your platform is portable—take it where you want!
You don't have to pay platform fees. Simply host your content and focus on doing what you love.
Your fans and supporters can interact with you on community subscriber-only forums. You can have forums that are open to the public and forums that are accessed only by subscribers. You're in control!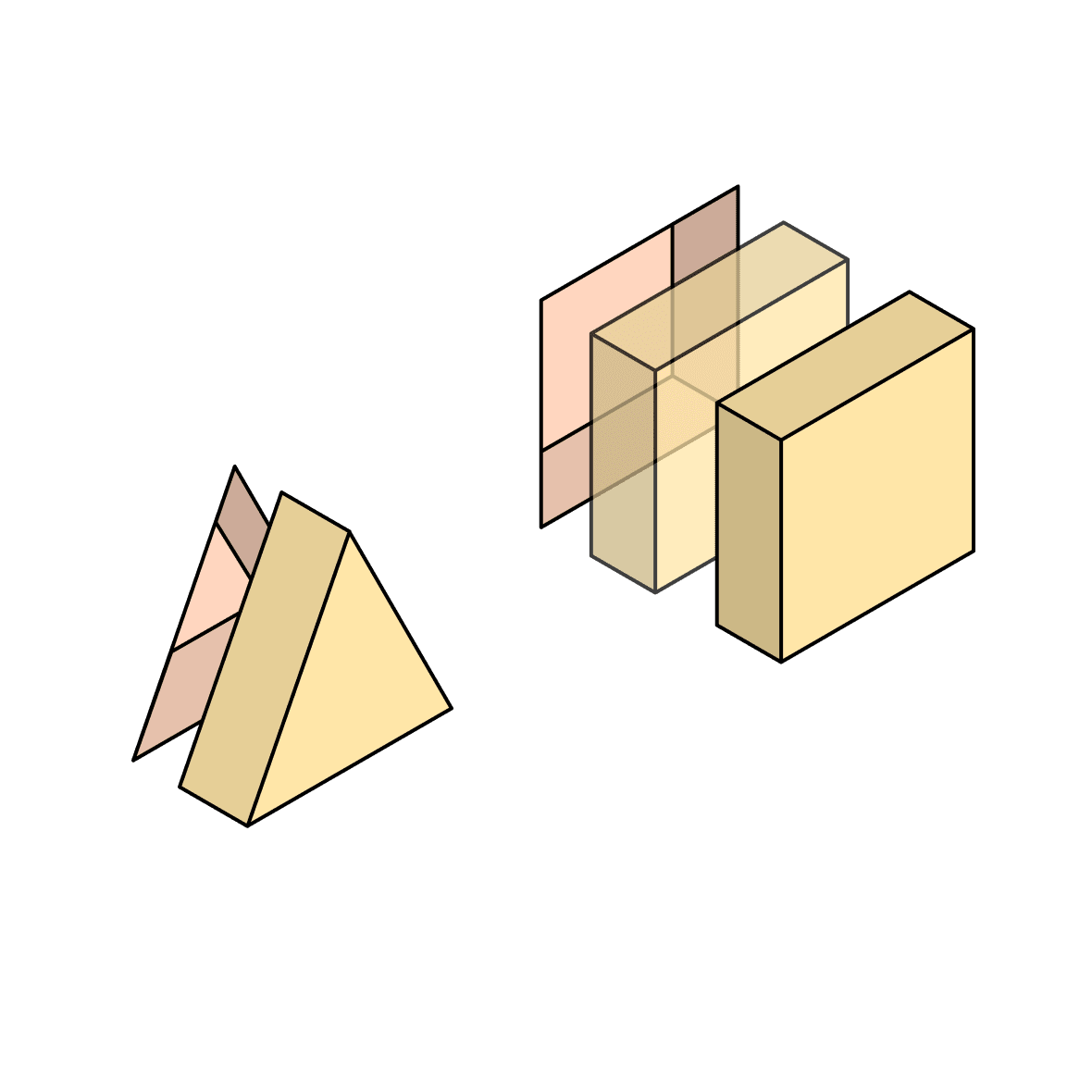 Get Paid Through Selling Merch Online and Through Member Subscriptions
You make the rules! Sell products and merchandise online, connect to your own payment gateways. Sell online subscriptions so your supporters and fans can pay you for the value and content you provide. It's never been easier to get paid doing what you love.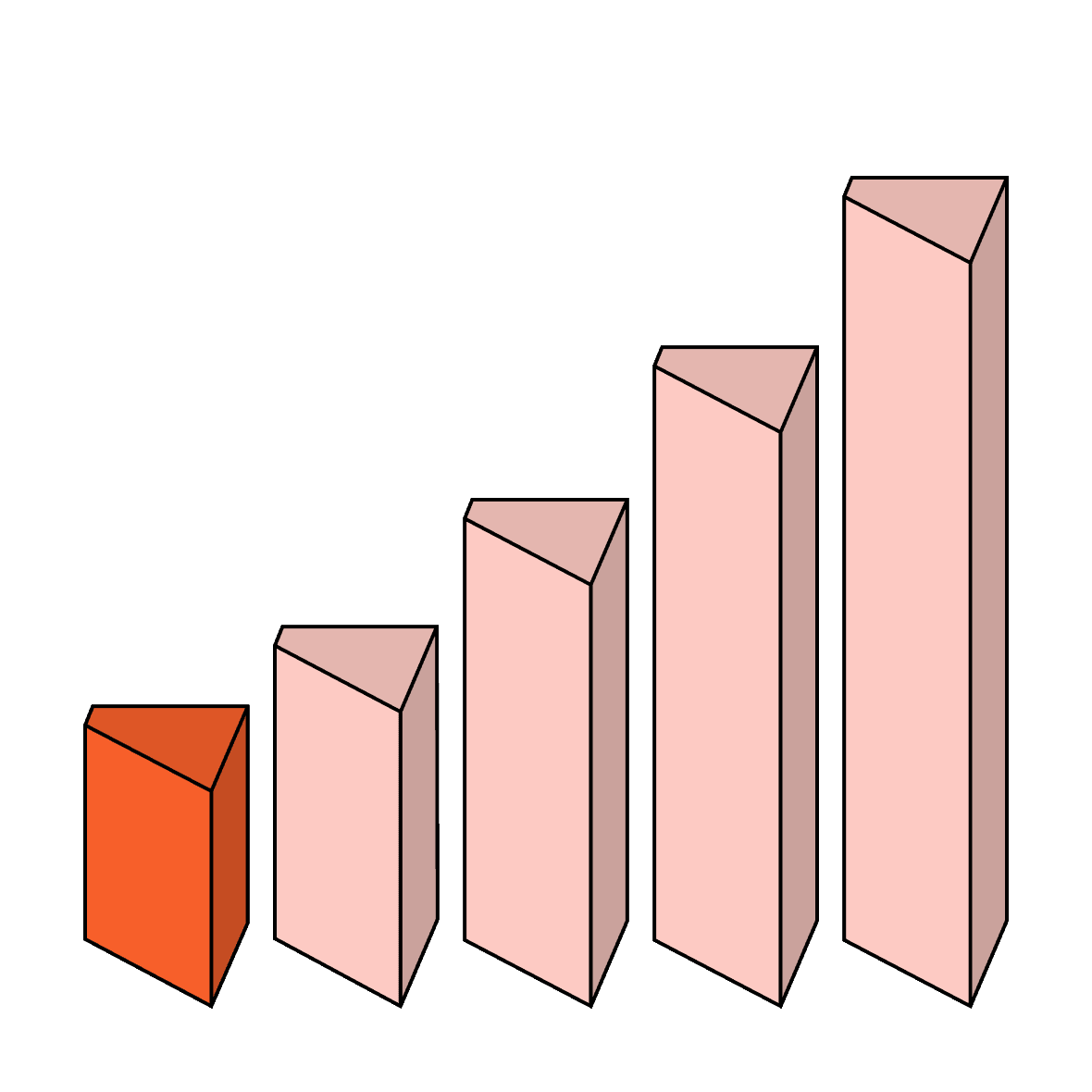 Know the Score
You have direct access to your website's stats, sales figures, subscription income, members, and activity logs—the boring but important stuff that lets you know who's using your platform and what value they're getting from it as well as the value you're getting from it.
Monetize Your Knowledge and Sell What You Know via Online Courses
Create online courses and coaching services. Transform your experience and know-how into a thriving knowledge business.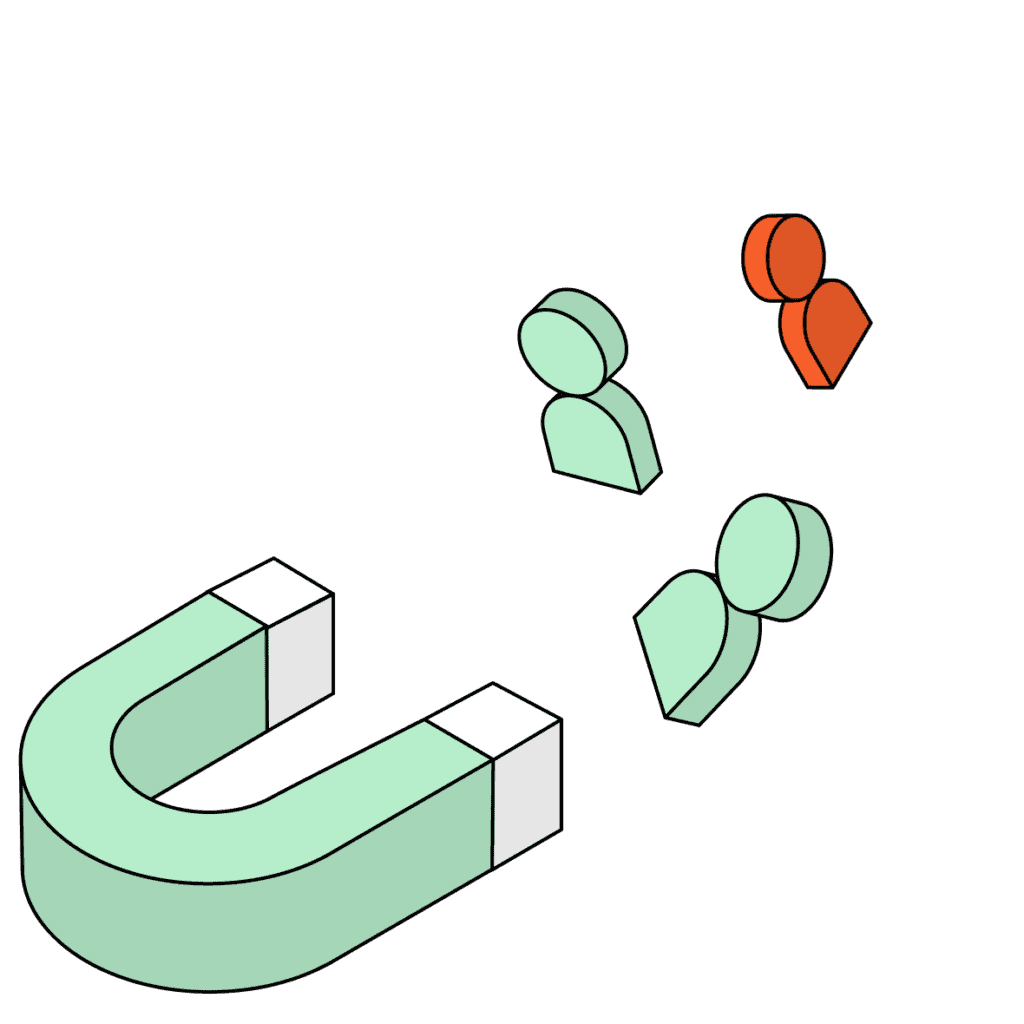 Connect to All Your Stuff and Apps
Connect your website to any service you can think of from invoicing, messaging platforms, accounting software, email marketing tools. You name it, we'll connect it. Your website should be the hub of your most important activities online and Digisavvy helps you build something that runs smoothly.
Everything You Need to
Build a Robust Website Platform for Your Community
With DigiSavvy you get the best technology, Development services, and a team to grow your business at the speed you need.