AGENCY PARTNERSHIPS
Work with a Reliable and Accountable Agency Partner
Sometimes you need a trusted partner for those big projects. DigiSavvy acts as an extension of your team. Breakthru your next project bottleneck by offloading the technical heavy lifting to a partner you can rely on, who has the team and the skills to do the job right.
Low-Friction Agency Partnerships
Sub-contracting critical work with an Agency Partner can be stressful, not only for you, but also for your clients, and partners. At DigiSavvy, we think there's a better way.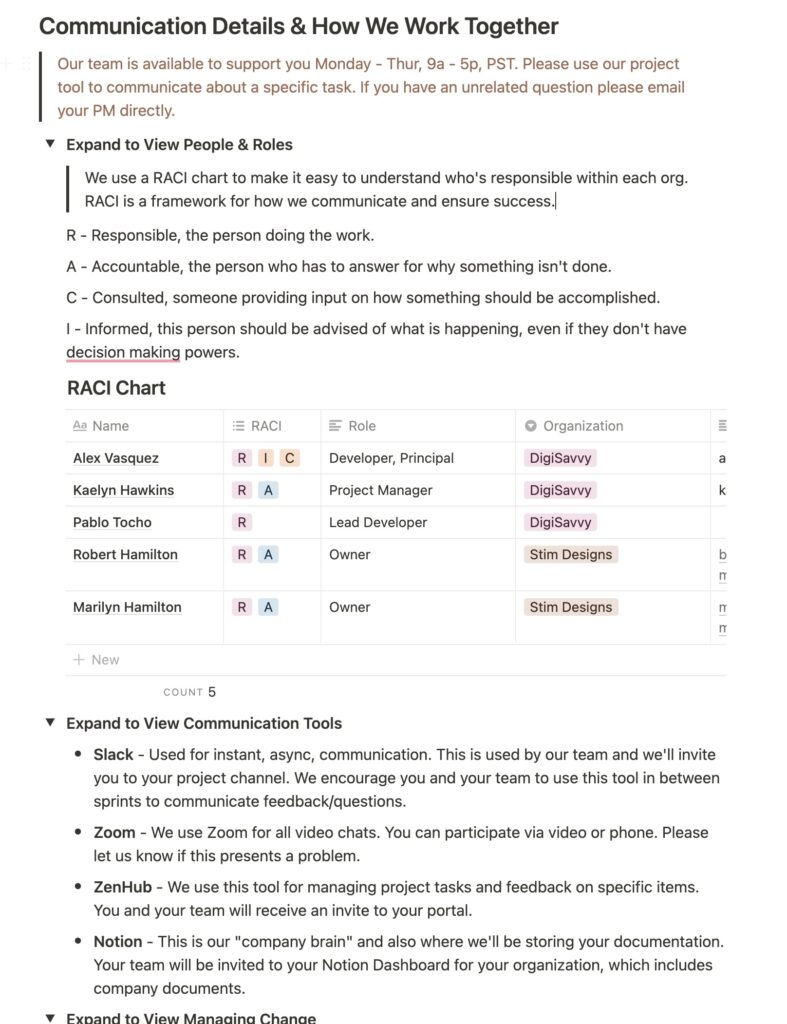 Establishing Communication Plans
Whether it's a project we're leading or a project we're a sub-contractor on, DigiSavvy believes that creating strong boundaries and expectations around communication and ensuring alignment delivers successful projects and outcomes that make everyone happy.
"Sending a note to say thank you for your help transitioning the Huntington site. Your team built a great platform and were a reliable partner to my team."
Project Wins
We like project wins! Project wins happen when we're aligned and working together, supporting each others' primary goals. Success happens when all stakeholders are in alignment with the project goals and objectives. DigiSavvy has run and been part of numerous projects over the years. We understand that communication and trust are at the forefront of any strong partnership.
Examples of Project Wins
Project Risks
Project risks occur when there's a loss of communication, which causes misalignment in various areas of the project. Projects always have some measure of risk, even the smoothest projects have associated risks.
When we talk about risk, we mean things that cause us to lose time, that cause frustration on your side or ours.
Examples of Project Risks