Los Angeles WordPress Developer
DigiSavvy has been in business since 2010 providing a wide array of WordPress Development Services. We're also a respected and active member in our local community, writing, speaking and educating people on business, website management and more.
Custom WordPress Development
WordPress may not provide what you need out of the box. Fortunately using the WordPress API and a number of other tools, paired with our own experience, we can custom develop solutions that connect to APIs, external databases and more... Whether you need a simple site, or an e-commerce marketplace, we can do the heavy lifting for you.
Custom Plugin Development
We can also do Custom WordPress Plugin development. Sometimes you just need specific functionality that doesn't exist the way you need it to. When you run into that issue, you can count on us to deliver the custom solution for the job.
WordPress Maintenance
Making sure your site stays in tip-top shape is also something we can help you with. Ensuring that your site is always up-to-date backed-up and that your import tasks on the site get completed correctly is our specialty.
Commitment to Open Source + Community
One of our core focuses is WordPress development. We believe in the Open Source philosophy and the community, so we build products that allow us to pursue those beliefs. Not only that, but WordPress is an extremely flexible solution for most any project.
We said we loved it, didn't we? WordPress powers the vast majority of our projects; whether it's a blog, e-commerce site or store locator, we can build robust and complex solutions to our clients' most vexing problems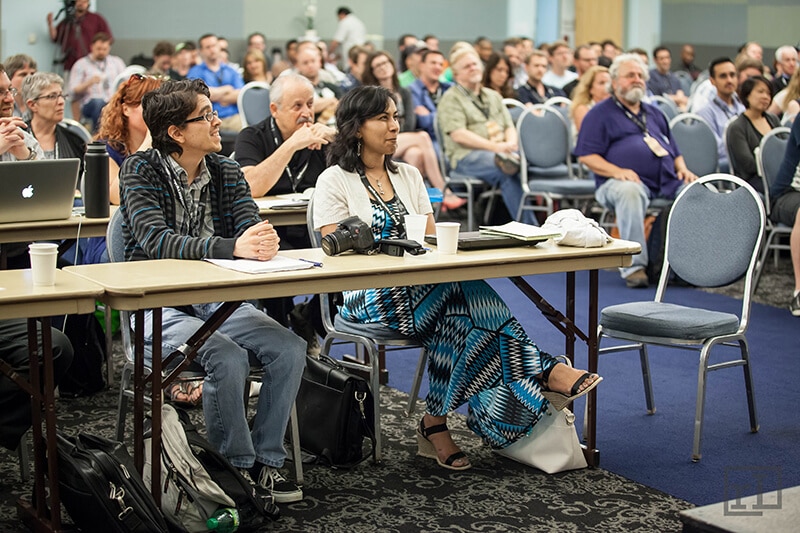 Figuring out if we're a fit
Every relationship begins with a talk. Let's find out what we can do for you. Fill out the form below and let's start something neat.
Dont' Take Our Word For It
We loved working with Chris and Alex. They were professional, thorough, explained techie stuff that was way beyond us in easy-to-understand terms.
Voyage Vixens