Imagine a worry-free WordPress website where we focus on your website and you focus on your business.
Ready to get some next-level help?
Get in touch!
Website Optimization
Search engines care about load times!
Not only do we look after your website, we help make sure it's speeding along in tip-top shape!
---
Put Us in the Game, Coach!
We're an email or a phone call away. If something's going on with your website, we want to know about it. Do you have an idea about your business and need help executing? Awesome! Call us and let's see how we can help you!
Let us help you grow your business with awesome support and business smarts.
WordPress Help That Lets You Foucs
The ability to focus on what matters most is often overlooked and undervalued. By providing high-level support for your website we empower you to take more control over your business. If you need an update, we've got you covered. The DigiSavvy difference really does make the difference.
---


What Our Clients Have to Say...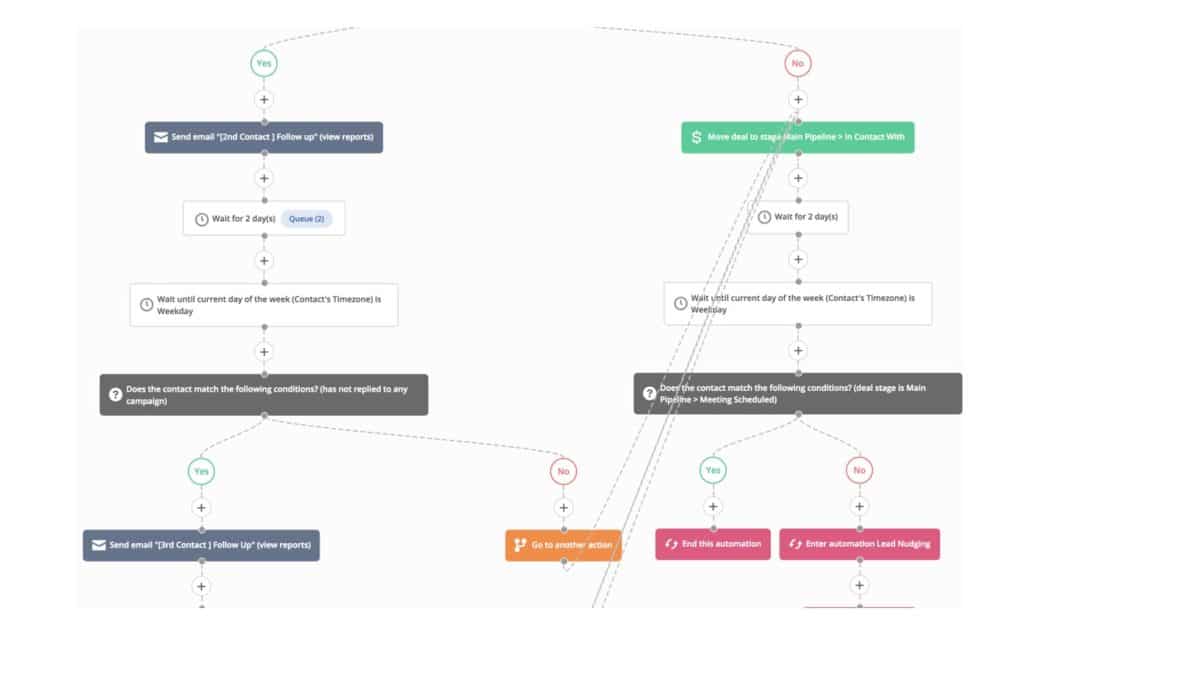 Need a strategic partner to help you innovate and grow your business? We can do that, too!
DigiSavvy is a certified ActiveCampaign Consultant, too. If you need help setting up your email marketing automation and CRM funnels we're experts at implementation. We should definitely talk.