Open Source Web Publishing That Empowers Your Business and Grows Your Web Presence.
What's the big deal with WordPress? Everyone's talking about it; from using it for their blogs to peddling their goods and services online! But, really, why would you want to use WordPress over SquareSpace or Wix??
---
Why do businesses trust WordPress?
The large and vibrant community behind WordPress helps. Also the extensibility of a website that allows a business to grow and expand along with it.
Power, Flexibility and Ease-of-Use
People often ask "Why should I use WordPress?" It's a fair question and one that we get asked a lot. People want us to sell them on WordPress. It's Open Source, it's free and it's powerful, yet as simple as you need it to be. Whether you're just building a product or service MVP, or trying to figure out how to make your site a marketing hub, a WordPress deployment with DigiSavvy provides the most value.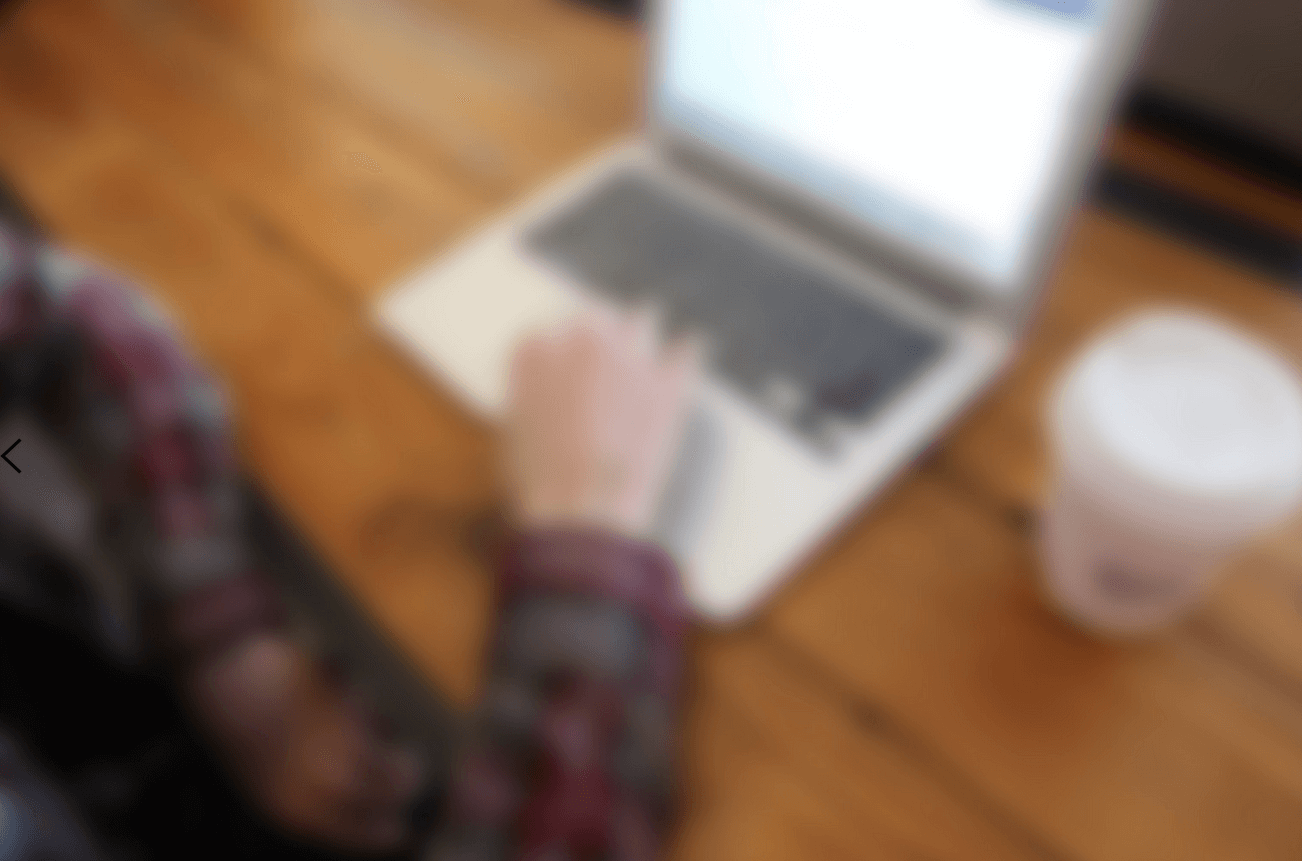 The power to control your business's online destiny.
What does this even mean? It means that you have the power to shape your online presence anyway you wish. It means that YOU are in control of your content and your functionality.
Be free to run your business and take care of what matters most
You have more pressing matters to worry about. You need to focus on your business and what matters most; you shouldn't need to be a developer to add features or increase your visibility. That's what we're here for. How can we help you do what you do best?