Sometimes your site isn't broken... it just needs some tlc...
A watchful eye is all any of us and any one thing needs. Are we right? Websites are one of those things that needs the occasional check-up. Just to make sure everything is up-to-date, that it hasn't been hacked and that there are current backups in case that website should ever go down.
---
Stay Secure, Backed-up and Up-to-date!
Website backups should be the "norm" but they're not. Have you ever lost data? It kind of sucks doesn't it? Yep, we think so, too!
In addition to having a local site backup; we also configure and setup remote backups with trusted 3rd party services such as Amazon S3 so we can recover your site should the worst happen... And let's be real "the worst" always happens eventually. An ounce of prevention is worth a pound of the cure all day every day ending in "Y."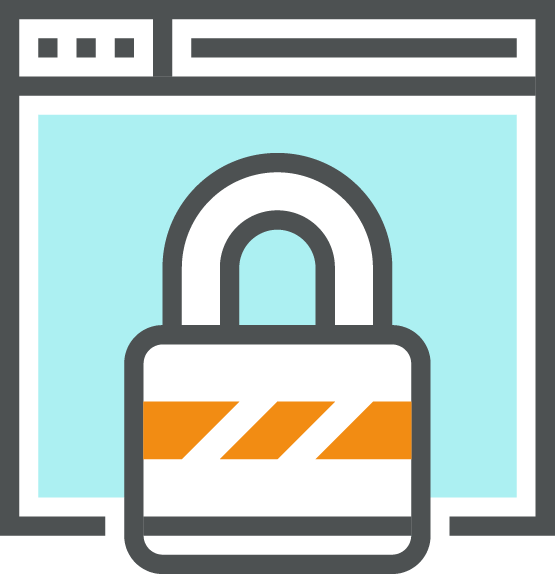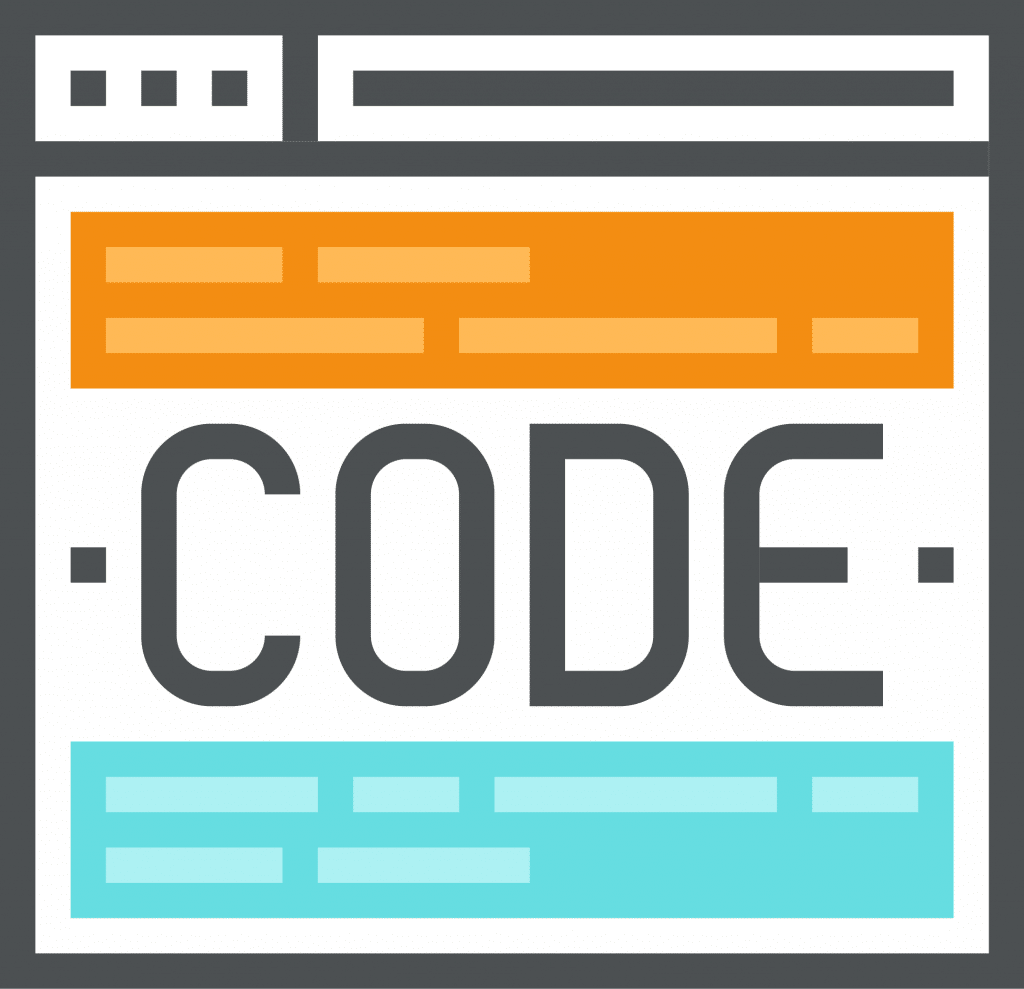 Fix problems, get training, add features
Sometimes an issue pops up. No problem, we'll resolve it for you. Other times, you just need a refresher on using your site or running a campaign. We got your back! Need something new? We can build custom features as-needed.
We do the research and provide you with factual data and a concise action plan to help you level-up your campaigns and get more eyeballs on what matters most.
Pay-as-you-go or Month-to-Month
There's no commitment to using our Web Maintenance services. Simply use as-needed. We don't lock you in. Use our service when you need it, or have us at the ready, if you require more hands-on and immediate help. We've got you covered either way. We're flexible like that.
Custom Development Services
Many service providers stop short of providing actual custom solutions to your business problems. Infinite 30min trouble tickets per month... Yeah, that's great as long as the issues you need answers to are simple. But that's not the reality of business. There's a lot of tough issues to solve that need fast responses.
We offer custom development services in the event you need something specific just for your business use-case. Maybe you need your site to integrate with an API to pull data, maybe you need a custom popup developed for your site; or simply have a new micro-site or landing page built. We've got you covered... Submit a ticket to get started.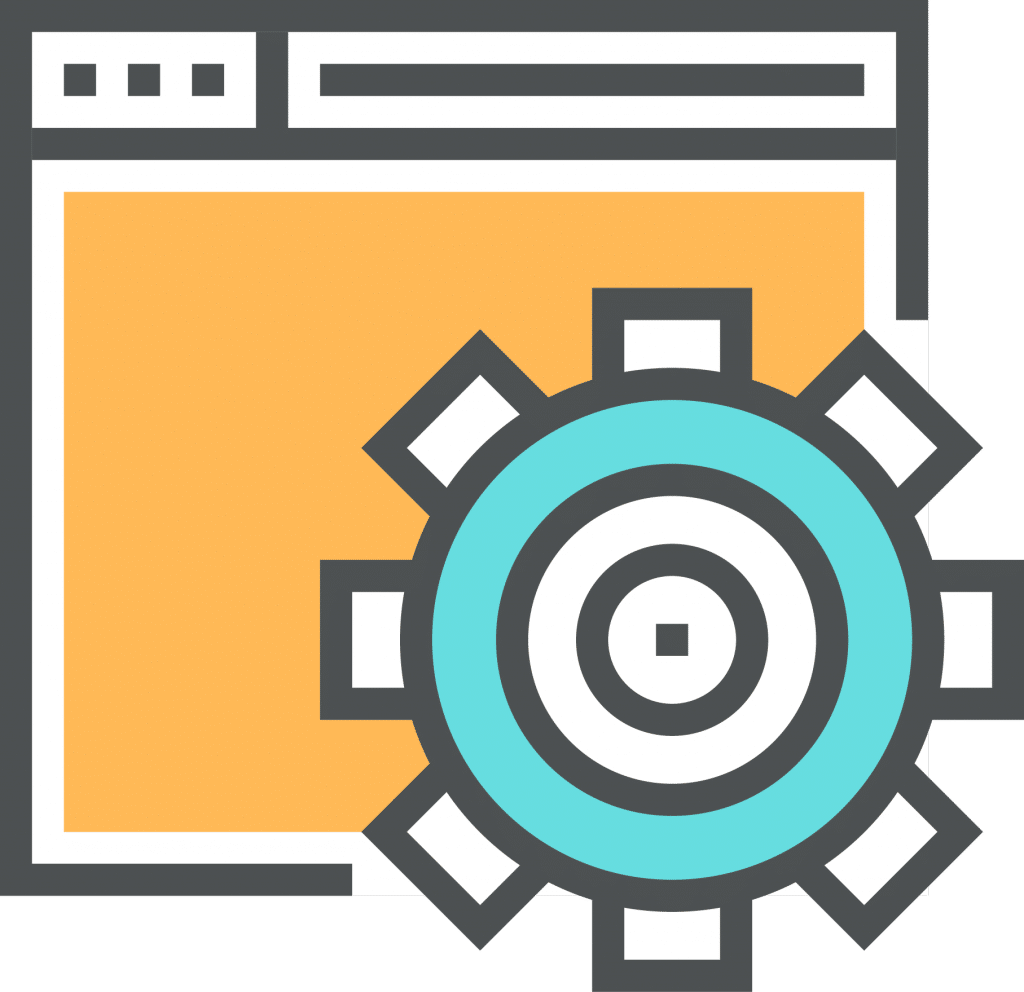 All plans come with...
Reduced Development Rates
Off-Site Backups
4 Hour Response Time Guarantee
Mon-Fri Service Hours, 9-5p; After-hours support available
Custom Development (billed hourly)