We find the problems and help you fix them.
We don't jump into any project "blind." We like to look at what the problem is, identify the best ways to solve the issue and then we get to work.
---
For new projects, we recommend a Website Audit. The Audit helps us pinpoint website and/or PPC campaign issues and opportunities for improvement. If you end up working with us on another project, your Website Audit fees may be applied toward your next project with DigiSavvy. Ask for details!
Competitor intelligence audit
We ALL have competitors; even shops you don't think are competing with you... They are! We're all competing for attention. We help you find out what your competition is doing right and wrong and help you leverage this information in your overall digital marketing strategy.
We can tell you who your competition is targeting, what sort of campaigns they're working from and where they're making the most and least impact.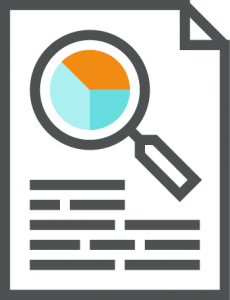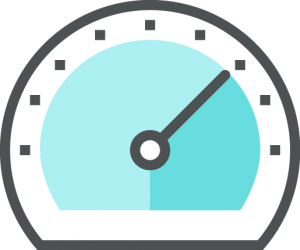 site health audit
Just putting up a website or executing a PPC campaign is not a "strategy." At DigiSavvy, we think a little more ought to go into the whole thing. We'll take a look at what you're doing well and what you could be doing better.
We do the research and provide you with factual data and a concise action plan to help you level-up your campaigns and get more eyeballs on what matters most.
analytics & Keyword audit
No one can guarantee you rankings. No one. Period.
So why do we even have this as a section?? Well, we believe that if you don't "game" the system and concentrate on your marketing efforts, create useful content and do what needs to be done, Search Engines will "show you love" and start ranking your site better.
Content marketing, PPC, SEO and more. We do this and we're really good at it.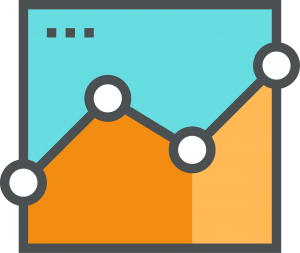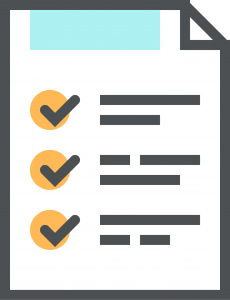 Detailed Action Plan
After all that hard-work, detailed note-taking and analysis, you better believe we have a detailed action plan for you to work on and start checking things off!
Our Action Plan is laid out nicely and is prioritized, so you know which items need to be resolved first based on what we see as being critical items. Generally this is something you and your team work through, although we can help you with this Action Plan (additional cost).
Client Feedback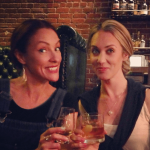 Voyage Vixens, Travel Bloggers
We loved working with Chris and Alex. They were professional, thorough, explained techie stuff that was way beyond us in easy-to-understand terms.