If you build it will they come?
Effective digital marketing is the result of purposeful integration of multiple strategies to increase sales, visibility and traffic for your business online. At DigiSavvy, we specialize in Online Advertising, Search Engine Optimization (SEO) and Social Media Marketing. We're the digital marketing agency that can help drive real ROI for your business.
---
For new projects, we start with an online marketing discovery to better understand your business goals, customers, and revenue models. This allows us to build a truly custom online marketing campaign for you. From there, we decide the best ongoing plan that fits your budget and long-term goals. Please review our website audits for more details.
Don't Just Get "Found" Get Meaningful Clicks!
The idea of an effective presence is not simply spreading the word with a blanket marketing effort. The idea is to target people who want your products and services and get them "in the door" as quickly as possible. We do that via Pay-Per-Click (PPC) strategy. Wat!? It's practice of paying search engines money to feature ads about your business based on specific search queries from savvy users looking for what you have to offer. We help connect your business with those people.
Have you paid too much money for too little result? It's time to put an end to that kind of nonsense and get real about your marketing efforts.
We'll shoot you straight, tell you what needs to be done and how we can get you to where you're growing.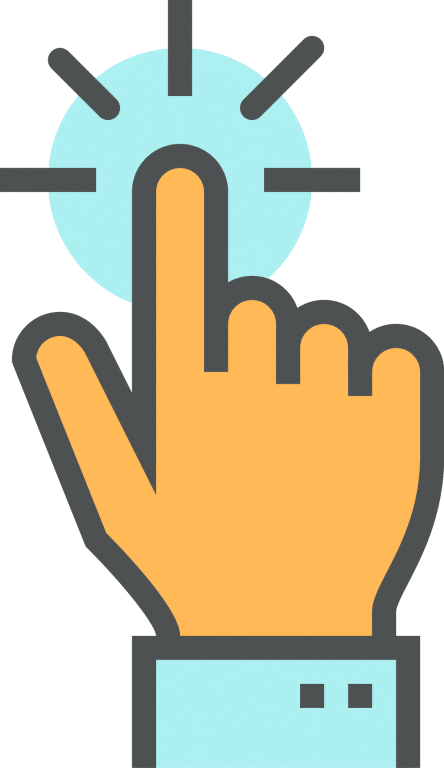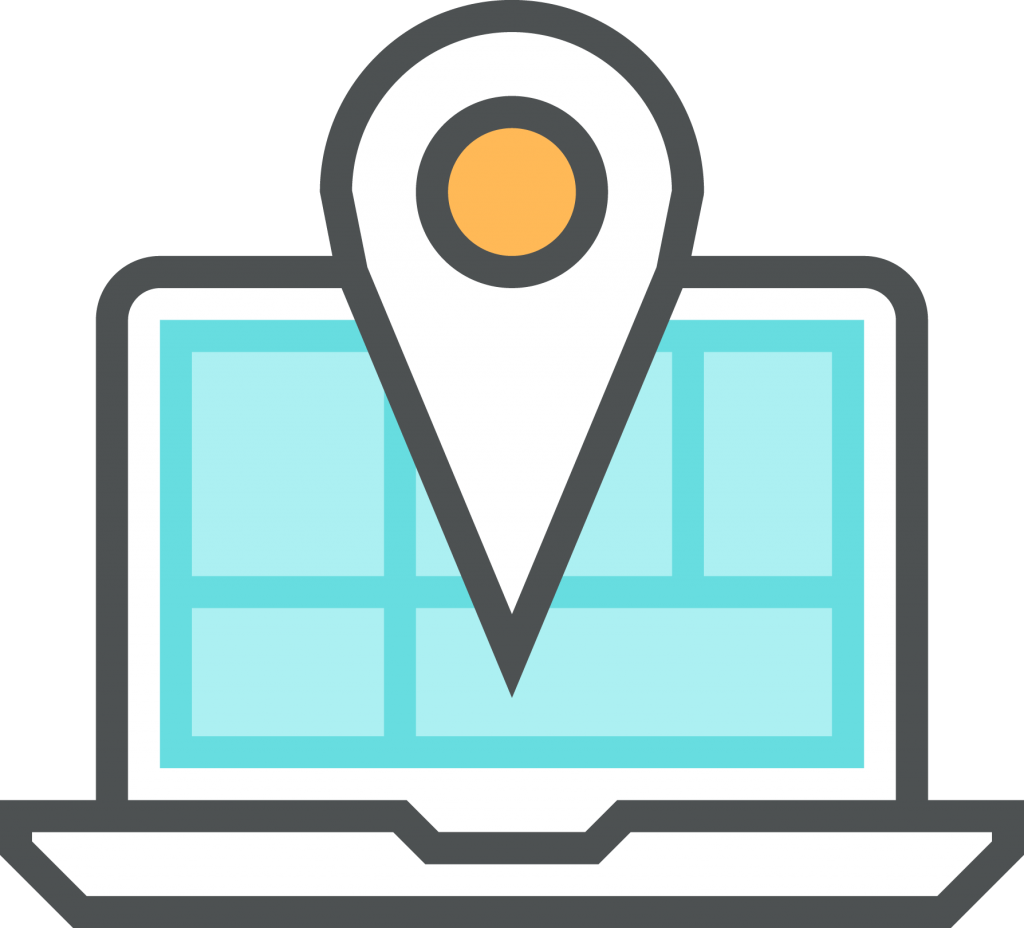 Measure, Iterate, Refine, Repeat...
Just putting up a website or executing a PPC campaign is not a "strategy." At DigiSavvy, we think a little more ought to go into the whole thing. We'll take a look at what you're doing well and what you could be doing better.
We do the research and provide you with factual data and a concise action plan to help you level-up your campaigns and get more eyeballs on what matters most.
Once we engage in a monthly management campaign, we work seamlessly with you and your team to keep you informed throughout the process. We deliver monthly reports and schedule recurring monthly review calls where we discuss the campaign progress. Based on the results, we will work together with you to address any changes that need to be made to the campaign.
Improve your rankings
No one can guarantee you rankings. No one. Period.
So why do we even have this as a section?? Well, we believe that if you don't "game" the system and concentrate on your marketing efforts, create useful content and do what needs to be done, Search Engines will "show you love" and start ranking your site better.
Content marketing, PPC, SEO and more. We do this and we're really good at it.