In Today's World You Not only need to create content, but you need to know how and where to distribute it.
We use digital marketing to bring potential customers to you, rather than having your marketing efforts fight for their attention. We help you create shareable and valuable content. The content we create entices visitors to show up and become customers.
---
Inbound Marketing
What is inbound marketing? It's the best way to turn visitors into customers and evangelists of your business. It's the most effective strategy for building a digital presence and increasing customer engagement and revenue. DigiSavvy helps you create a custom strategy that delivers results.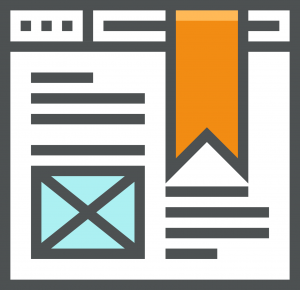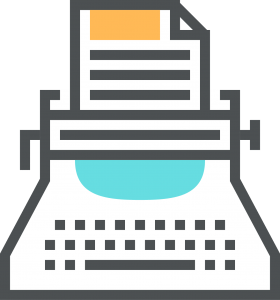 Attracting the Right Visitors With Content
It's not just about getting more visits to your website. It's about getting the right visits. You want to attract visitors who are ready to buy what you have to sell. You want to attract leads and convert those leads into paying customers. Right?  We employ content strategy and proven processes that work to deliver the right visitors to your digital doorstep.
Targeting Your Visitors and converting them into Leads
Once you start getting quality visitors to your website you'll need them to take an action. They need to qualify themselves as a lead and they do that by filling out a form, signing up for a newsletter, or by calling you.
We help you create content and "lead magnets" that convert visitors into interested leads.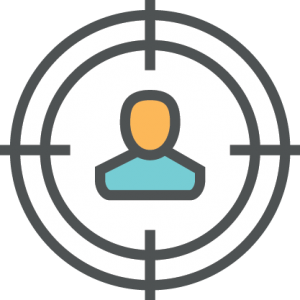 Content Strategy With a Purpose
---
Traffic and leads don't just materialize out of thin air. It takes a lot of work and the right strategy. We employ the following best practices.
Blogging. Timely educational content is the single best way to attract new visitors and fans to your website. We help you create compelling and educational content that speaks to your customers, answers their questions, and solves their problems.
SEO. It's become a dirty word but SEO is essential to being found in search engines and by potential customers. We help you organize your content, keywords, and optimize your website, build links around keywords and phrases that attract visits. We connect your content to potential buyers and get them to make that purchase.
Optimization. DigiSavvy helps you understand how people are using your website and what you can do to get them to take the action you want them to.
Social Publishing. Content sharing on social is another ranking signal from search engine providers. We help you increase your content sharing by help you create superb share-worthy content. But it's not just about sharing the content, reaching out and creating community and dialogue; this helps put a human face on your business.