When you don't have all the tools and knowledge to run your online store things go sideways quickly; your website breaks; you can't process sales! We can help you fix that situation or avoid it altogether with just a phone call!!
Sign up for a complimentary 30-minute call and get actionable steps that you can implement today to improve your online store.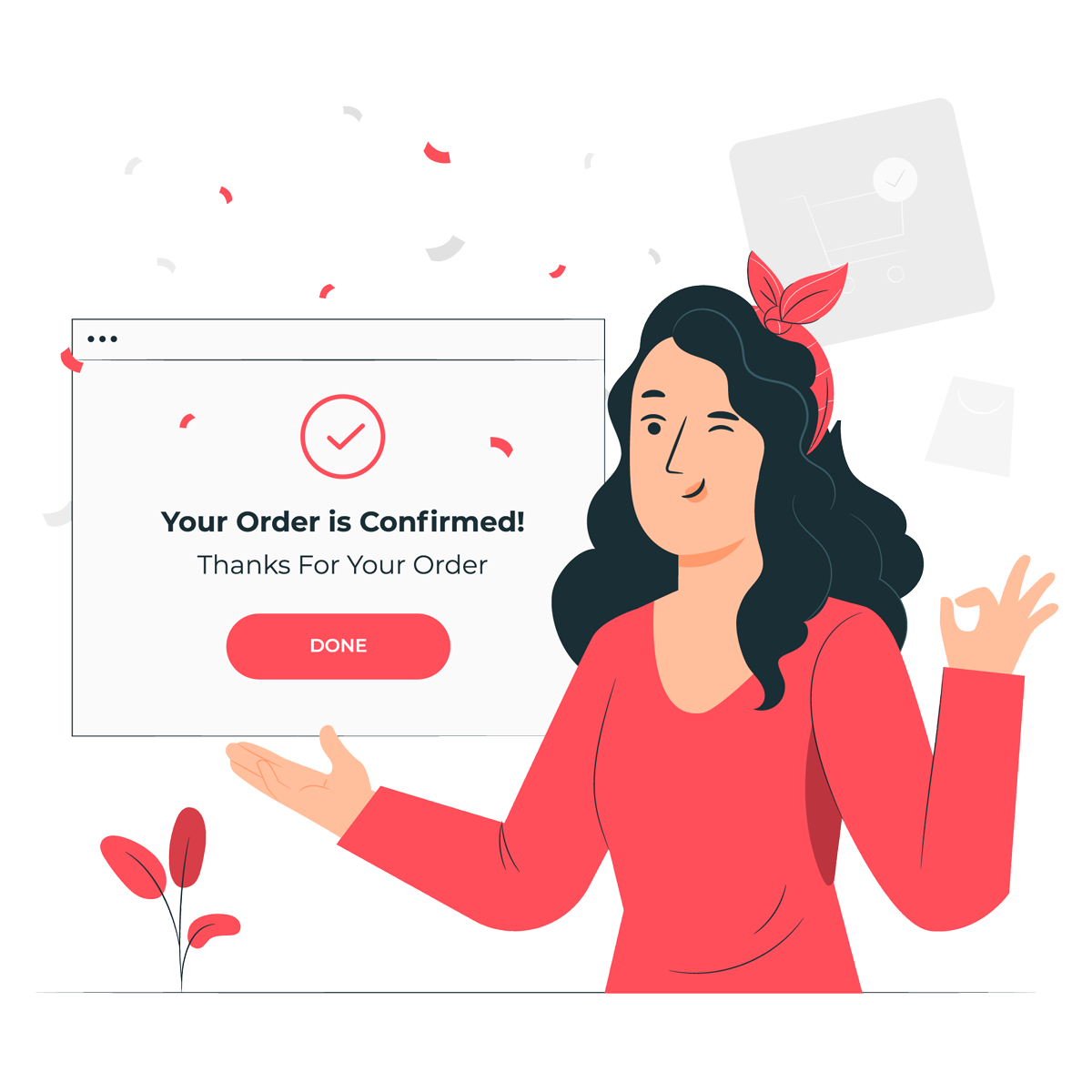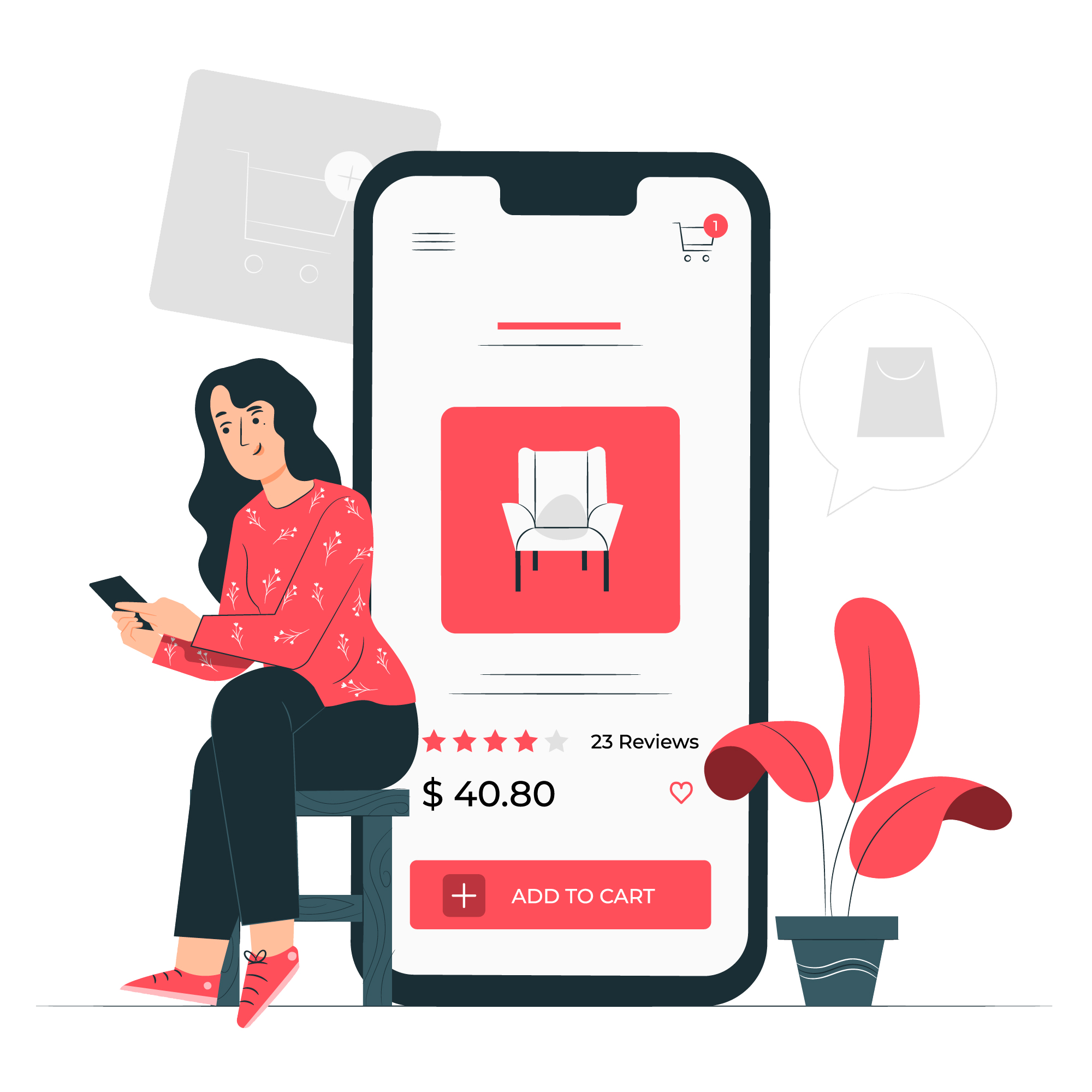 Things we'll cover during your FREE consultation Call:
Get clear on what your online shop has to do to thrive.
The e-commerce landscape is vast. One misstep can cost your business hundreds or thousands of dollars. A simple, free, consultation could be the difference to recording record sales or falling flat and making zero profits, let alone no revenue.
You have nothing to lose.
Schedule your no-obligation call today!
Alex Vasquez and DigiSavvy have been a great help to our new company. Alex's personalized service, responsiveness to each issue and requests have made our job much easier in helping us concentrate on more important initiatives within our organization
- Kristy J. Kennedy
Get actionable advice for your e-commerce business today