What We Do
We help businesses maximize their online presence with a personalized approach to digital marketing. We deliver seamless digital marketing strategies for businesses that want to be validated by existing customers and discovered by new ones.
---
Our Digital Marketing Services
Digital Marketing & Automation
DigiSavvy is a certified ActiveCampaign Consultant. All that really means is that we love what ActiveCampaign has built and we use it to build our business, which is why you're here.
Let us help you grow your business with this most awesome platform.

Tracking Leads
We'll help you track your leads from contact to sale and beyond. After all, getting a new customer is only part of the battle. Keeping your customers engaged is key to continue growing your business.
---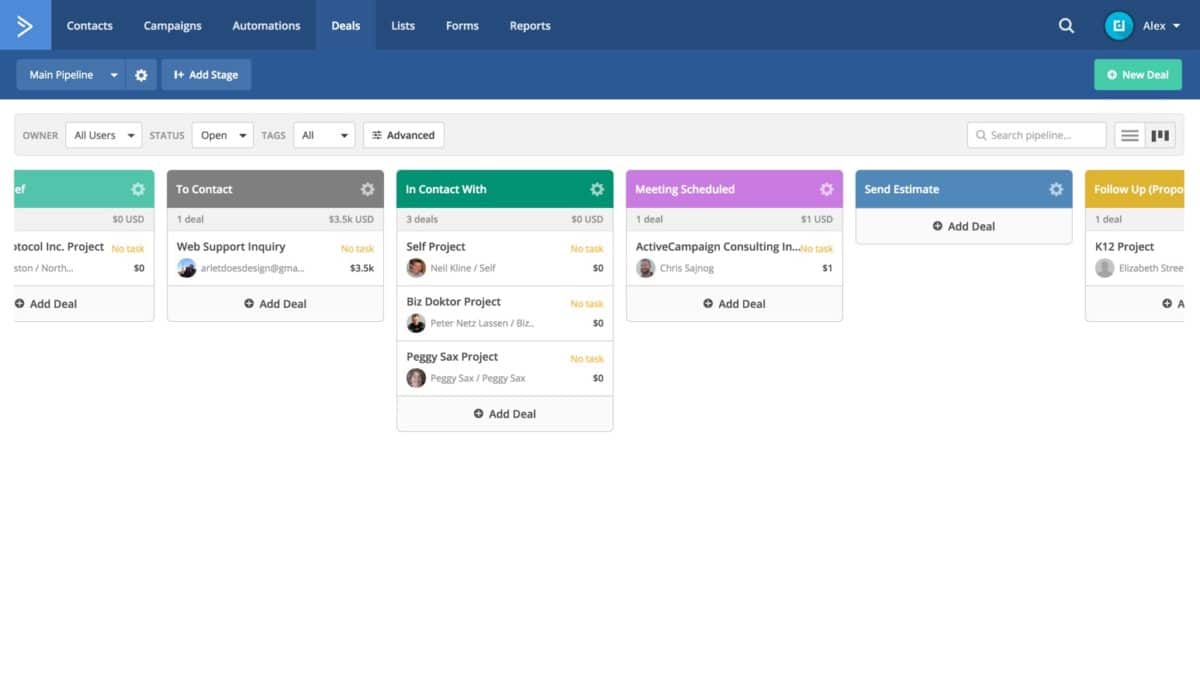 Let us help get your business to the next level.
Grow Your Business Using Tools That Save You Time And Help You Do More With Less. Pretty Cool, Huh?